 Our mission is to deliver Professional, Comprehensive, and Optimal technology and services to strengthen the connection between brands and customers. PCOnline is a professional aggregator of product distribution, marketplace operations, and customization services in the consumer electronics industry. We collaborate with manufacturers and marketplace partners to improve operational efficiency and customer satisfaction.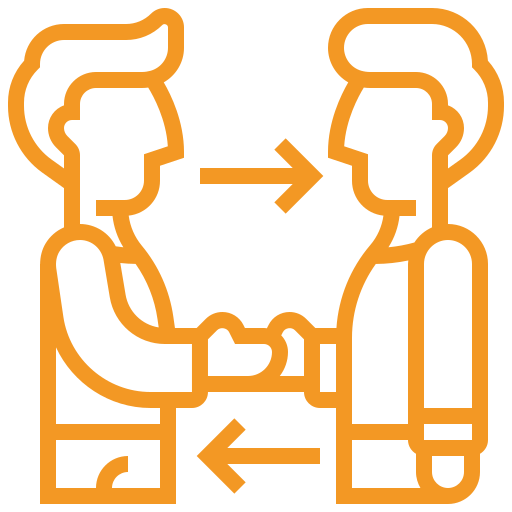 B2B Commerce Strategy
With a focus on facilitating seamless interactions for the clients, our strategies streamline procurement processes, enhance efficiency, and drive business growth in B2B transactions.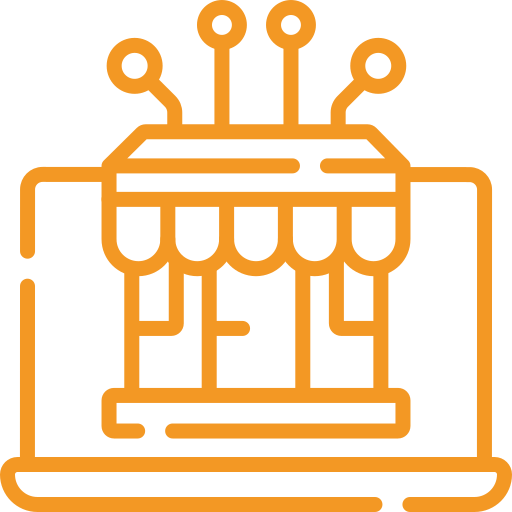 Reseller Business
As HP & Lenovo authorized service providers, we partner with various manufacturers to make sure our customers are able to gain access to a diverse portfolio of quality PC products.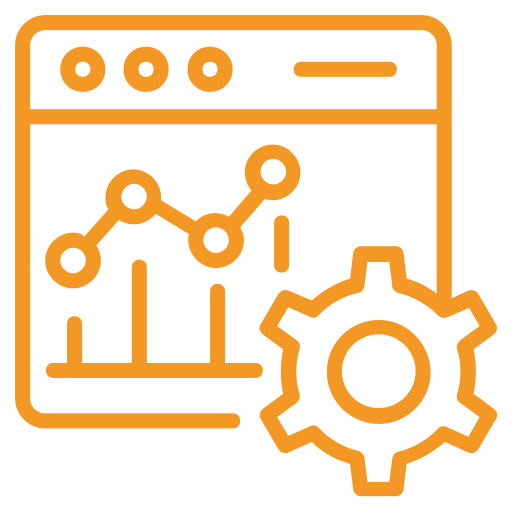 Marketing Solutions
From digital marketing strategies to traditional advertising techniques, we cover a spectrum of approaches to help you build a strong brand presence and achieve your marketing goals.