PCOnline is excited to announce its exclusive partnership with ADATA, one of the world's leading vendors of storage solutions. As an authorized seller of ADATA's latest solid-state drives (SSDs), including the ADATA LEGEND 850, 880, and 960 series, PCOnline has seen great success on its Amazon Store. With a monthly sales volume of over 8000 units, ADATA's SSDs consistently rank highly on Amazon's "New Releases" Top 100 SSDs list, peaking at position 52. These impressive figures are a testament to the quality of ADATA products as well as the dedication of PCOnline's marketing initiatives.
(Fig 1. ADATA Legend 960 SSD)
Not content with just one successful partnership for the Amazon Store, PCOnline has acquired brand-selling benefits from Solidigm and WD_BLACK (Western Digital's gaming portfolio). Both companies are PCOnline's long-term business partners specializing in drive manufacturing and data storage for gamers and professionals.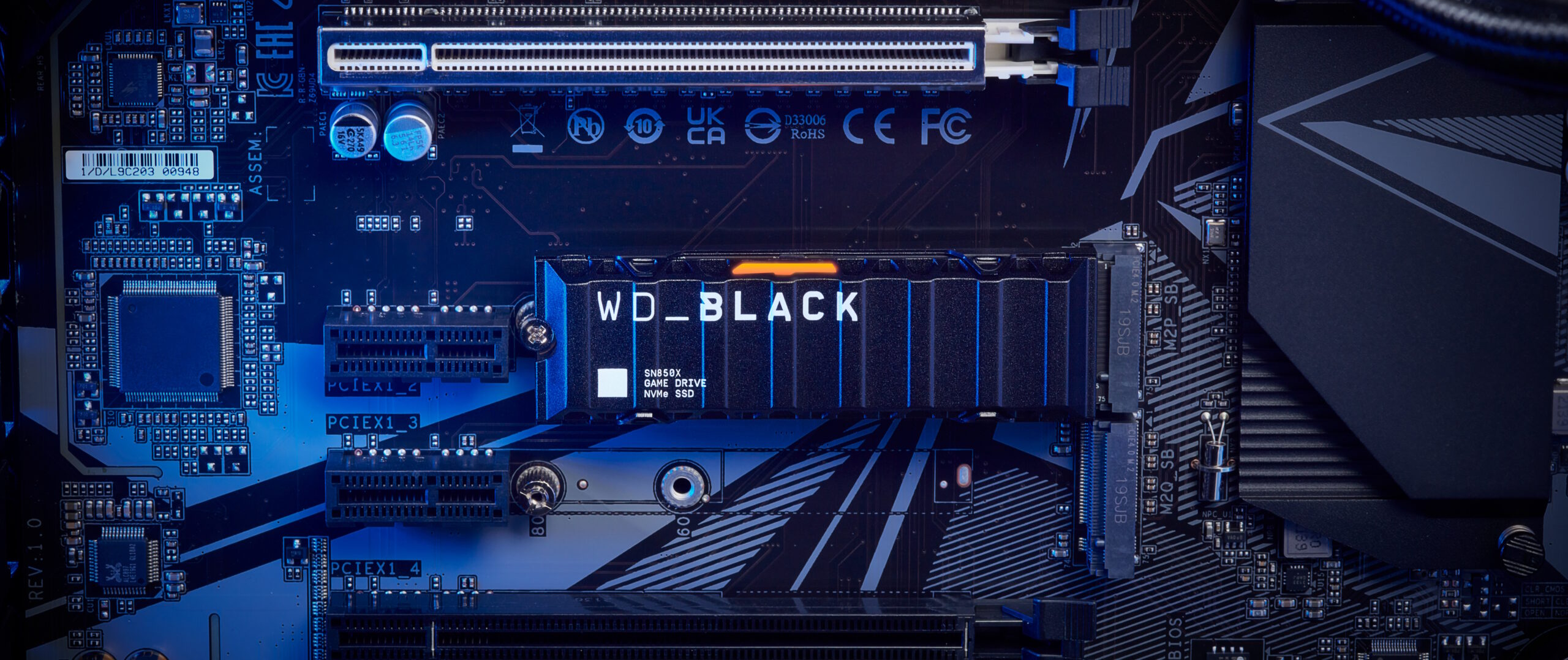 (Fig 2. WD_BLACK SN850X heatsink)
The P41 Plus SSDs from Solidigm will soon be available in PCOnline's Amazon Store, giving customers even more options for their storage needs. Because of its lightning-fast read and write speeds, the P41 Plus SSD is an excellent choice for anyone looking to boost their computer's performance.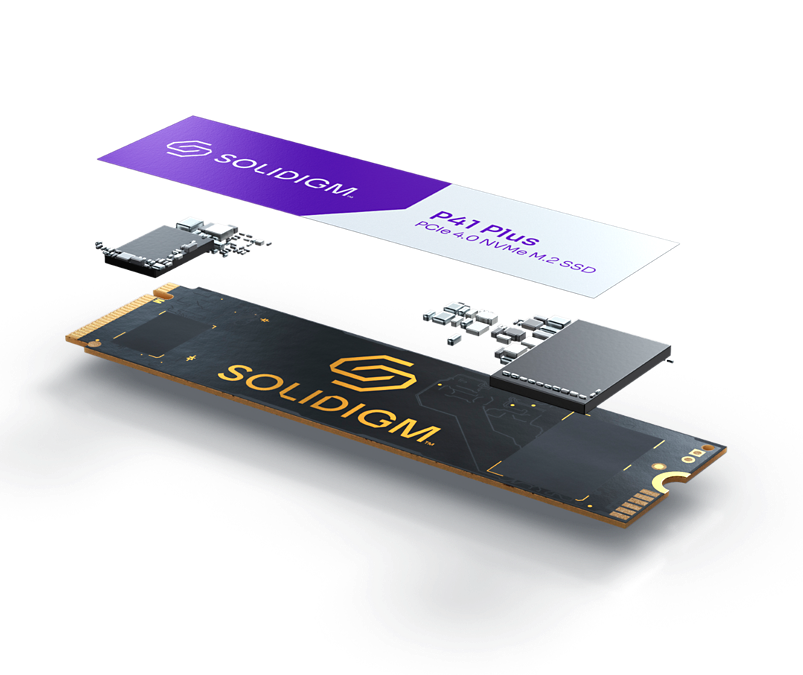 (Fig 3. Solidigm P41 Plus SSD)
Through applying strategic marketing approaches, PCOnline has established exclusive partnerships with ADATA, Solidigm, and Western Digital to deliver the highest quality storage solutions to customers, ensuring that customers are provided with the most precise information and the best customer service when they make purchasing decisions on Amazon.