We improve operational efficiency and ensure client satisfaction.
Our mission is to deliver Professional, Comprehensive, and Optimal technology and services to strengthen the connection between brands and customers.
Professional
Originality
Winner
Efficiency
Reciprocity
We strive for excellence.
We explore possibilities.
We stand ready to support.
PCOnline founded by Ryan (Liyuan) Chen in his garage
PCOnline starts e-commerce businesses on Amazon
PCOnline offers add-on services and builds a Marketing Team specialized for online marketplaces
PCOnline develops partnerships with most major computer manufacturers (HP, Lenovo, Dell, Acer, MSI, Intel, and Samsung) on commercial products
PCOnline turns into the top Amazon reseller in PC category
PCOnline enhances HP and Lenovo partnership for all consumer products
PCOnline enters Newegg Marketplace and progresses to an Anchor Partner after 3 months
PCOnline earns certification as the only HP and Lenovo Brand Representative on Amazon
PCOnline attains reseller authorization for all products from HP and Lenovo on marketplace
PCOnline enters Walmart Marketplace and further extends business scope to B2B commerce
PCOnline undertakes product promotions on social platforms through digital marketing
We continuously give back to our Delaware community.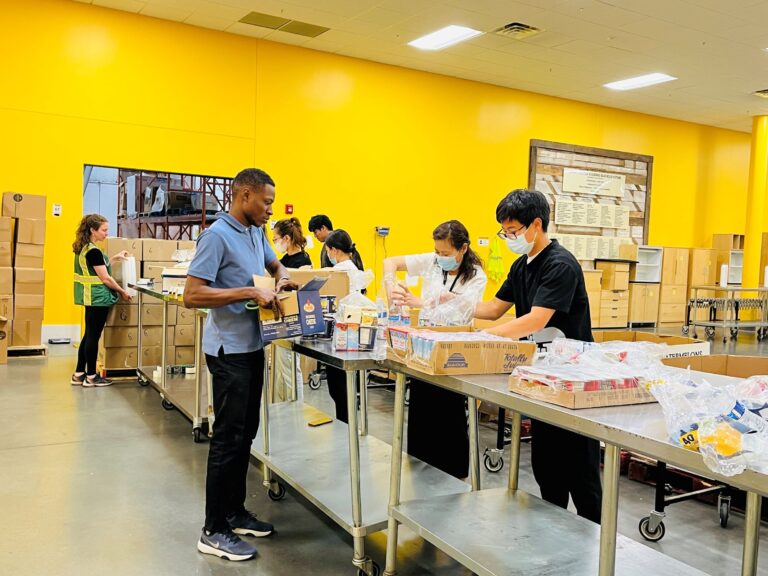 Think globally, act locally.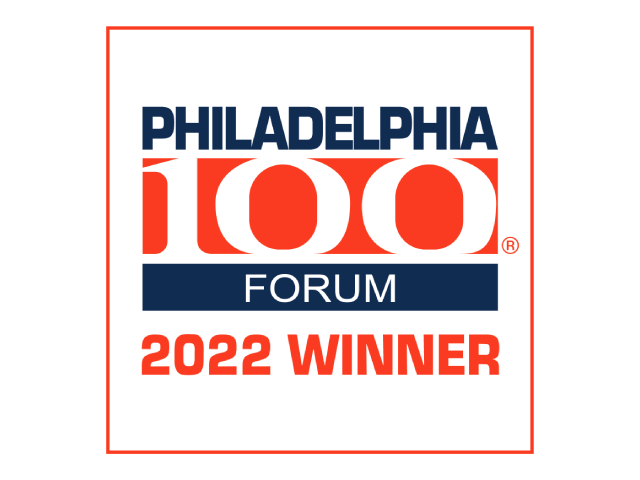 Philadelphia 100® 2022
Ranked #3 in the fastest growing companies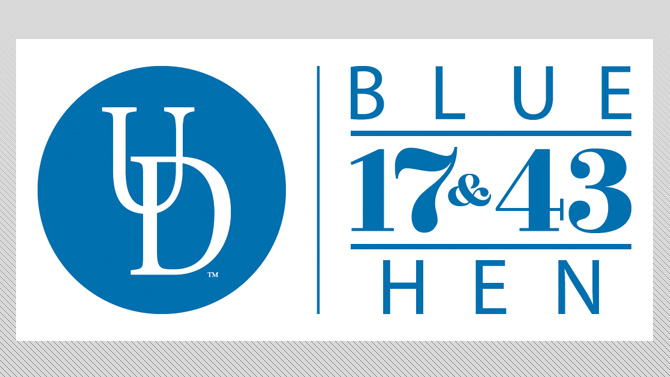 2022 Blue Hen 17&43
Recognized as the fastest growing company led by University of Delaware alumni