Brand-Building Strategies
Through a combination of market research, competitor analysis, brand storytelling, and targeted messaging, we empower our clients to establish and nurture a compelling brand presence that resonates with their target audience, fosters loyalty, and drives long-term success.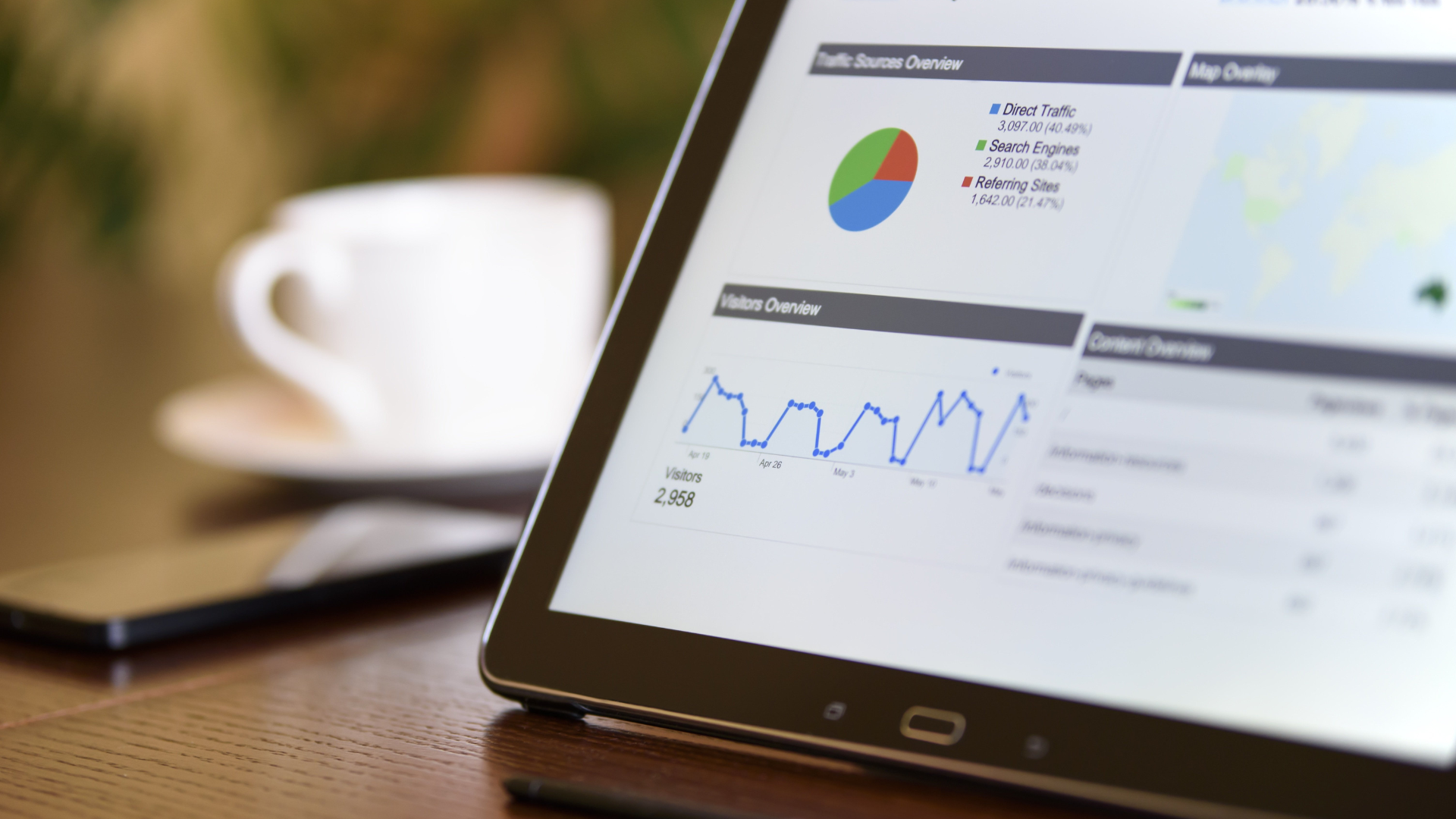 Amplify success through empowering your ads
Ad Optimization
Our team of advertising optimization specialists is available to offer personalized consultations for advertising optimization. We provide comprehensive insights using audience, business, and brand metrics. We adapt our optimization strategies agilely, adjusting them based on marketing objectives throughout each stage of development, thereby maximizing the impact and efficiency of advertisements.
A Platform for Intelligent Ad Delivery
Our aim is to address the distinct requirements of every client by providing targeted solutions driven by data and technology. We accomplish this by gathering data from prominent global networks and specialized media platforms.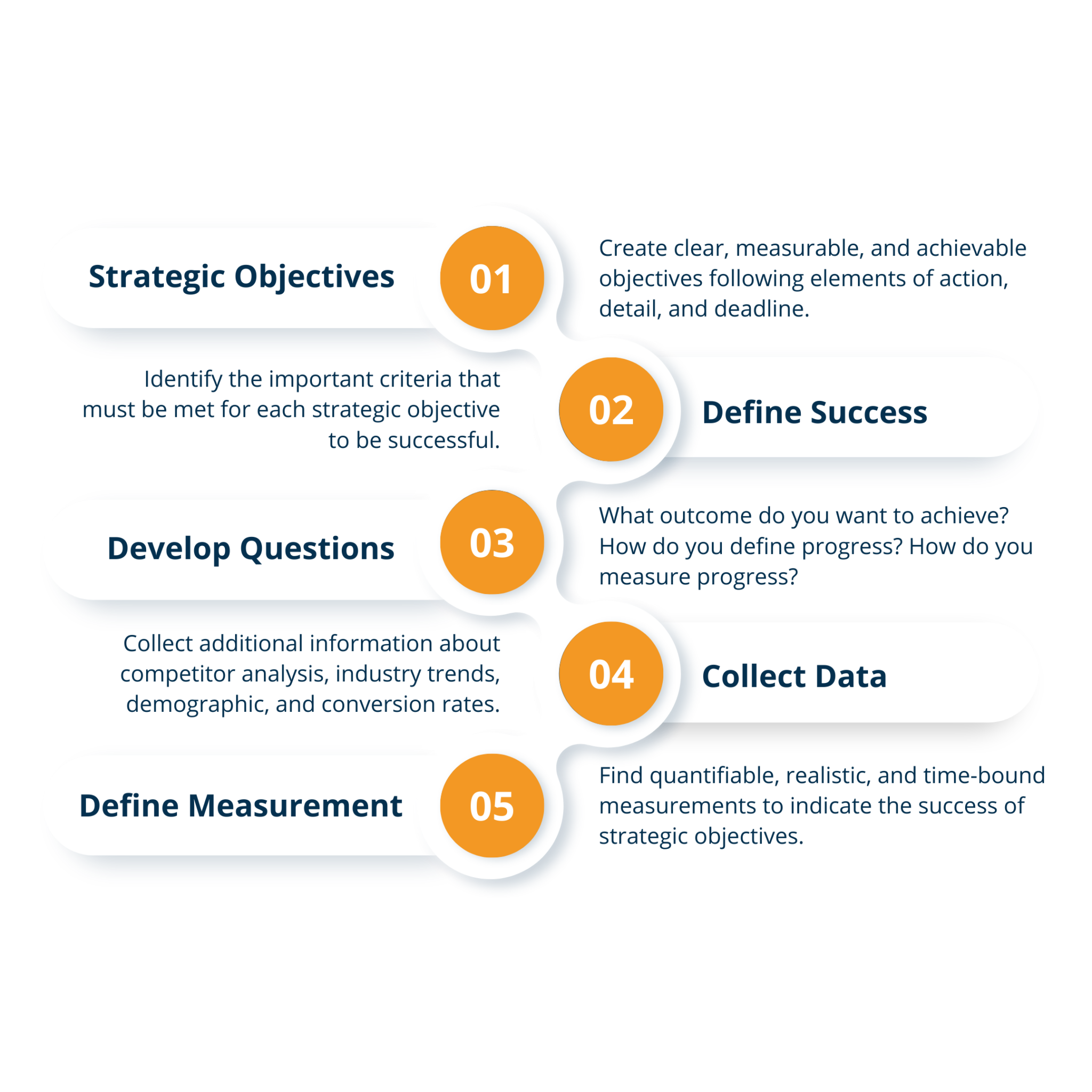 Building bridges, reaching heights
Account Operation Management

Our comprehensive platform for advertising management and performance analysis offers a unified solution for thousands of expanding sellers. It provides a one-stop solution for account creation, online advertising, real-time performance monitoring, and data analysis reports.
Data Analysis

During the process of launching, we collect live data and conduct analysis, incorporating delivery performance and overall strategy. Additionally, we monitor the speed of marketing delivery and utilize data scraping techniques to guarantee well-defined, traceable, and closed-looped advertising campaigns.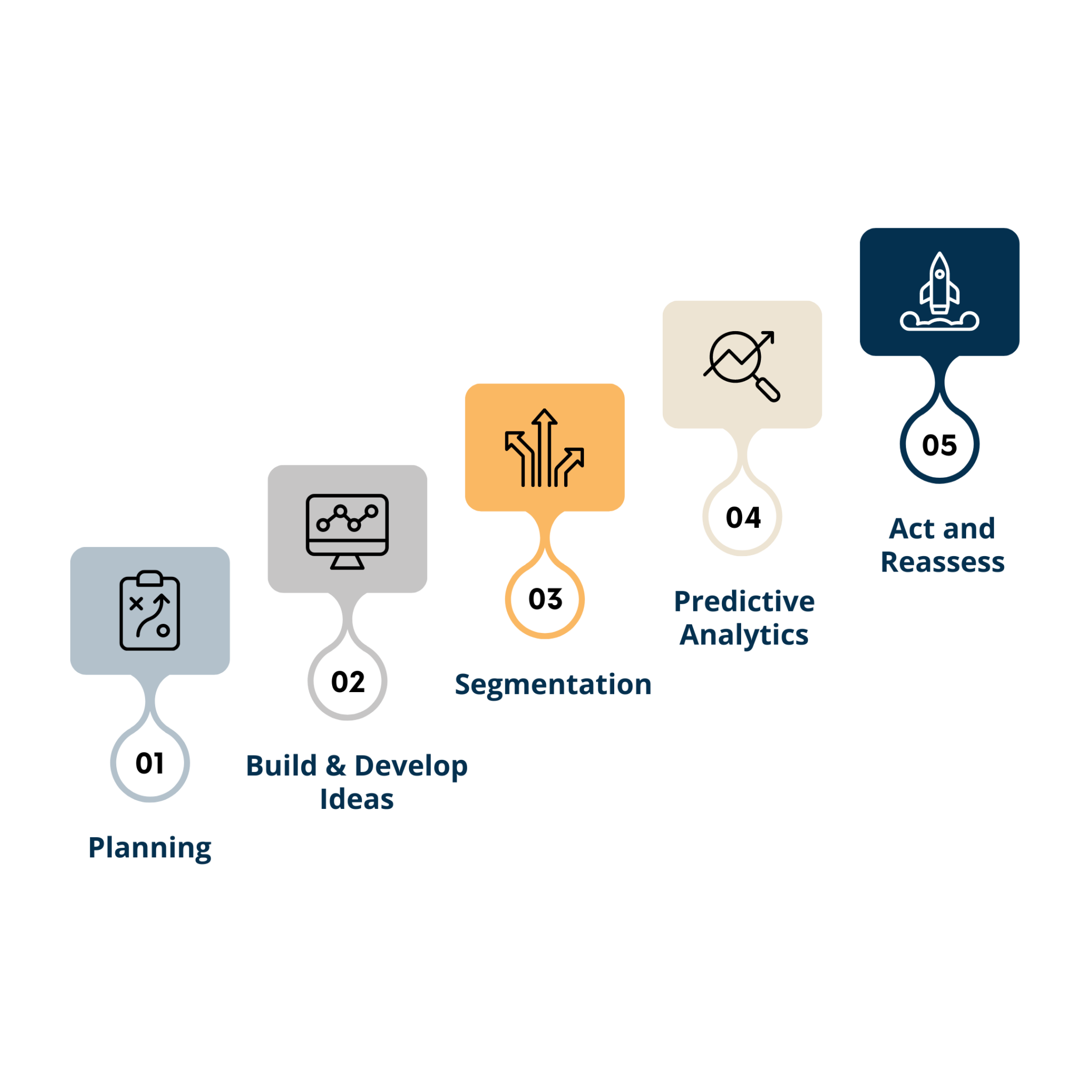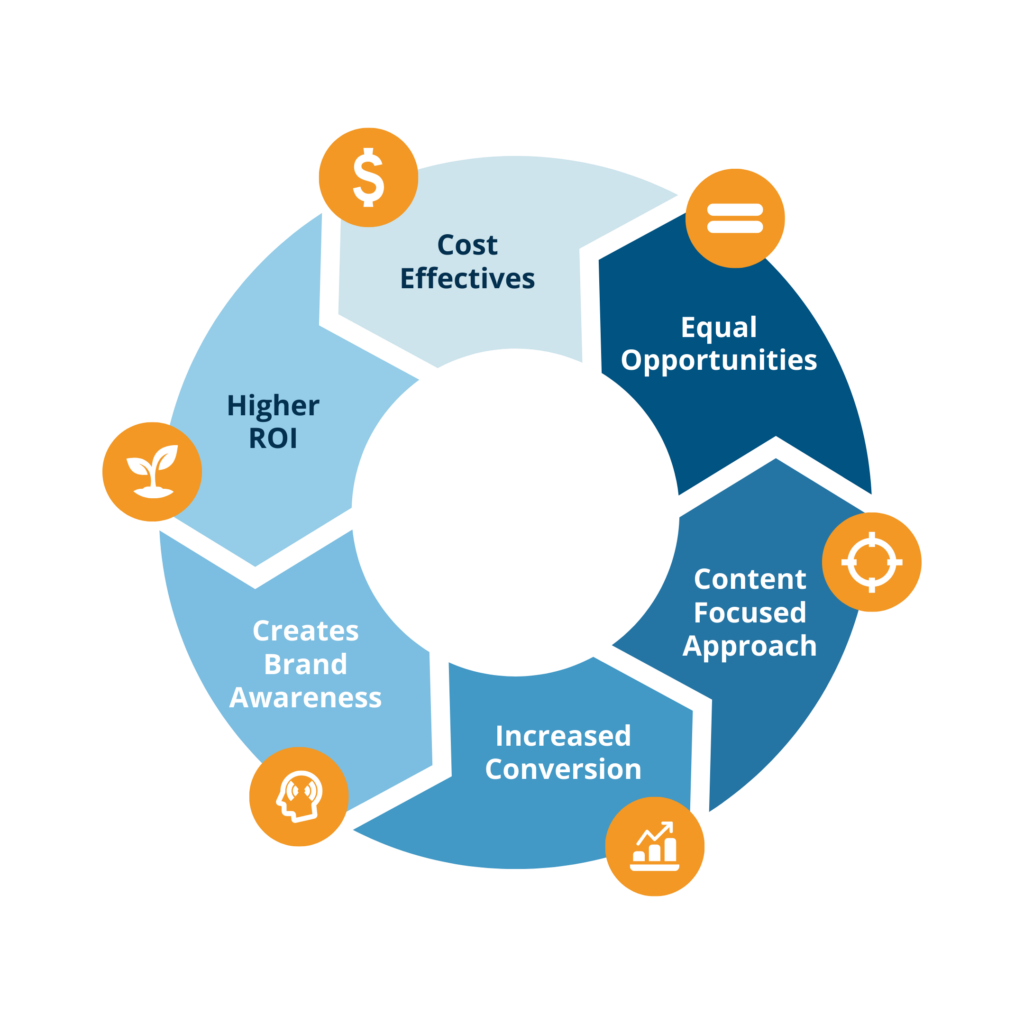 Unleash branding potential
Outbound Marketing Strategy
Drawing from our experience and expertise in operations, we combine data, technology, and content to deliver tailored outbound marketing strategies to our clients.
Creative Planning
Our team of skilled creative planners specializes in offering complete end-to-end creative solutions. These solutions encompass design, copywriting, filming, and production. Our mission is to assist clients in swiftly entering international markets and establishing a distinctive global brand image and tone.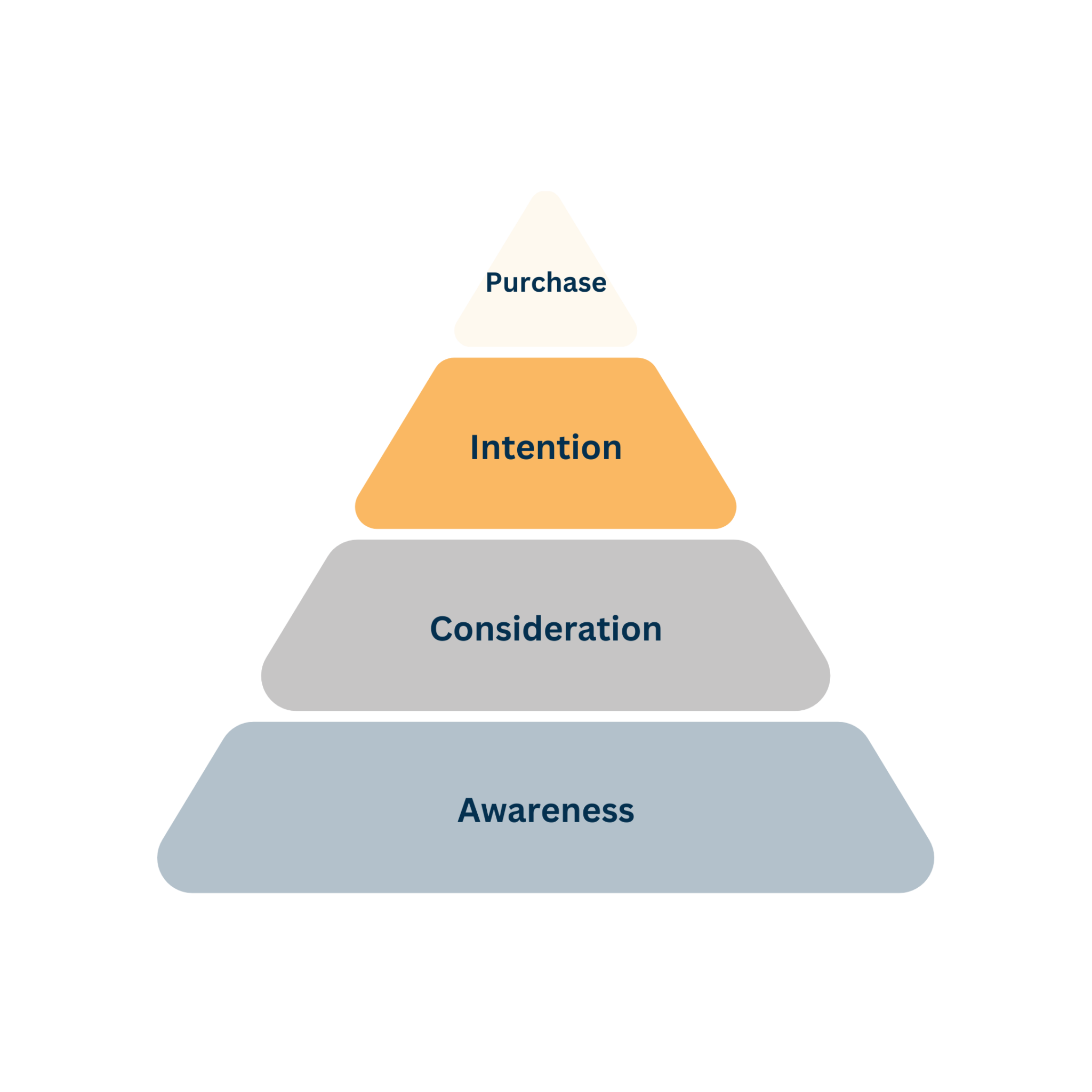 Unlock the essence of brands
Brand Site Building
Leveraging the power of extensive data analysis, rooted in brand messaging and product attributes, we possess the capability to precisely recognize market segments and engage specific audiences, resulting in a strong and loyal customer foundation.
DSP Account Creation

Our expertise lies in assisting clients with the setup of advertising accounts on third-party platforms like Amazon. By harnessing the power of programmatic advertising, we elevate brand visibility, leading to amplified sales and heightened web traffic.