Researching, Testing, and Positioning
PCOnline delivers digital strategies at scale to support business partners with better product life cycle management-connecting data, people, and ideas to the latest digital solutions on customer research, competitive intelligence, industrial analysis, and economic signals.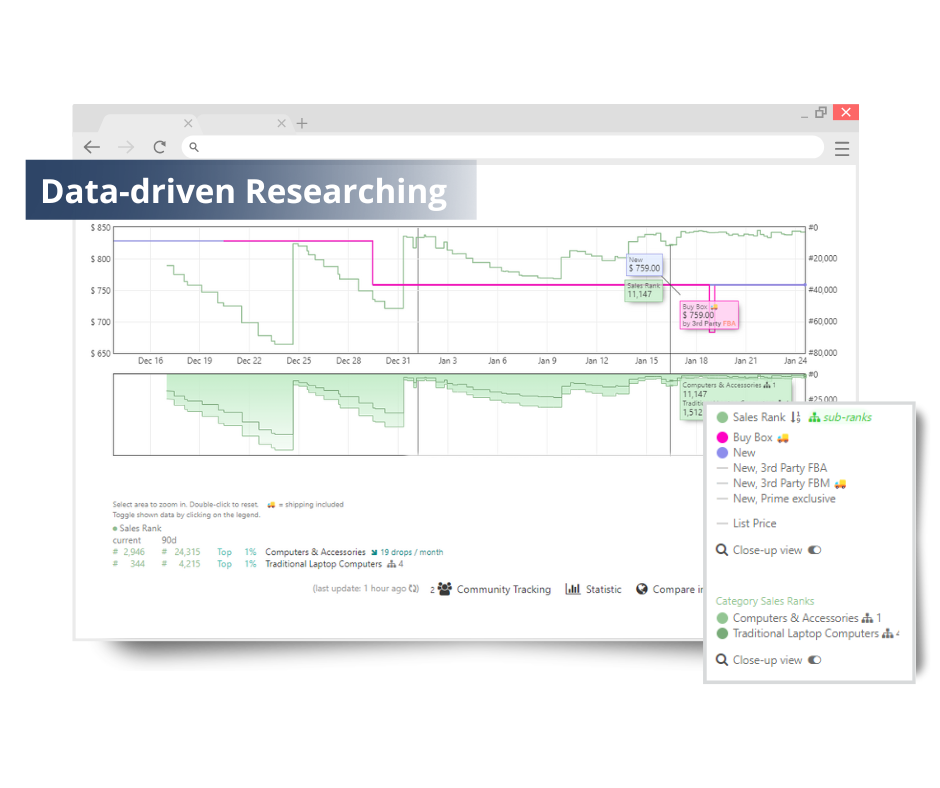 Based on the real-time insights
The PCOnline Product Management team leverages data analytics and real-time market insights to understand the products and prospects holistically. They stay updated on market trends and new technology and use historical data from the ERP system to inform the research. The team conducts competitor analysis to gain insight into product strengths and weaknesses, which helps to inform the product's initial pricing and marketing strategy.
Based on the comprehensive product study
Performance testing is a crucial component for ensuring the product's competitiveness in the marketplace. The certified technician team conducts hands-on evaluations to verify the product's configurations and capabilities meet expected service levels and provide a positive customer experience. The results are documented in the ERP system for product line analysis. The Product Management team uses the information to develop an initial sales strategy and closely monitors performance data to make necessary adjustments.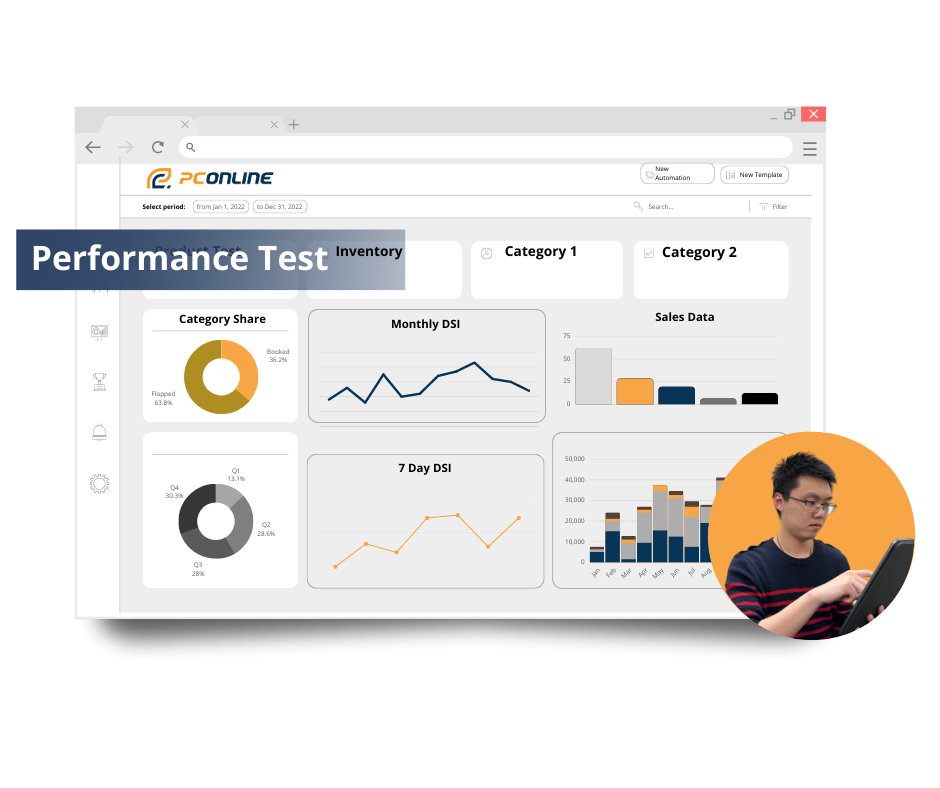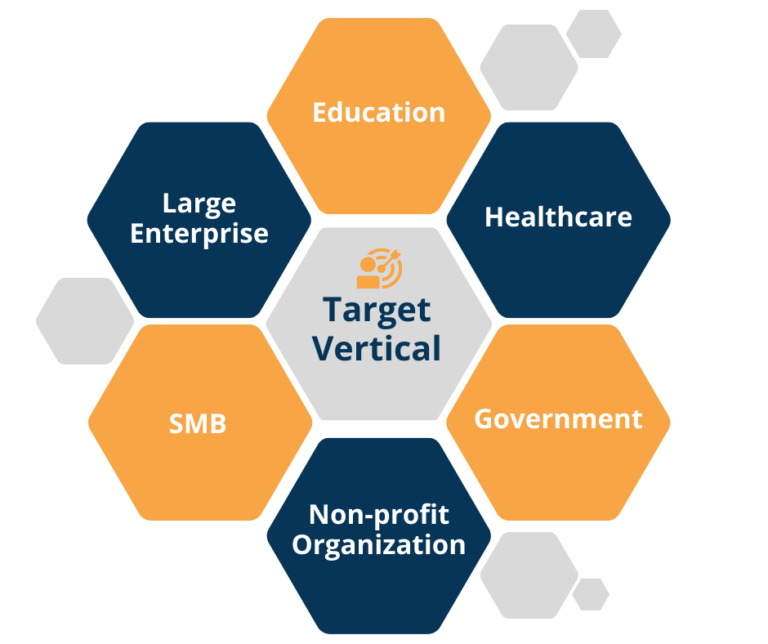 Based on the product feature
Product positioning is crucial for long-term success. The PM team uses comprehensive product research to create a roadmap for positioning. Each product is aimed at a specific target market, such as the public sector, corporate, or SMB, and each market has unique characteristics. Proper positioning improves the efficiency of the PM team, contributes to sales goals and product turnover, and ultimately leads to overall success.