3PL Service for Brands and eRetailers
PCOnline is where logistics meet technology. With strategic partnerships with top couriers and upgraded warehousing facilities, we fulfill customer orders for direct-to-consumer, marketplace retail, and dropship channels. Leverage advanced technology and a customer service team to stimulate your brand awareness and satisfy your customers.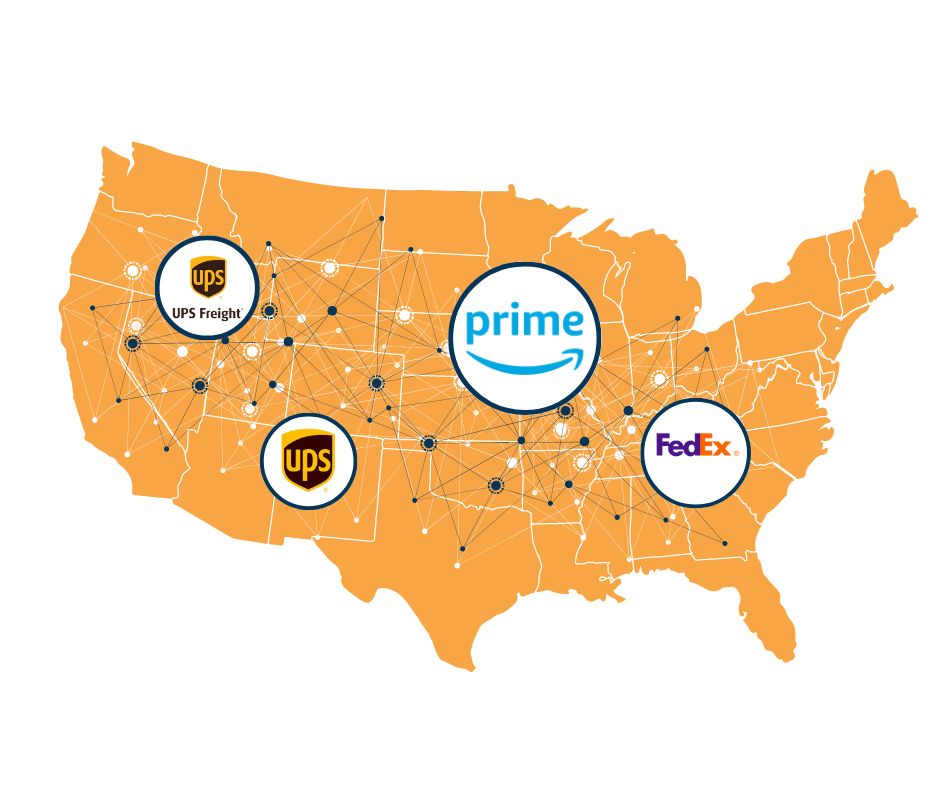 Nationwide 2-day shipping is provided by PCOnline, with the logistics team managing the process of after-sales generation. The ERP system captures all order information in real time and processes it under flowchart control. Upon successful order fulfillment within the company, the logistics department collaborates with carrier partners such as FedEx, UPS, USPS, Amazon Freight, and Fox Fright to scan out the charge onto the shipping journey. PCOnline's logistics services are recognized for their excellence in the region, with professional support available for small and medium-sized businesses.