Find the computer to fit your lifestyle.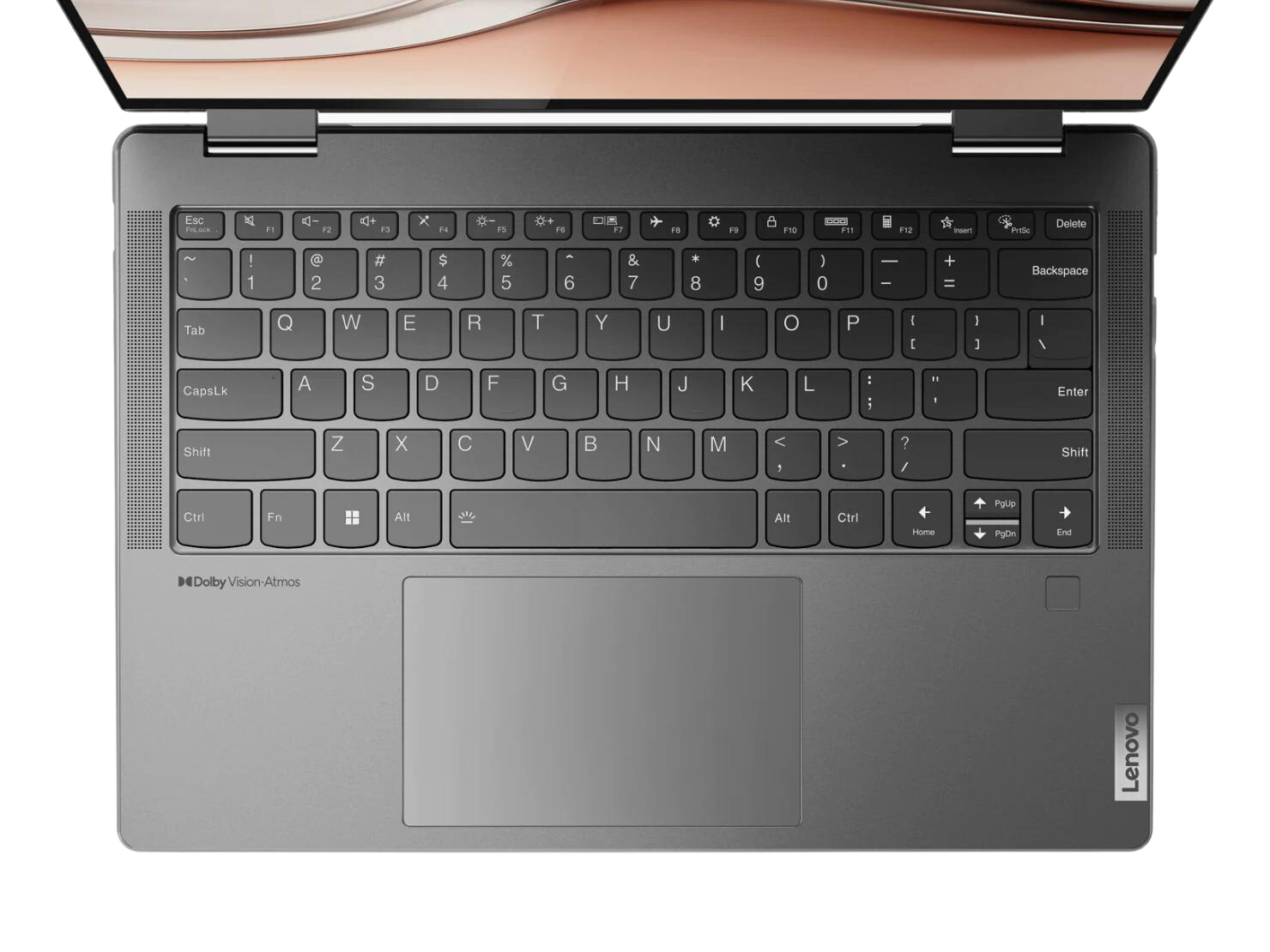 Vivid videos. Immersive sounds.
Dolby Vision® + Dolby Atmos® deliver breathtaking high-dynamic range (HDR) picture and spatial sound to put you inside every movie, video, and song.
Smarter sensors. Smoother flow.
Whether auto adjusting light levels on the keyboard or blurring the image if somebody shoulder surfs, smarter sensors make your day go smoother. A presence detection sensor even logs you in and out proactively.
More details. More colors.
Enhance you viewing experience with up to OLED display. Darker blacks and better contrast allows you to see more details and colors than ever before.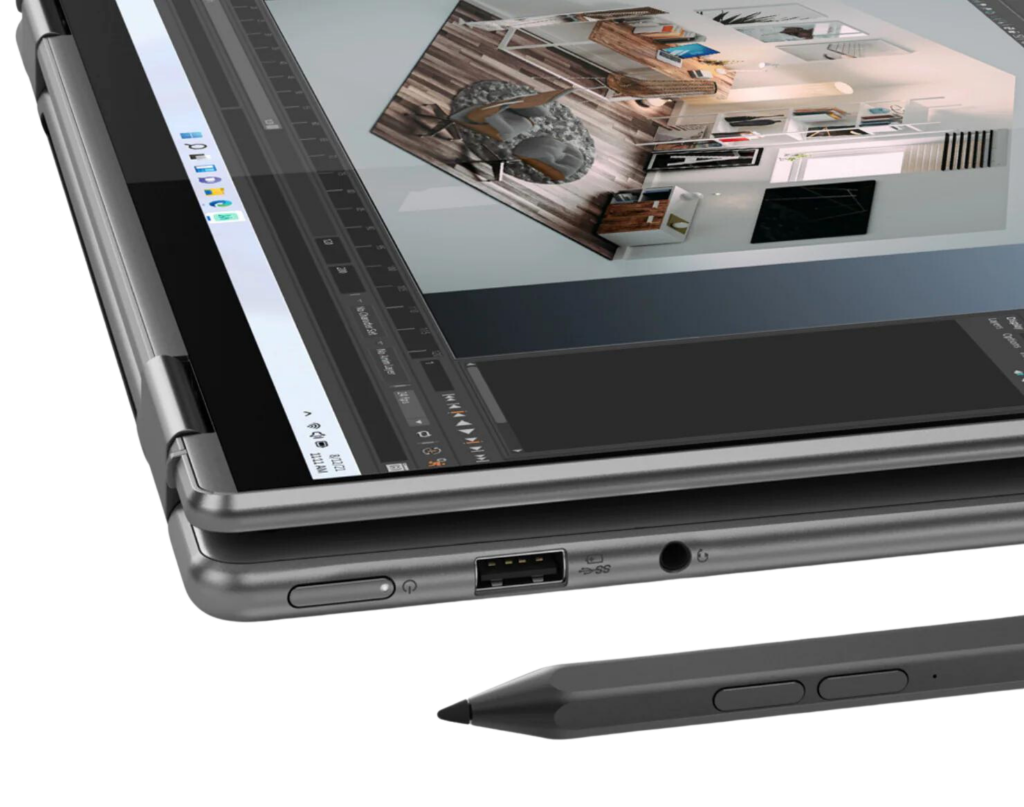 We've engineered Intelligent Cooling Engines into our PCs to prevent overheating and to ensure a quieter experience. With ThinkPad, sensors detect how the laptops are being used—whether it's on your lap or a desk determines just how hot the system can run. And Intelligent Cooling also ensures a quieter and more reliable experience.
More than anything, you need to be able to rely on your device—especially when you're on the go. Who has time to search for power outlets? That's why our devices are renowned for epic battery life. Yet when you do need more juice, Rapid Charge will get you back to 80% over a lunch break.
That's why we created ThinkShield, an integrated suite of security features that deliver seamless protection to your system and your assets. Whether it's a display that alerts you to prying eyes, biometrics to log you in, detection of WiFi network spoofing, or firmware that encrypts your data, we've got you covered.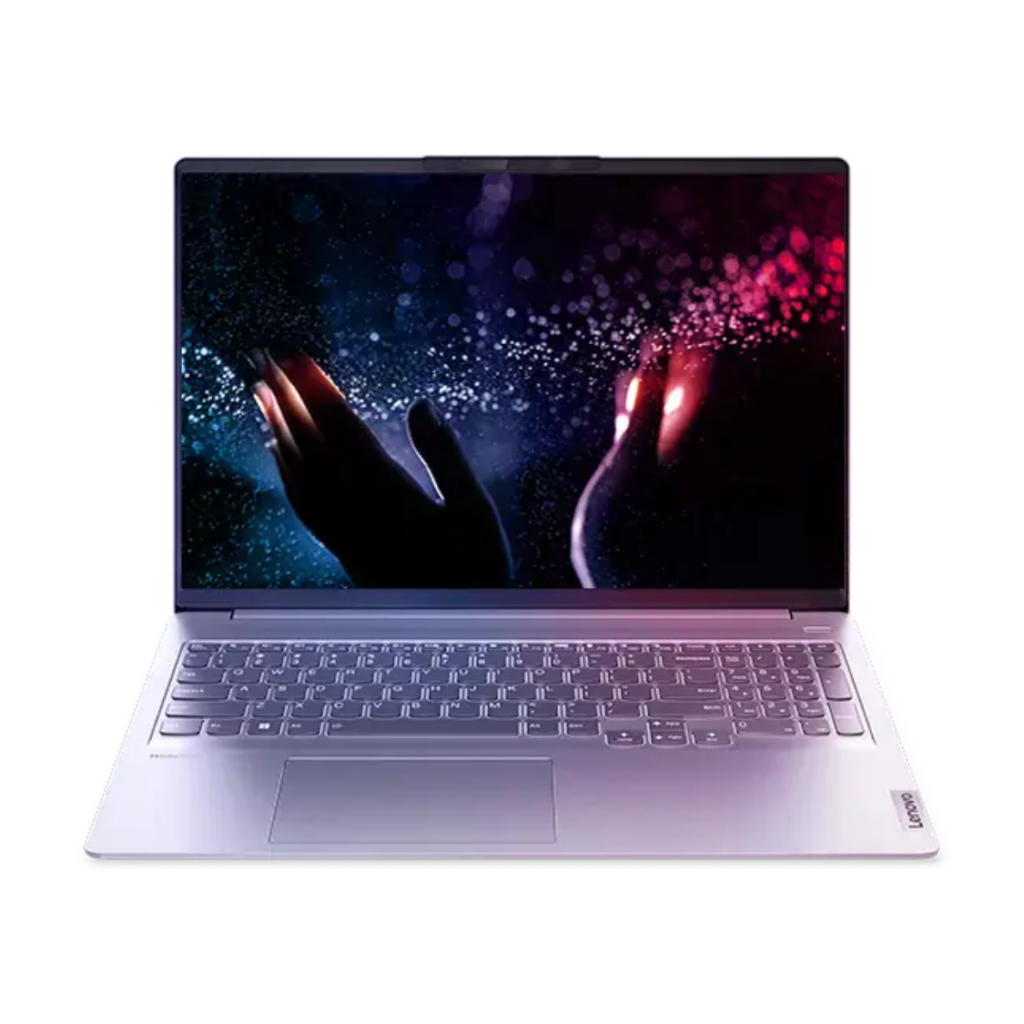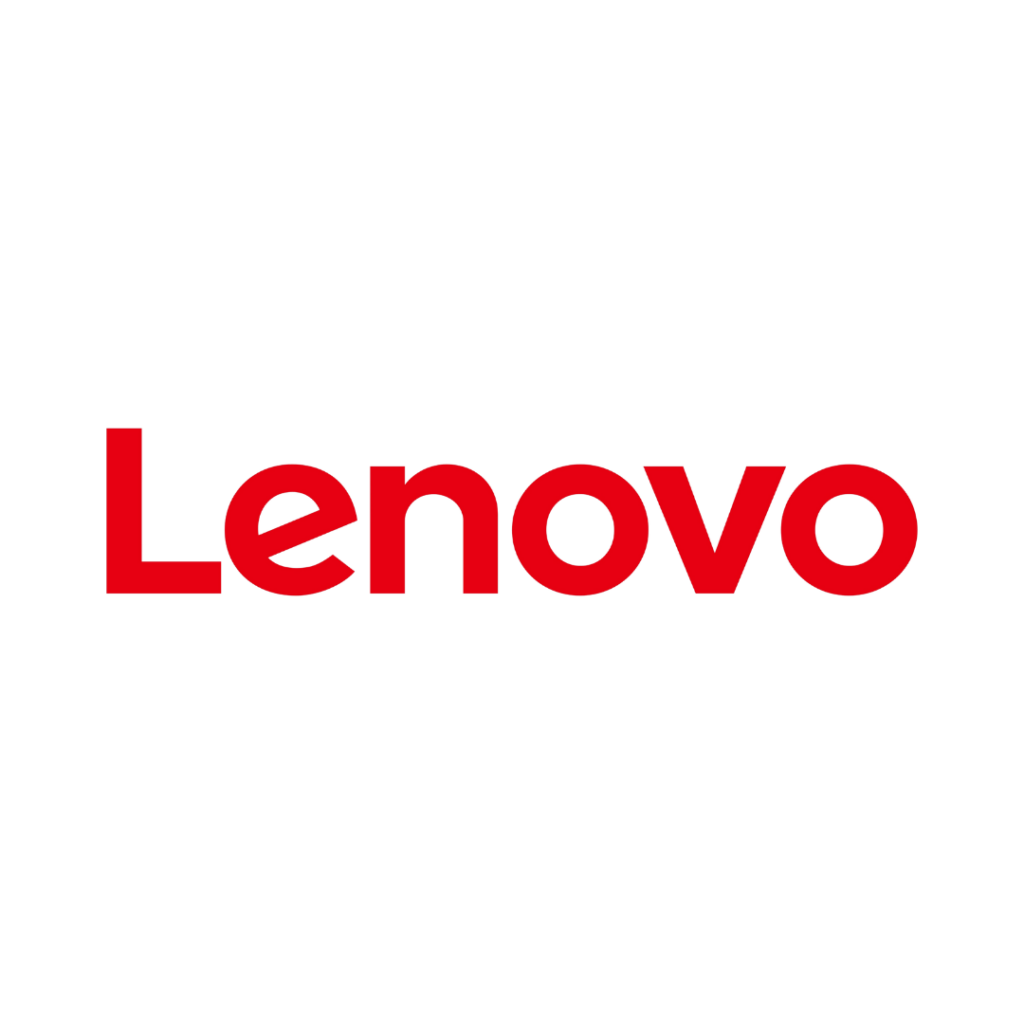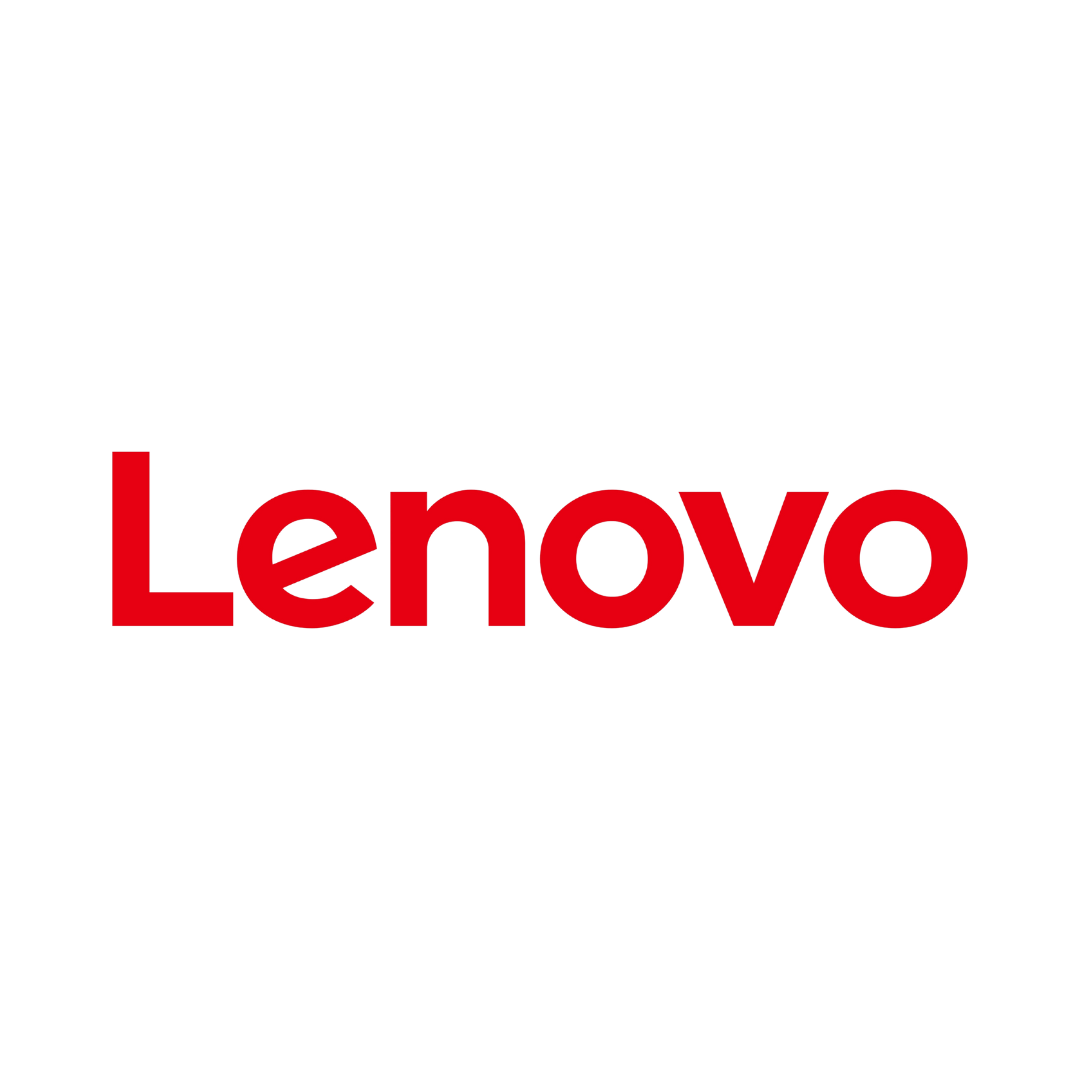 Everyday laptops for first-time users. High-performance laptops for serious gamers. Convertible PCs for those who like their entertainment on the go. There's an Ideapad for everyone. Embracing form, function, style, and fun, each Ideapad delivers responsive performance you can count on.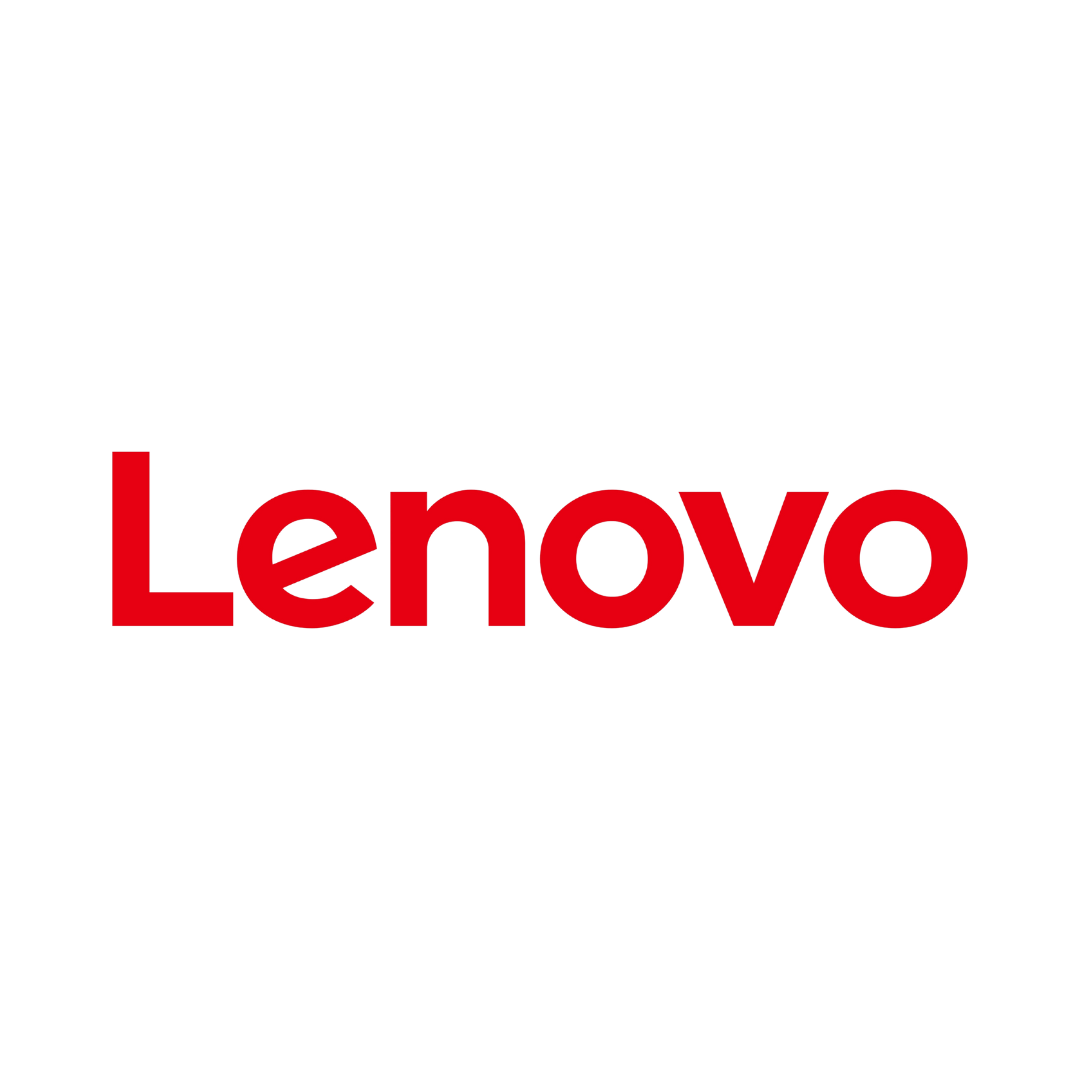 Chromebook boots up in seconds, so it's ready when you are. Plus, automatic updates to keep software fresh and speedy for the entire life of your laptop. With layers of built-in security, Chromebooks automatically keep your data safe & secure—no need to buy additional virus protection.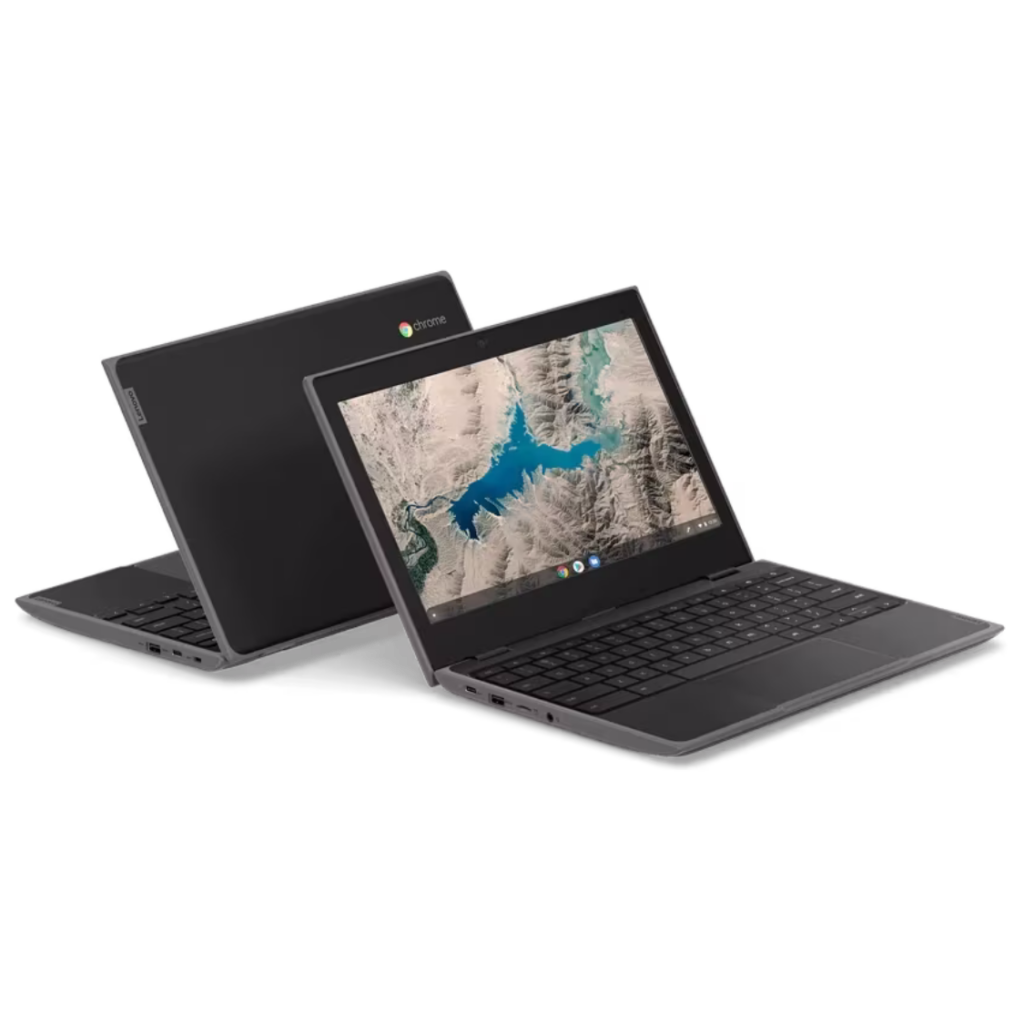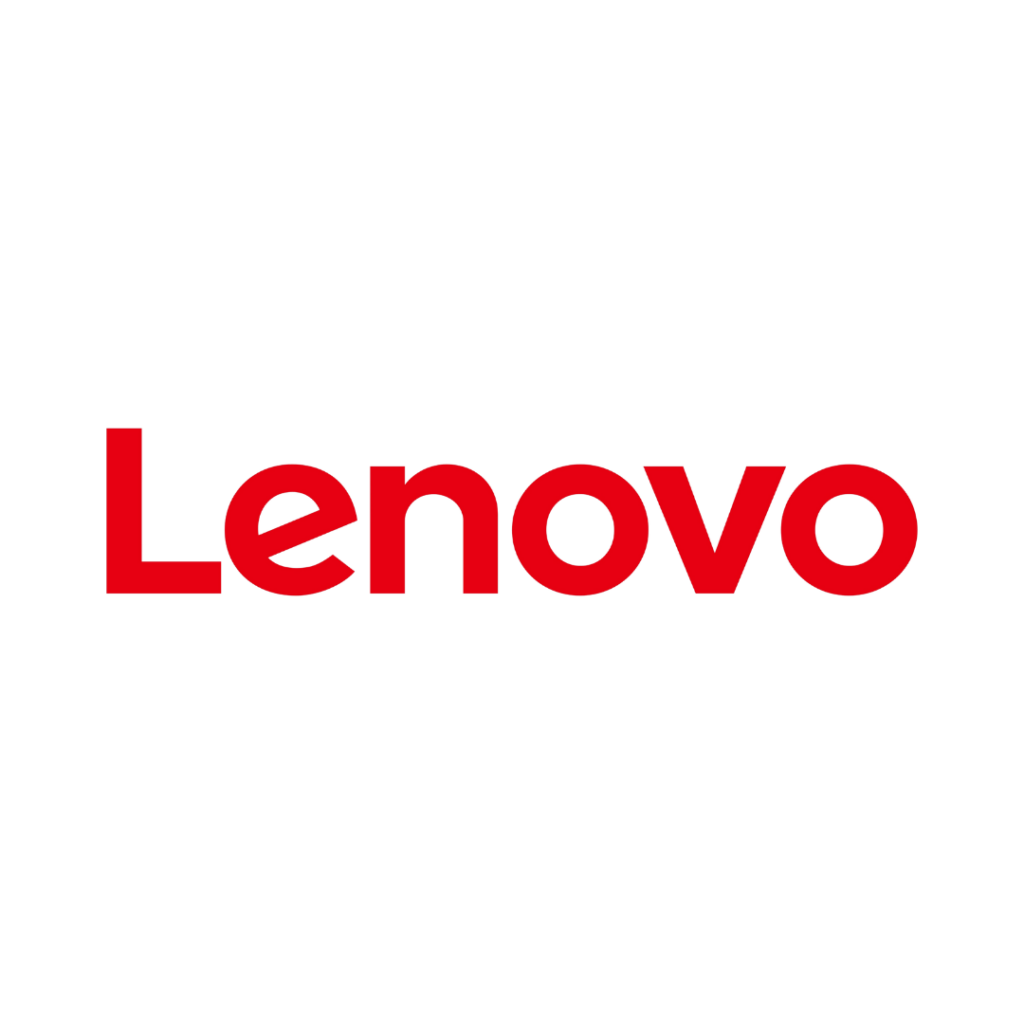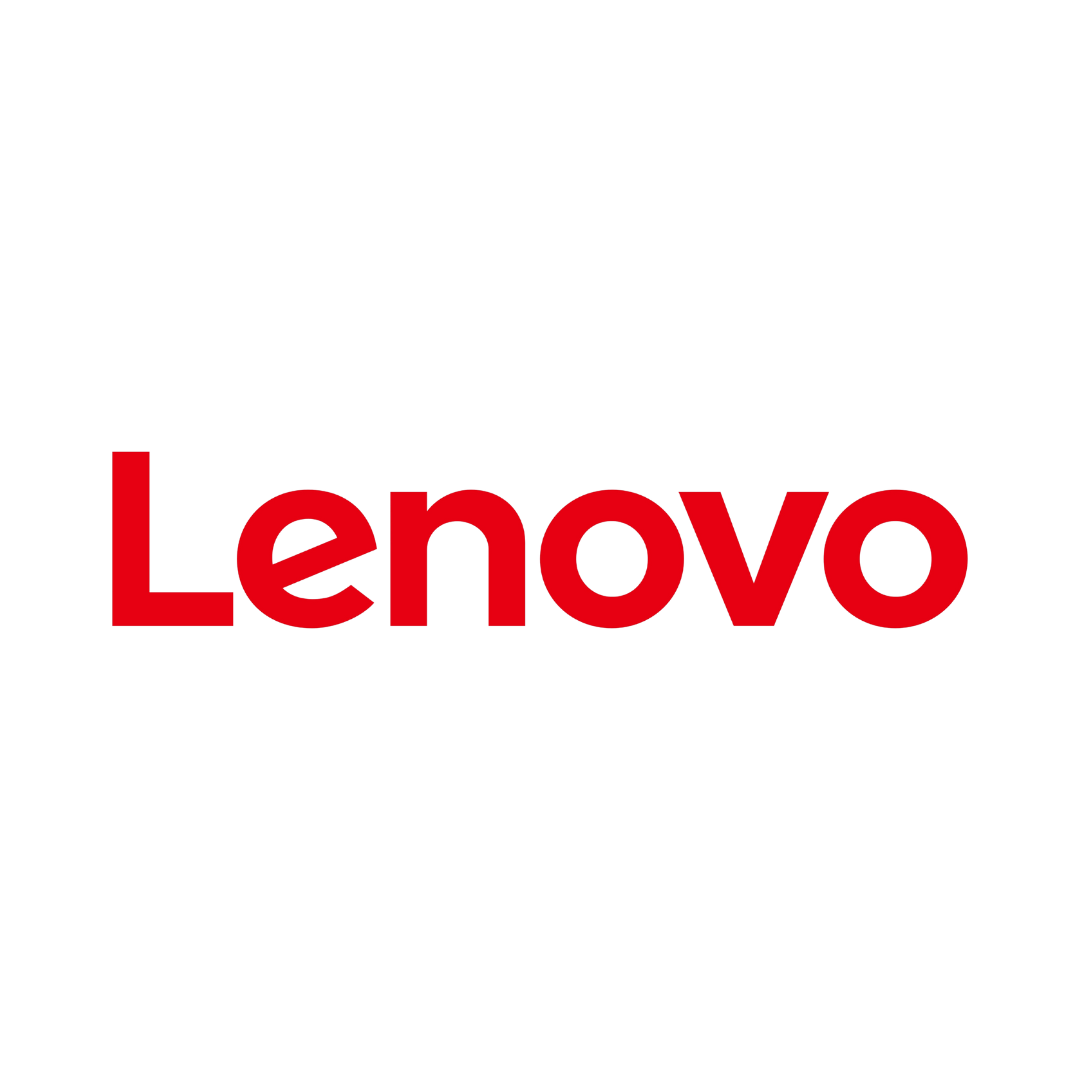 Bring to life the most inventive and optimistic parts of yourself with a Yoga 2 in 1. These exquisitely crafted convertible laptops give you the tools and versatility you need to be your best self—along with smart solutions that take care of the little things while you live big.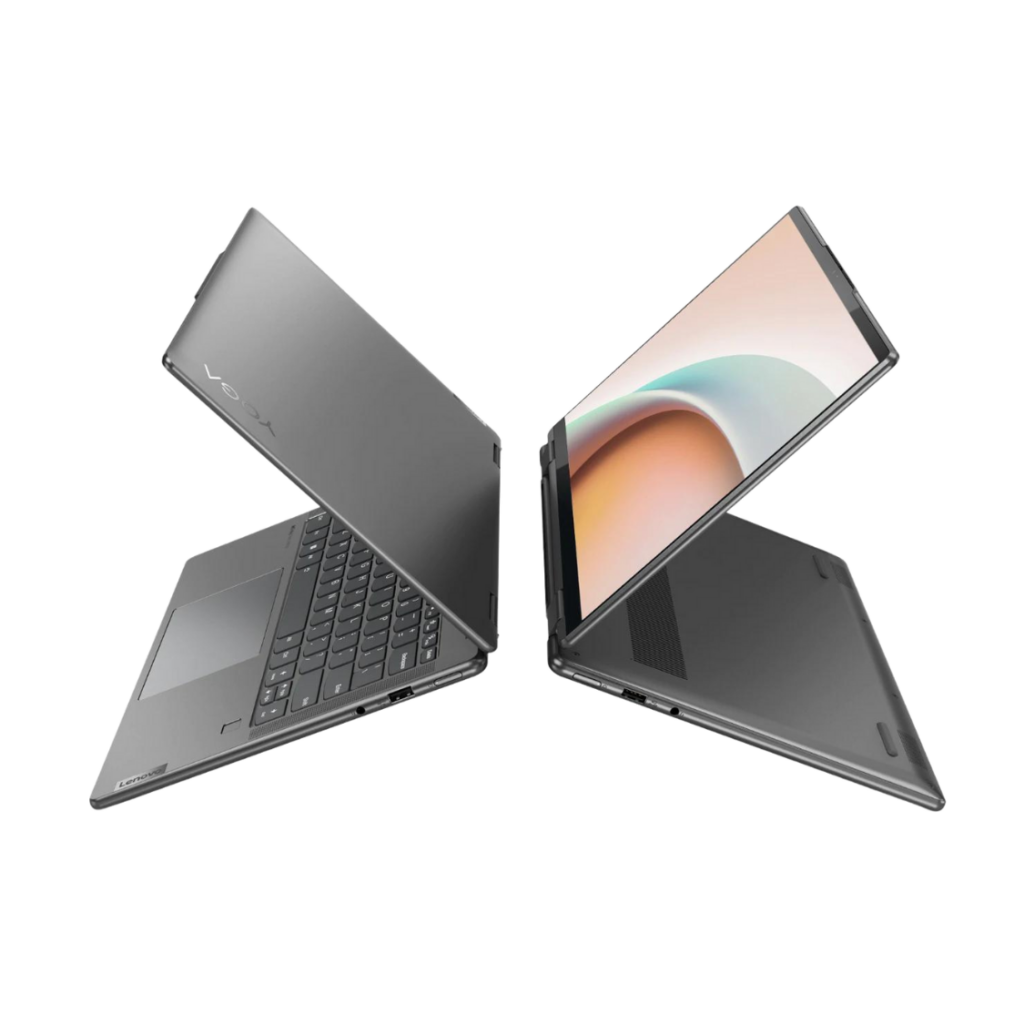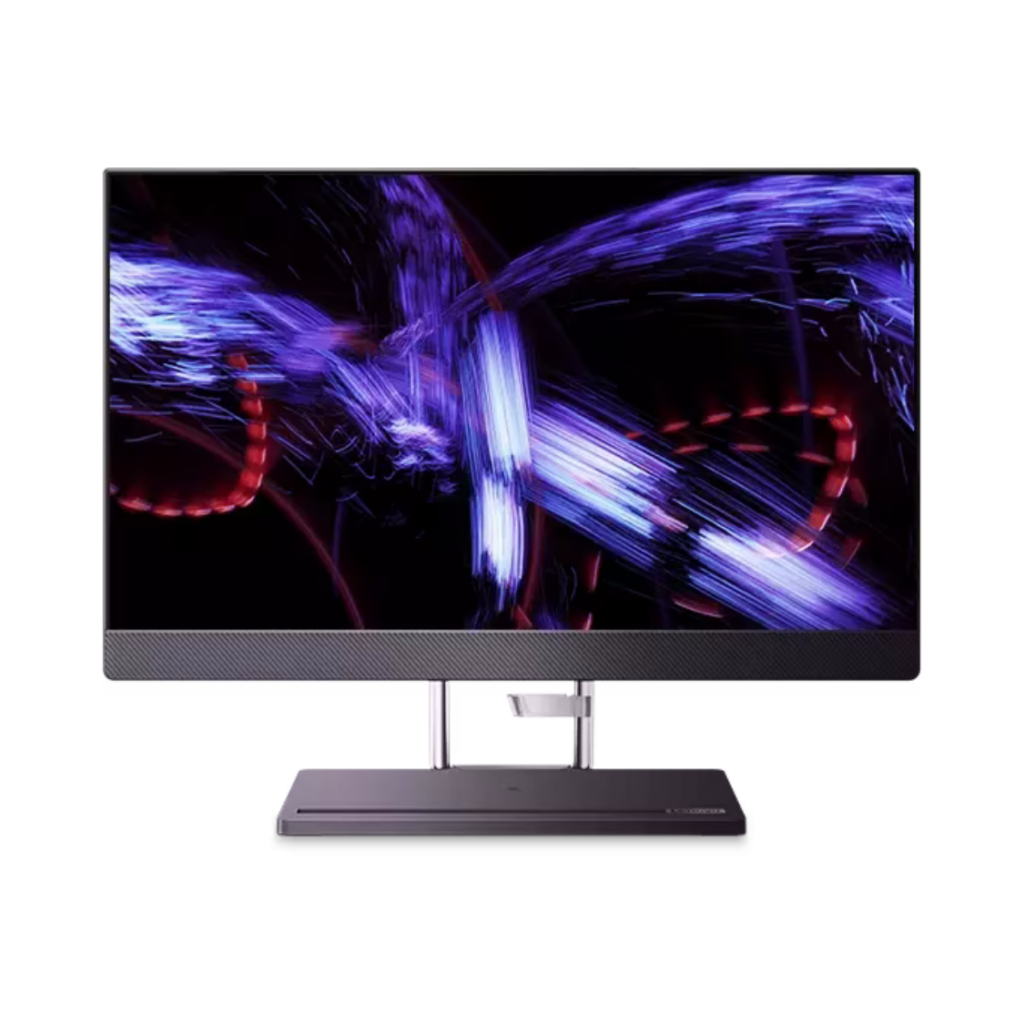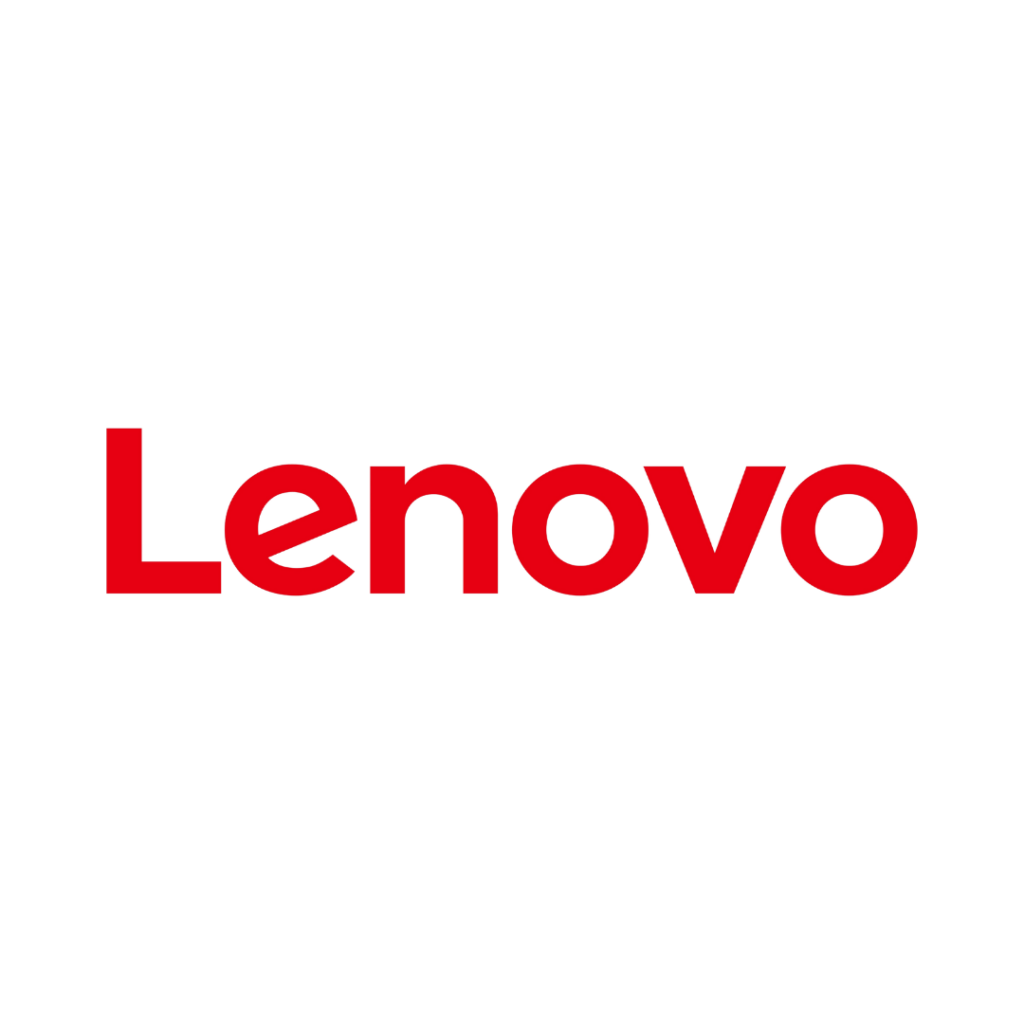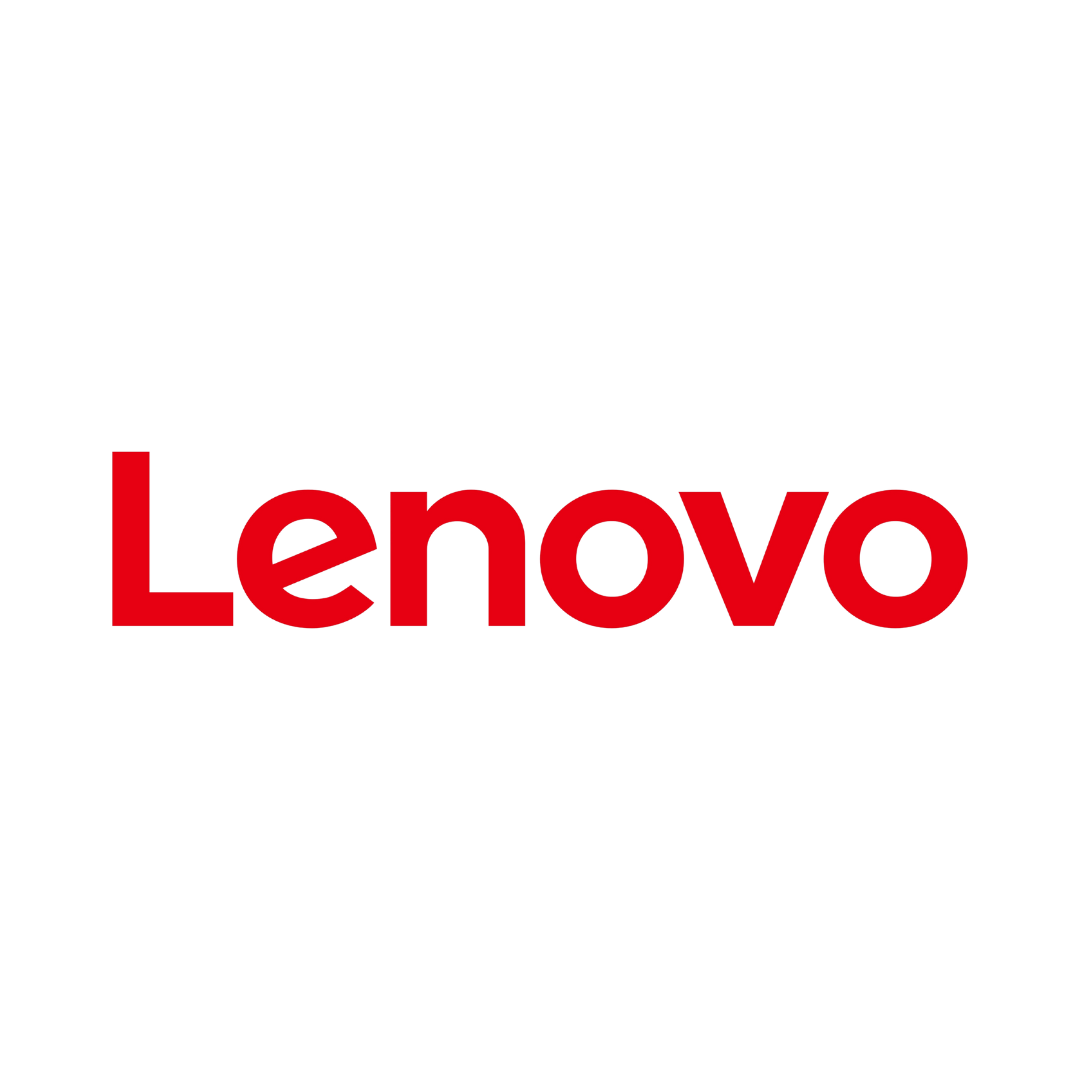 Modern & Powerful Desktops
Shop a variety of space-saving towers & all-in-ones supporting any budget or need – perfect for at-home work, play & just browsing.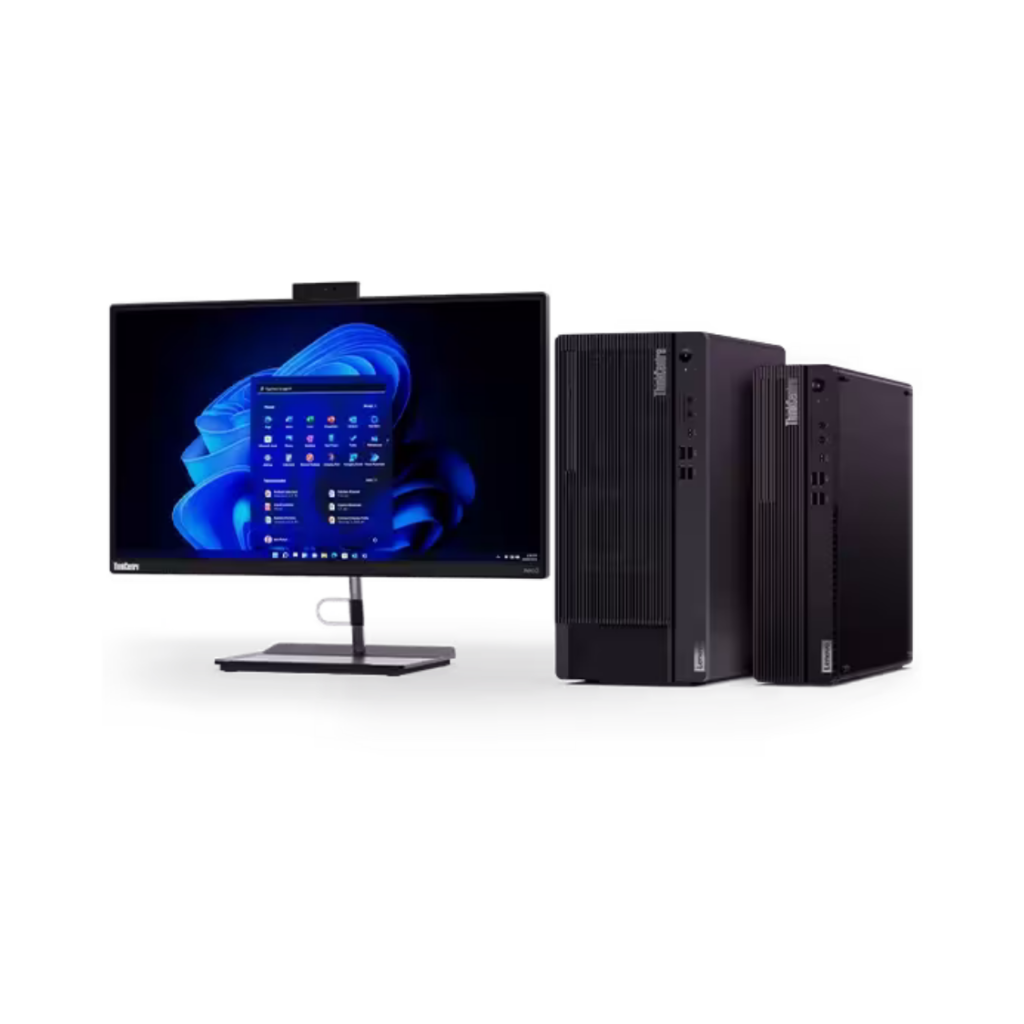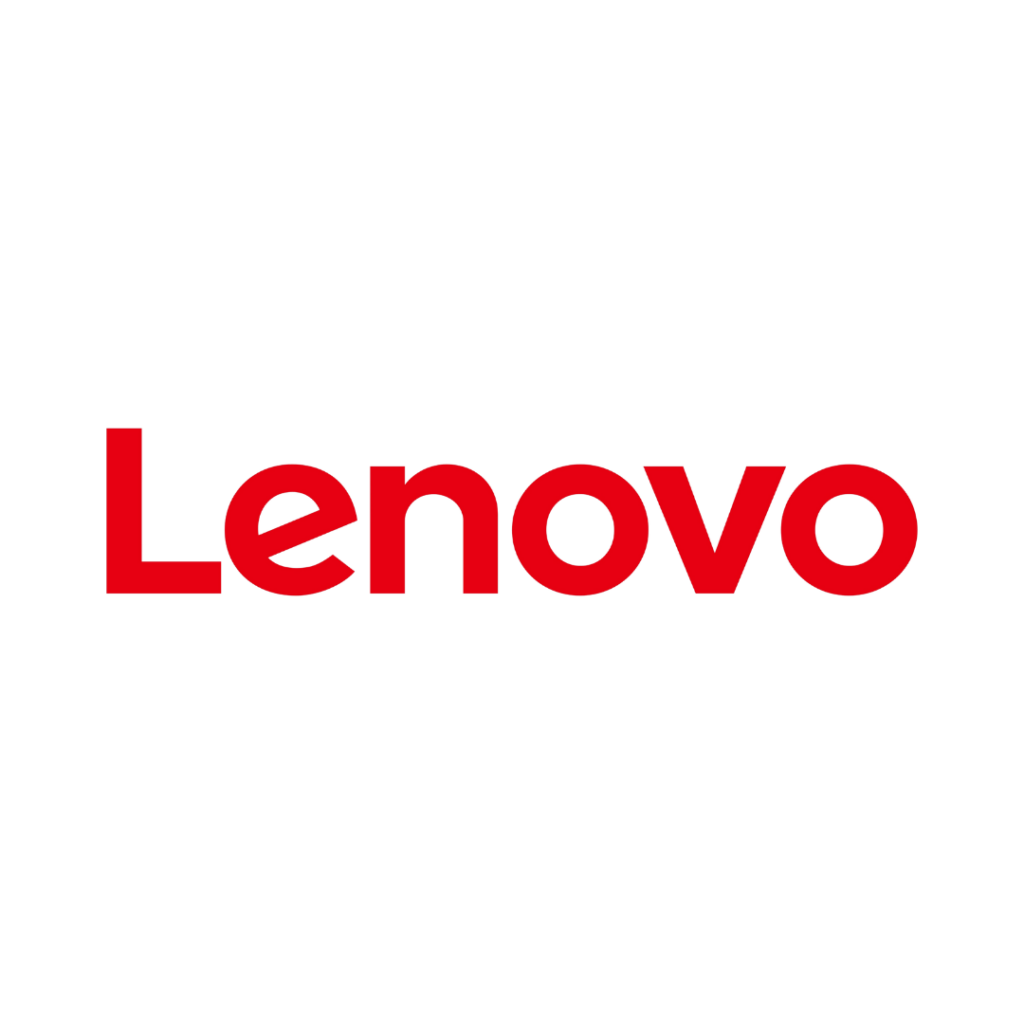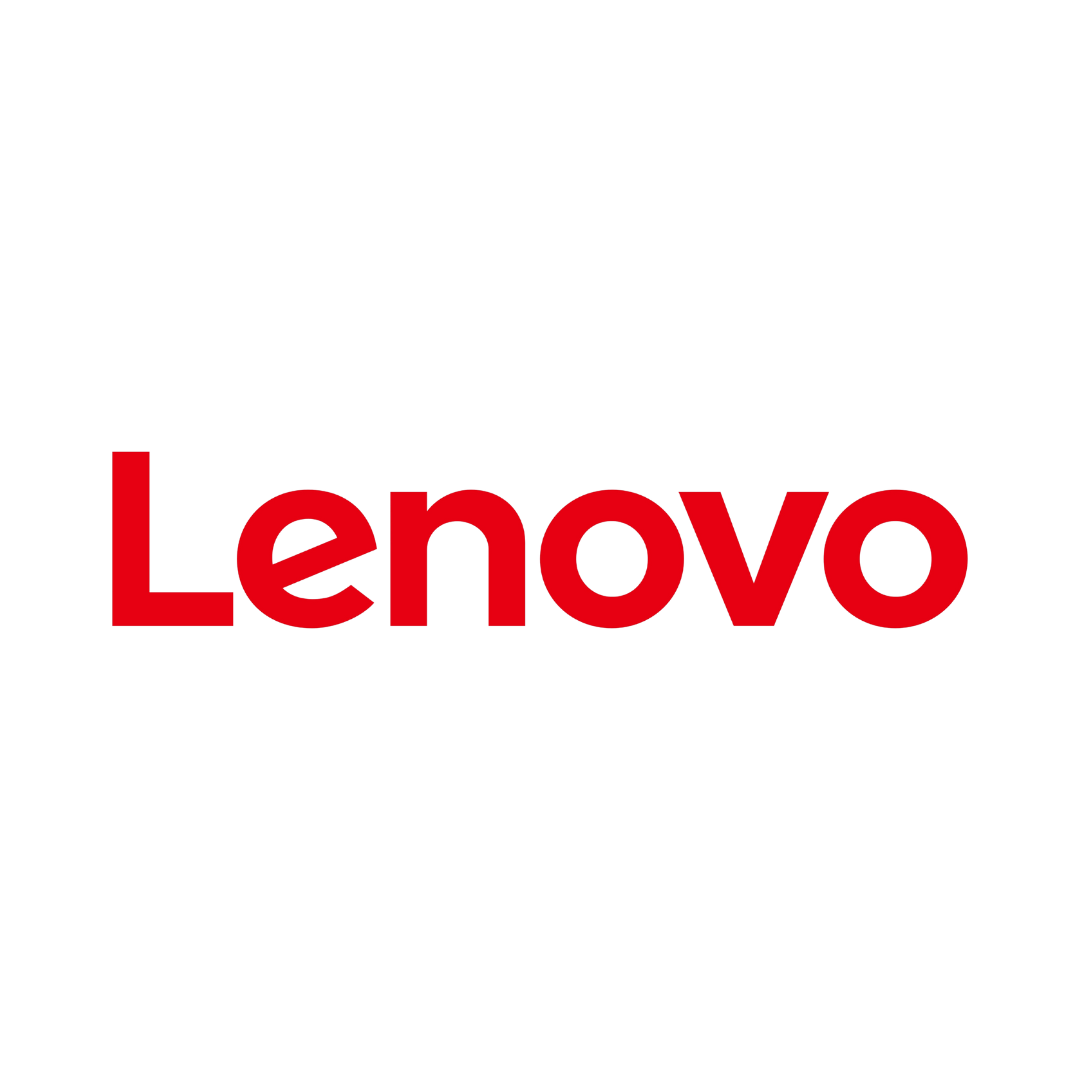 Premium performance, solid reliability.