Embracing form, function, style, and fun, each Ideapad delivers responsive performance you can count on.
Diverse styles, singular performance.
Lenovo IdeaPad Flex Series
Where performance and connectivity meet productivity and entertainment. Portable multimode laptops with next-gen performance, all-day battery life, and built-in versatility. For life on the go.
Multimode touchscreen 2 in 1 laptop
Top-selling series, recommended for work & school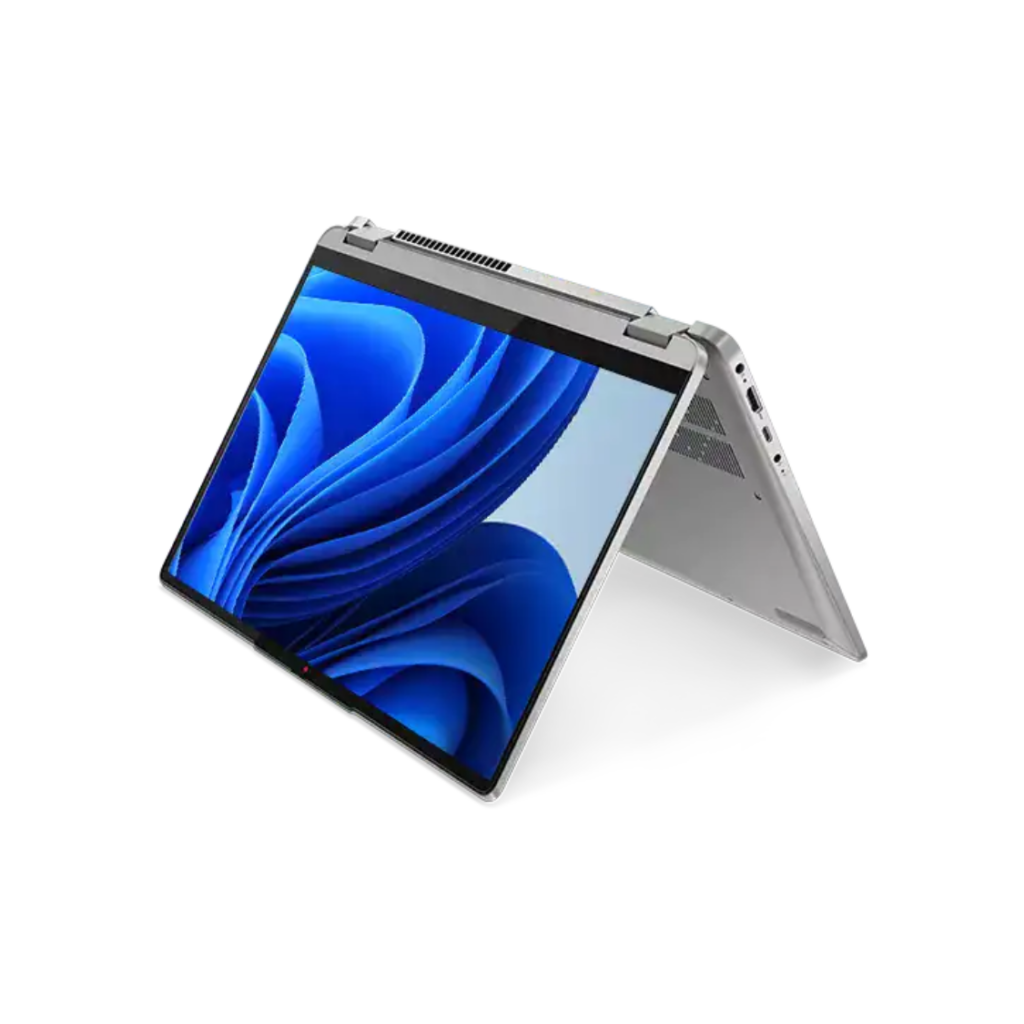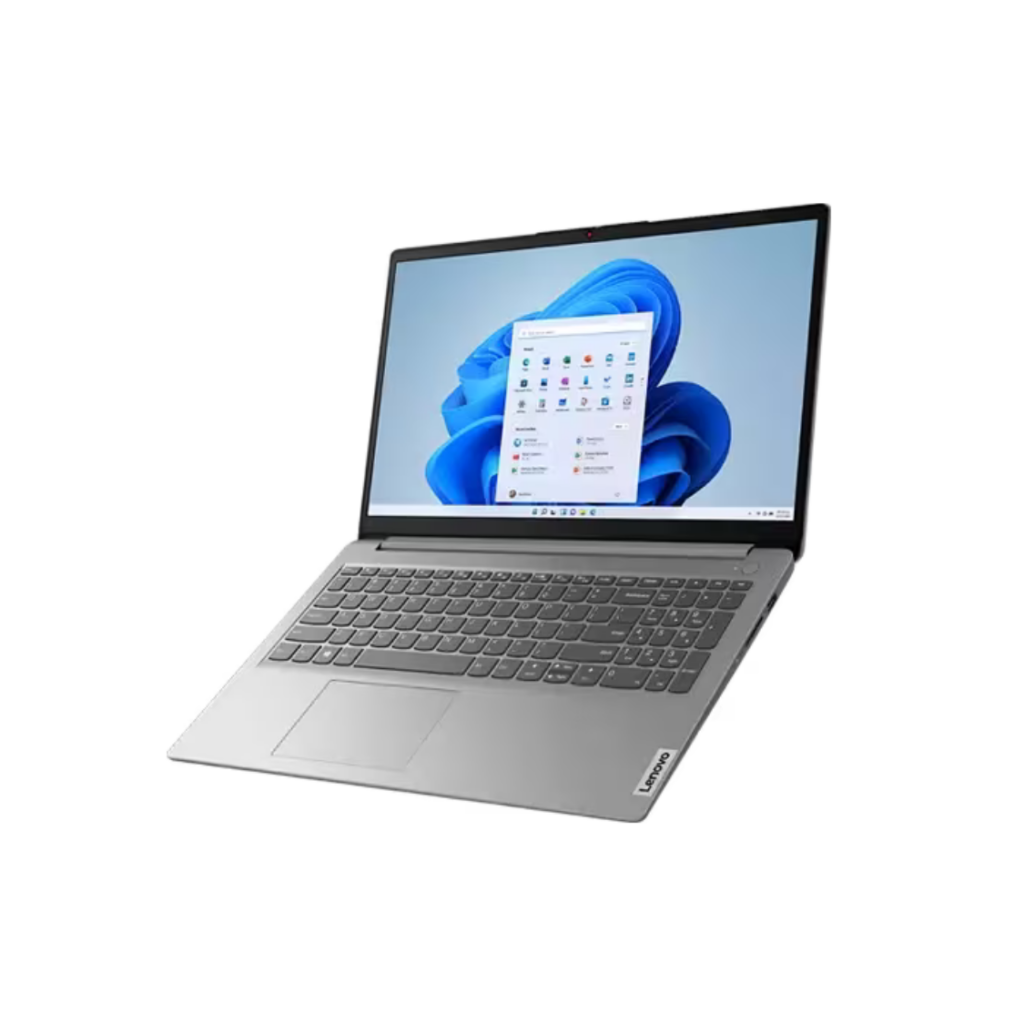 IdeaPad 1 Series laptops are engineered for productivity but priced for accessibility.
Slim and affordable – priced for accessibility
Perfect everyday laptop for the family
Lenovo IdeaPad 3 laptops are meticulously designed to save money and ensure top-level performance. IdeaPad 3 laptops are stylish, lightweight, highly reliable, and powered for your on-the-go work, study, or play needs.
Powerful laptops that won't break the bank
Highly rated for home & school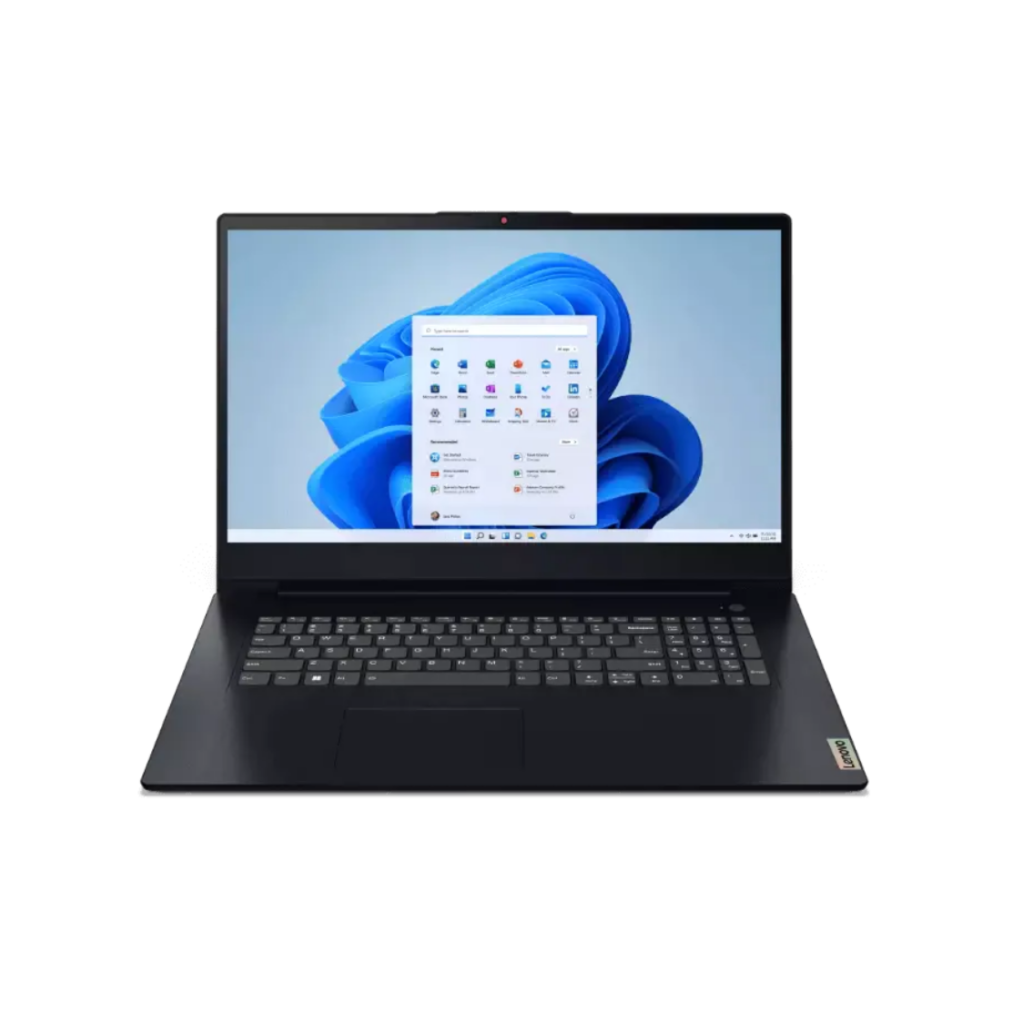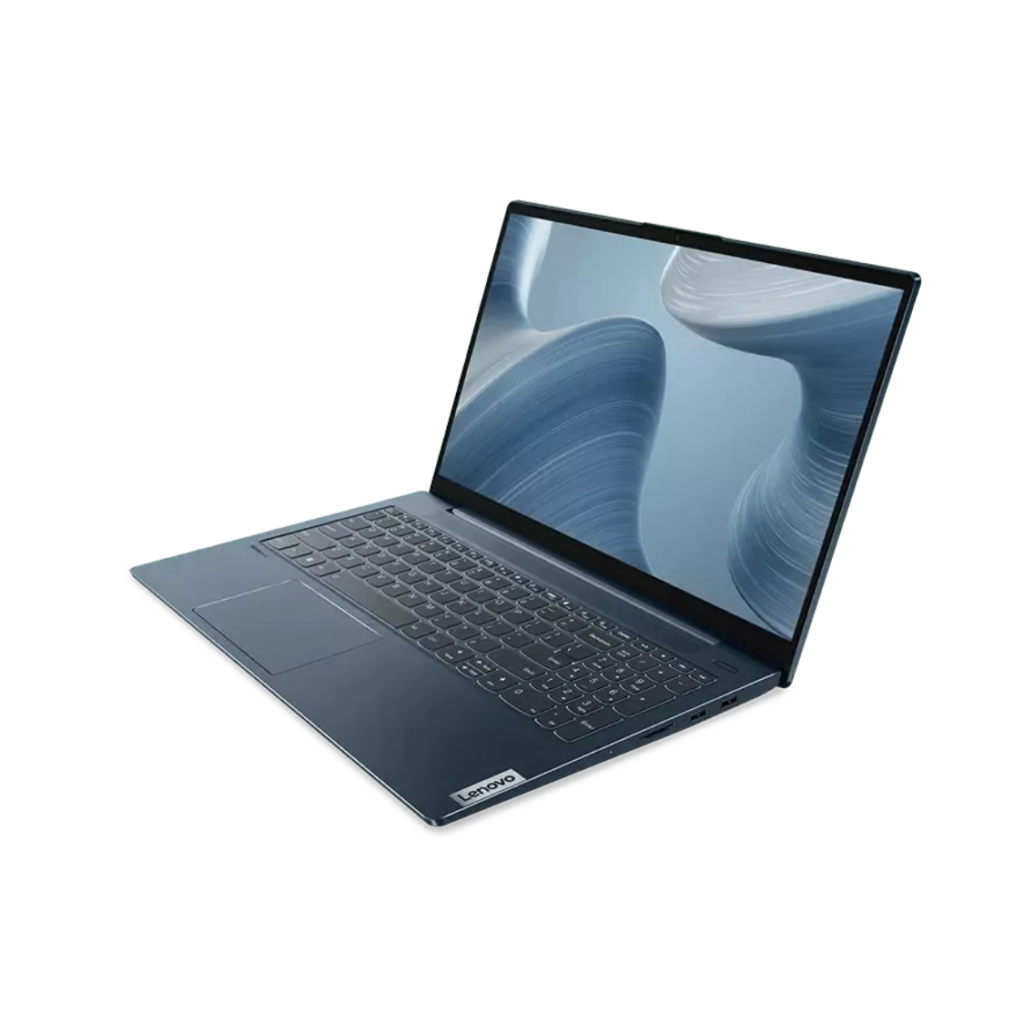 Multimedia power to go. Fusing stunning sound and visuals with the power of a desktop PC, IdeaPad 5 laptops are your portable multimedia and gaming companions.
Powerful multimedia laptops for heavy lifting 
Lightweight with long battery life
Ultra slim laptops that combine refined craftsmanship, ultrathin design, and immersive entertainment.
Premium laptop designed on Intel® Evo™ platform
Entertainment powerhouse in a slim design with leather cover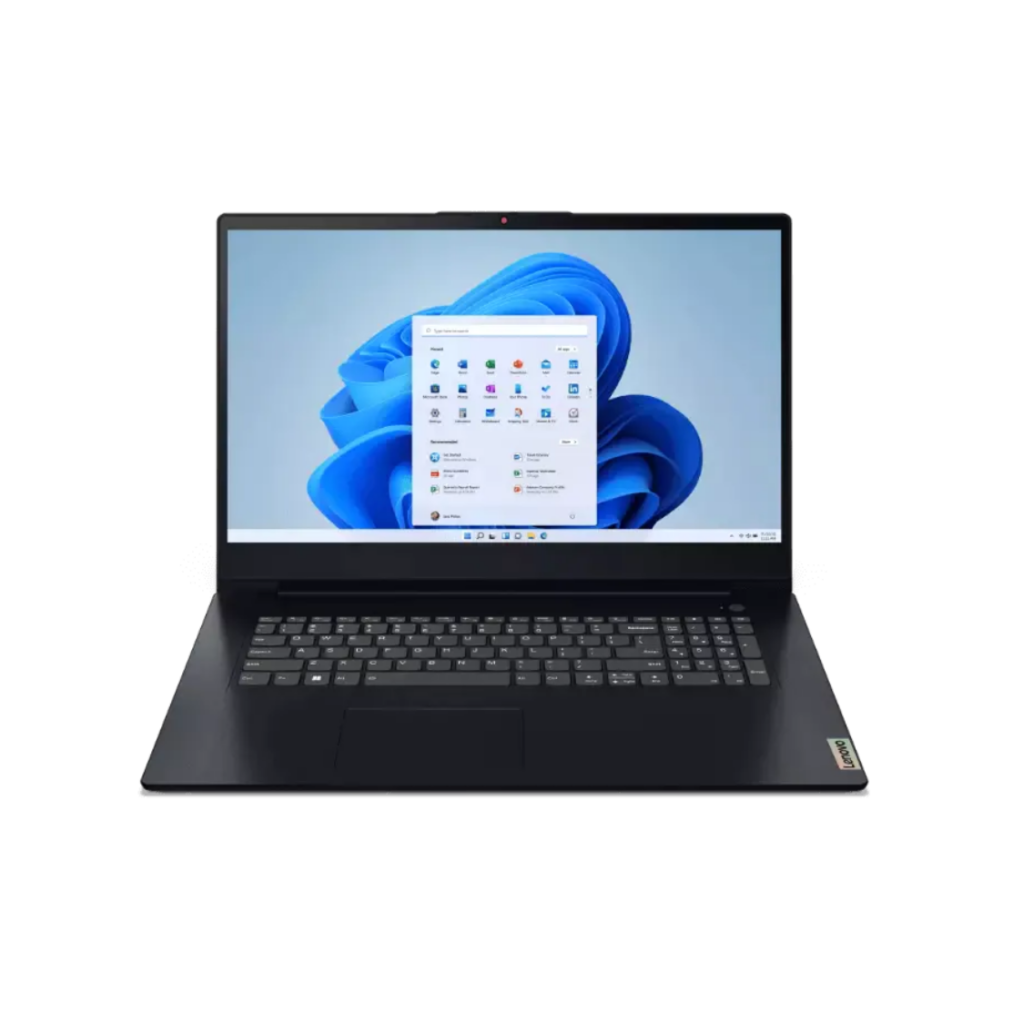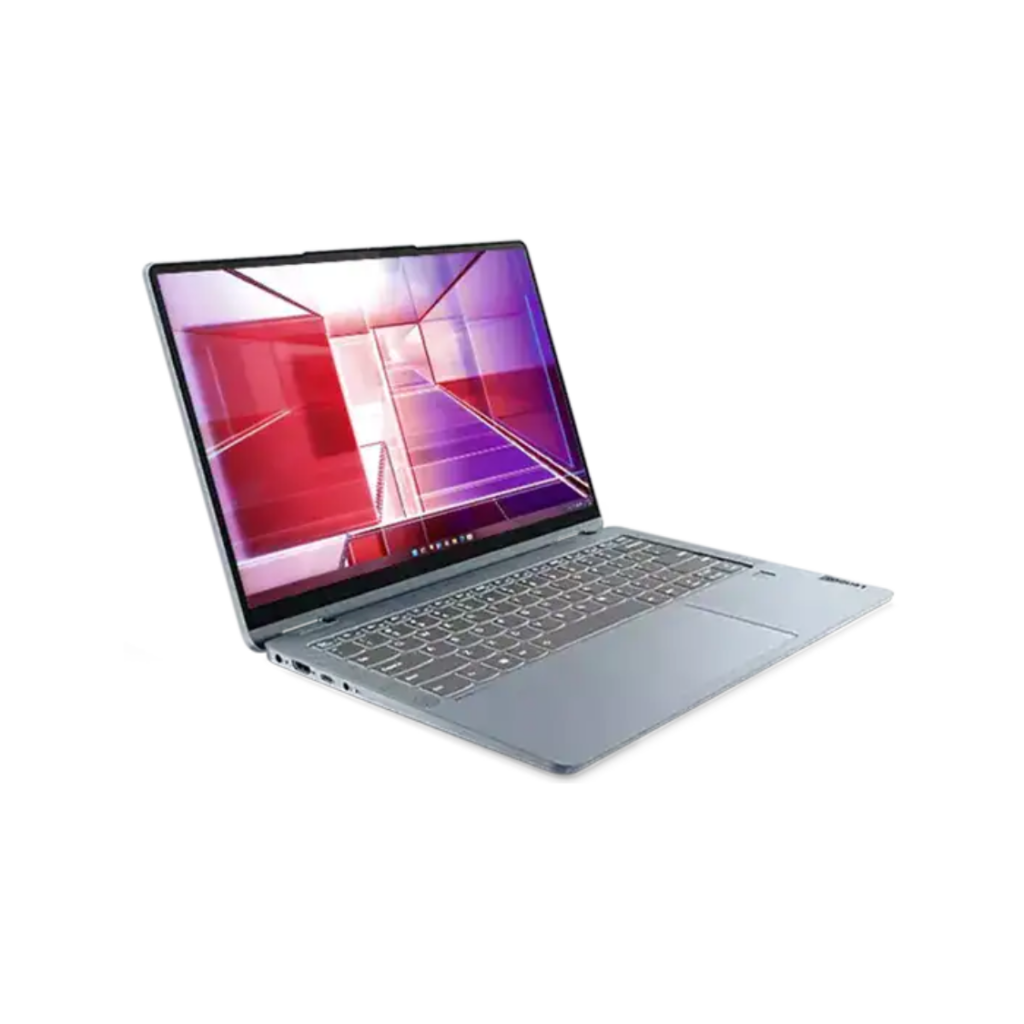 Up to Intel® Core™ i7 or AMD® Ryzen™ 7
Intel® Iris® Xe or AMD® Radeon™
Up to 2TB PCIe® NVMe™ SSD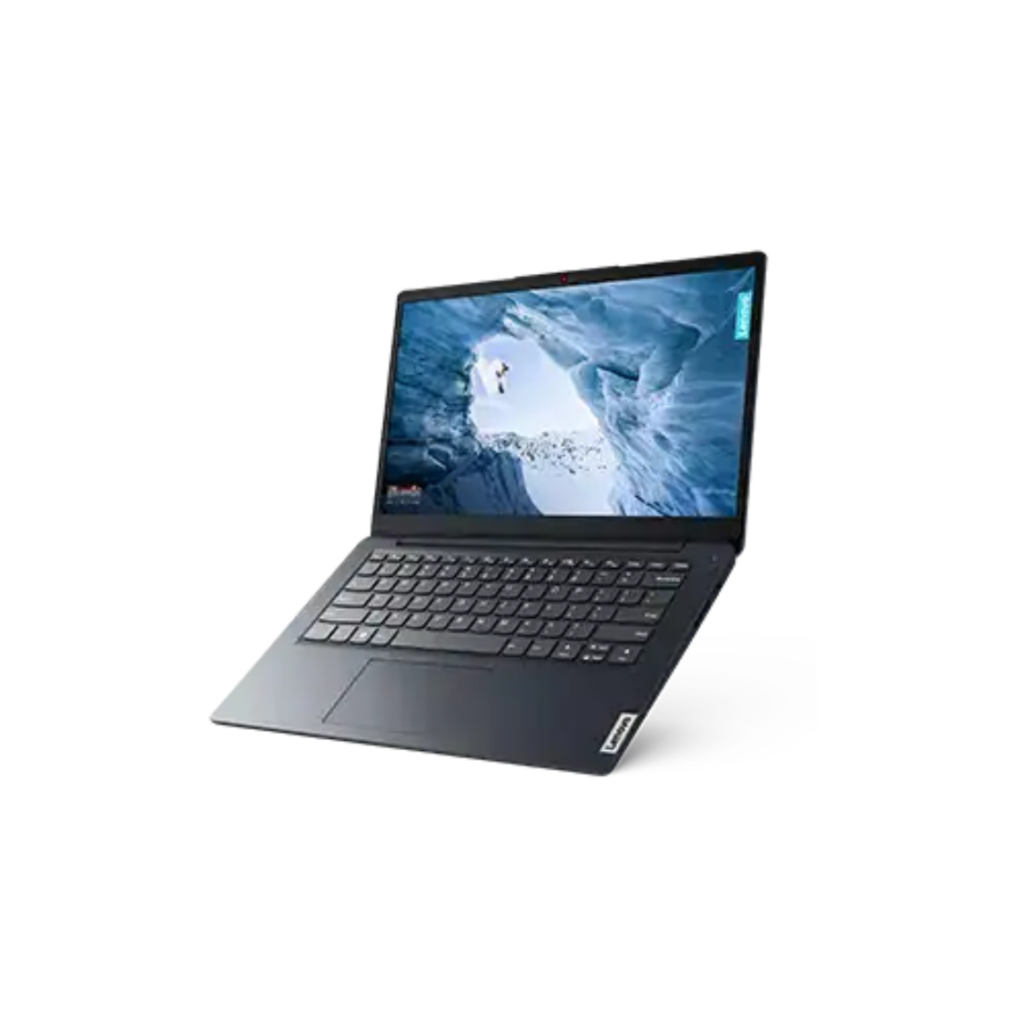 Up to Intel® Celeron® or AMD® Athlon Gold
Intel® UHD or AMD® Radeon™
Up to 2TB PCIe® NVMe™ SSD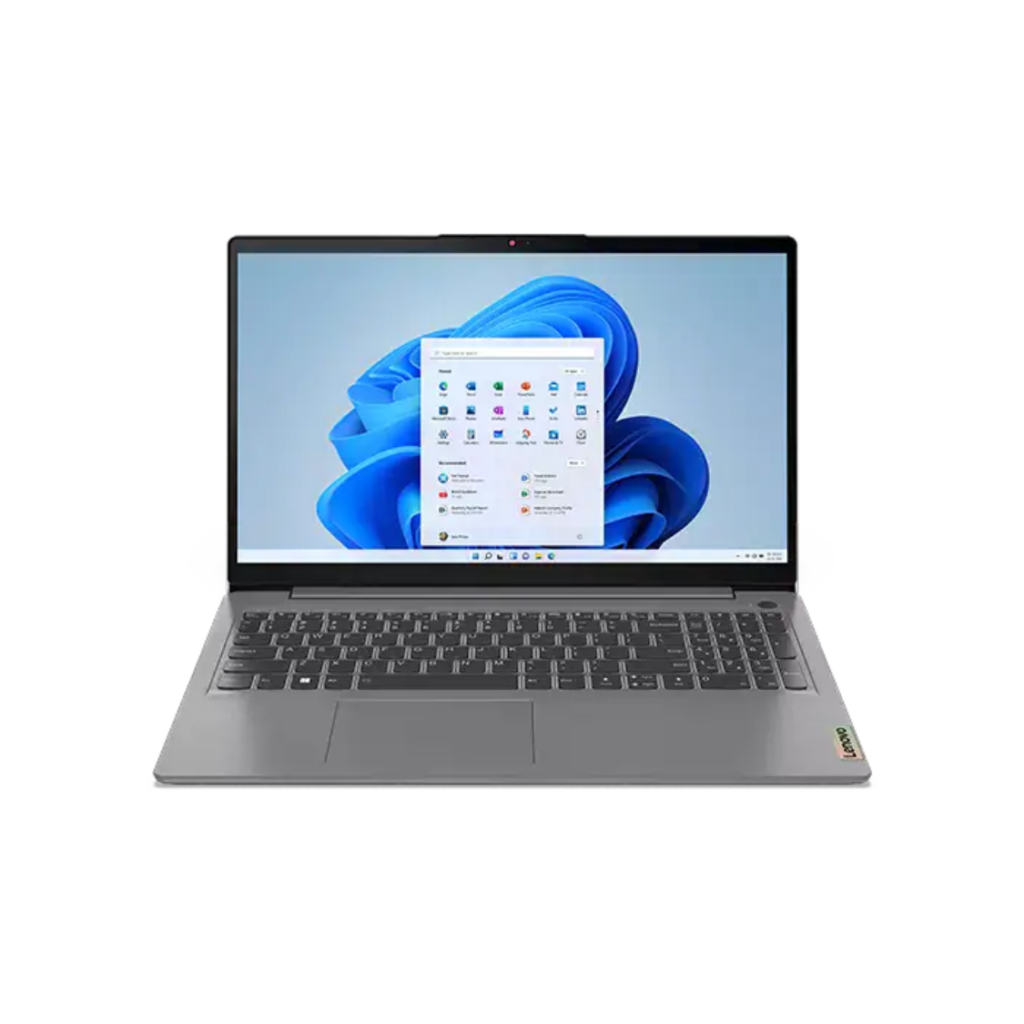 Up to Intel® Core™ i5 or AMD® Ryzen™ 7
Intel® Iris® Xe or AMD® Radeon™
Up to 2TB PCIe® NVMe™ SSD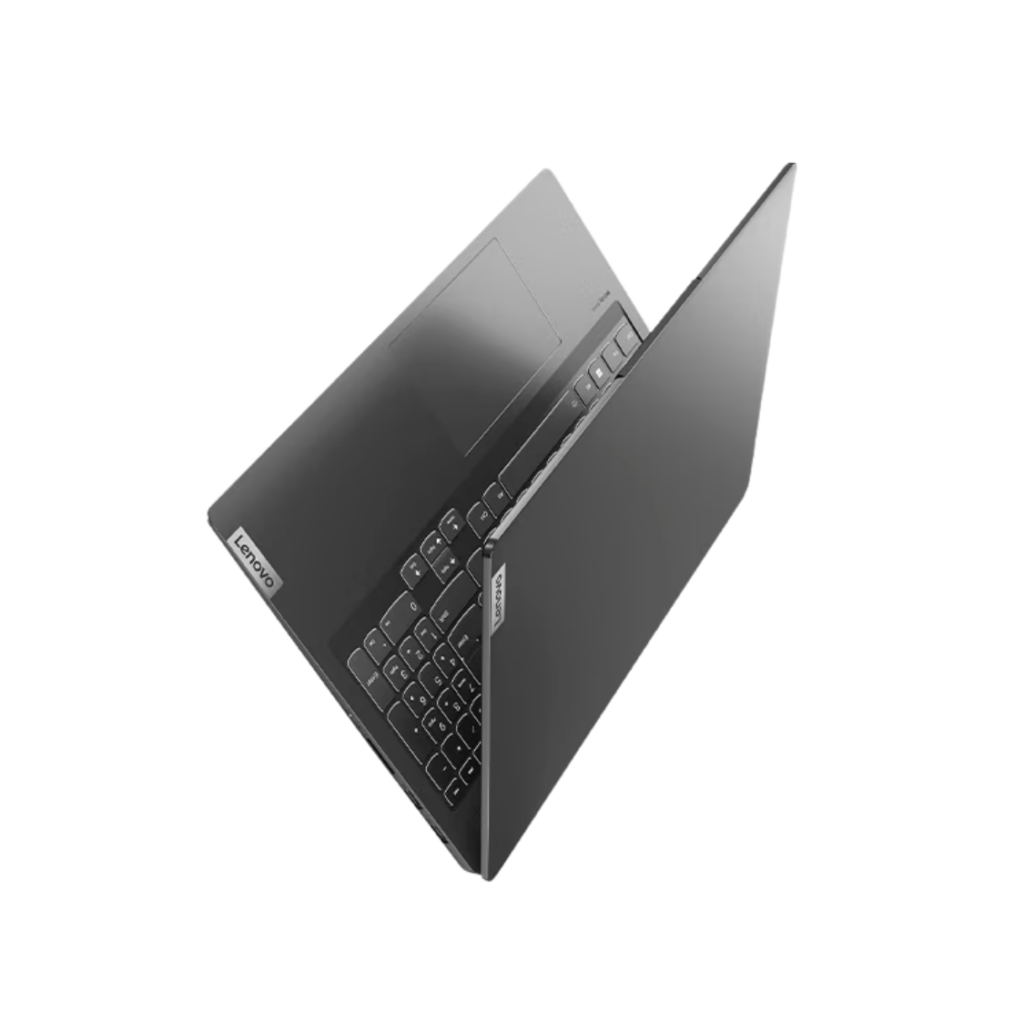 Up to Intel® Core™ i7 or AMD® Ryzen™ 7
Intel® Iris® Xe /
Up to NVIDIA® GeForce® MX450
Up to 2TB PCIe® NVMe™ SSD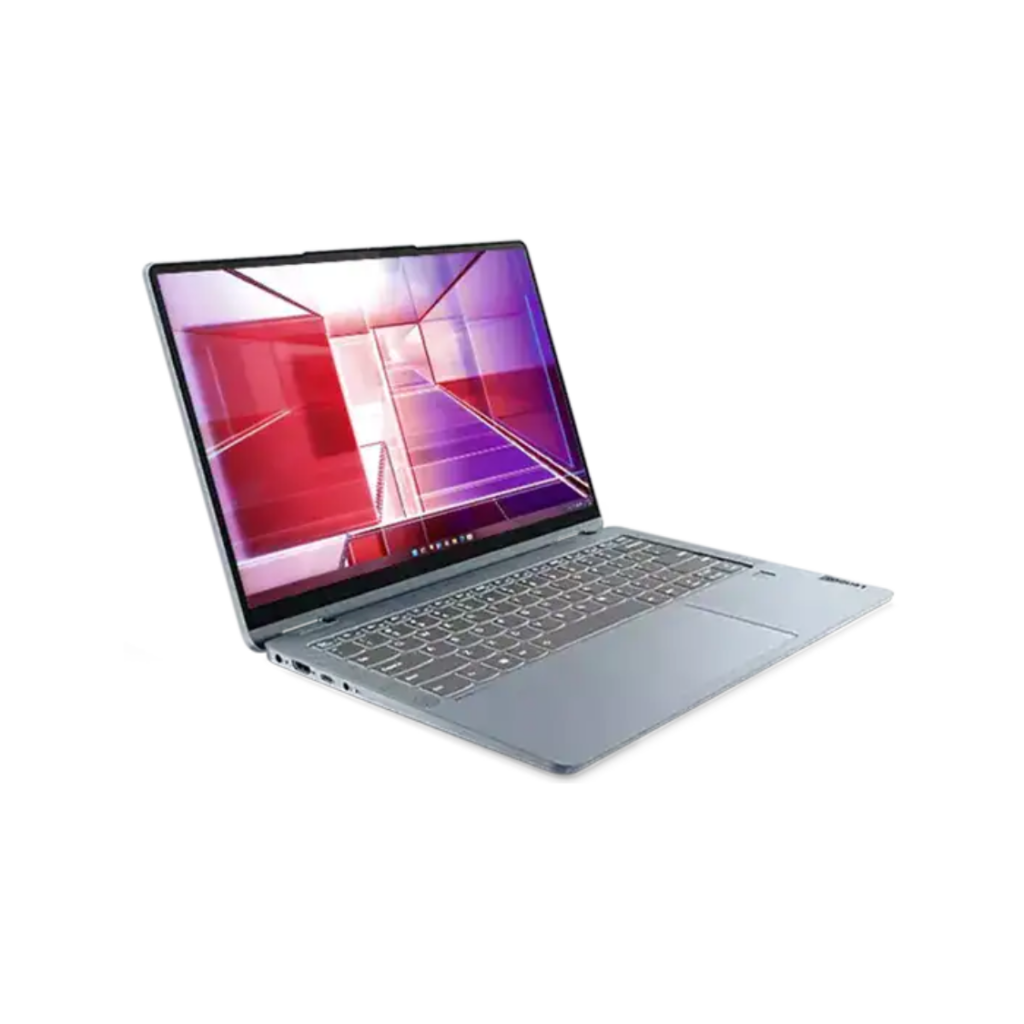 Up to 2TB PCIe® NVMe™ SSD