Powerfully simple laptops that run Chrome OS – the fast, secure and easy to use operating system built by Google.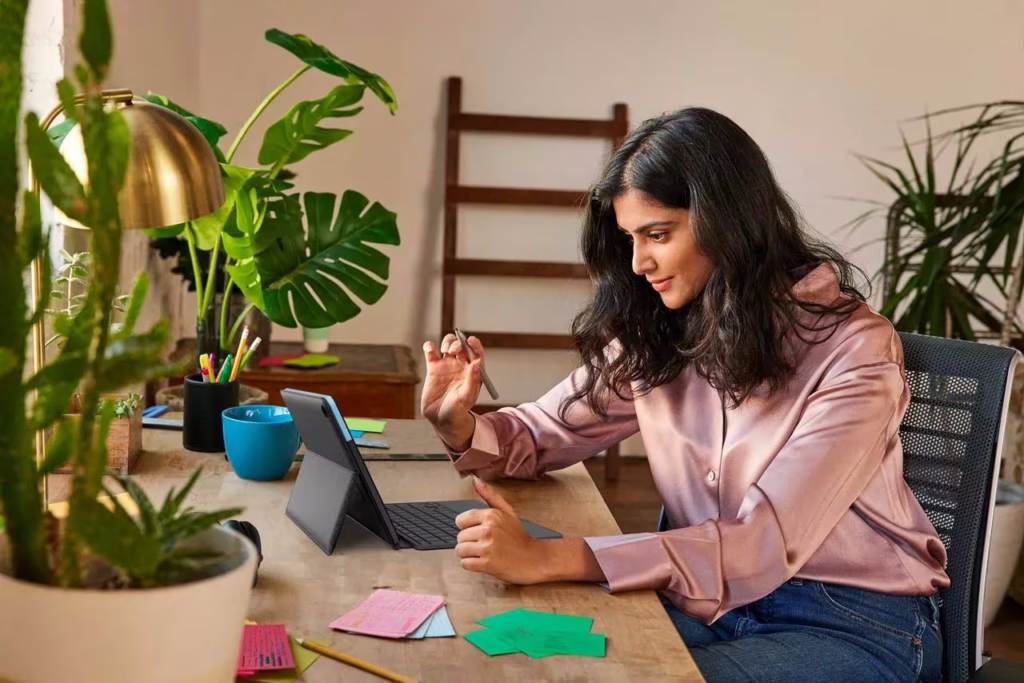 Between the Google Play store and the web, there are apps for anything you need like Microsoft© Office and the latest games.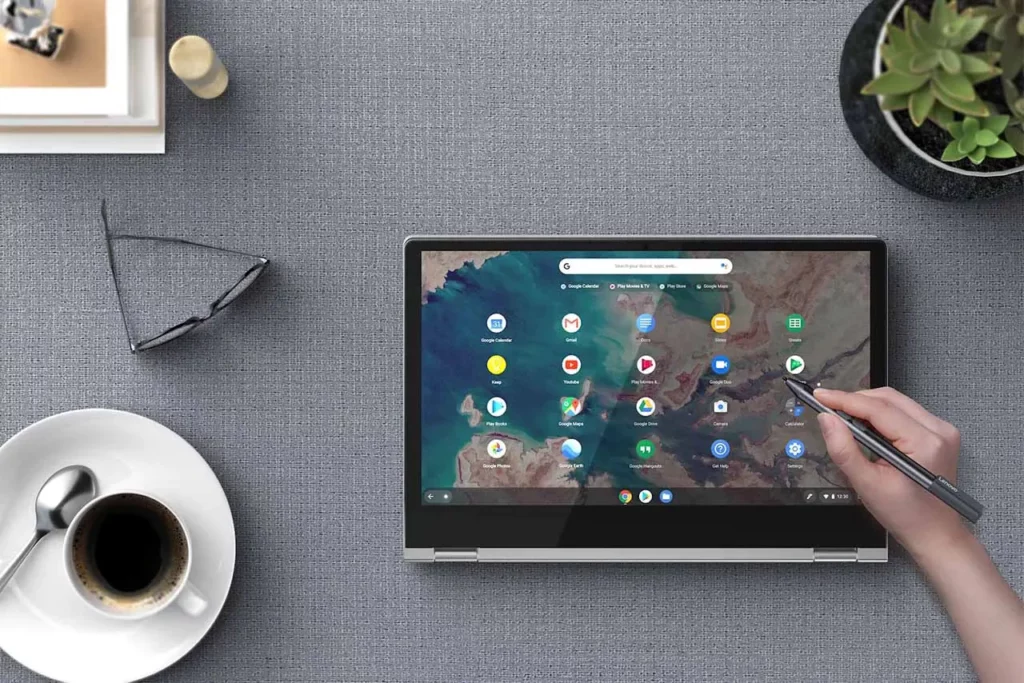 Chromebook boots up in seconds, so it's ready when you are. Plus, automatic updates to keep software fresh and speedy for the entire life of your laptop.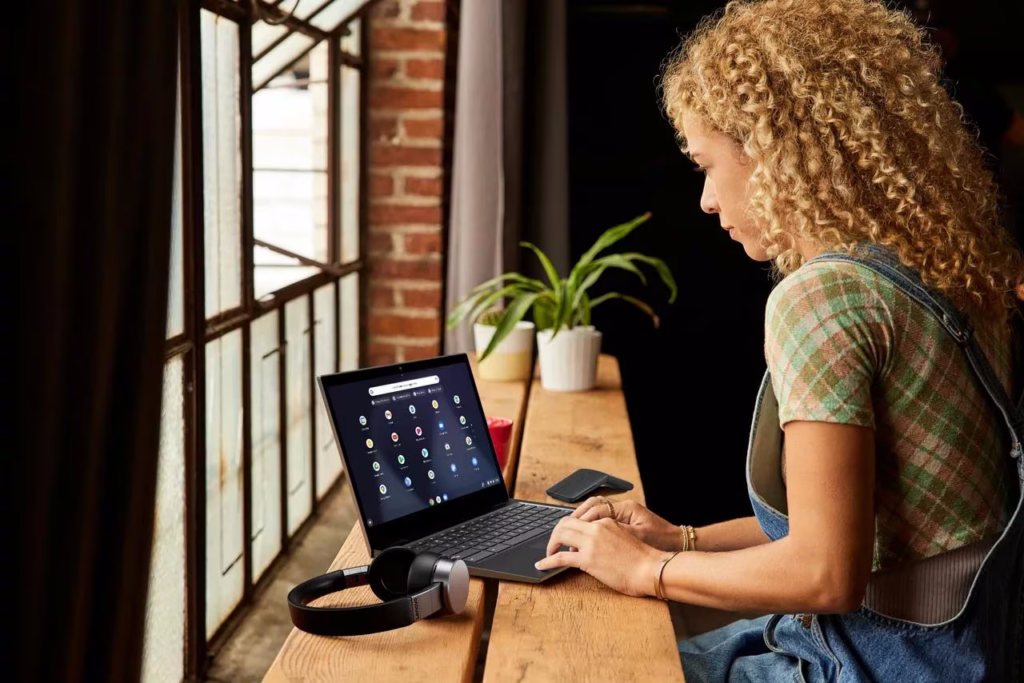 Built-in virus protection
With layers of built-in security, Chromebooks automatically keep your data safe & secure—no need to buy additional virus protection.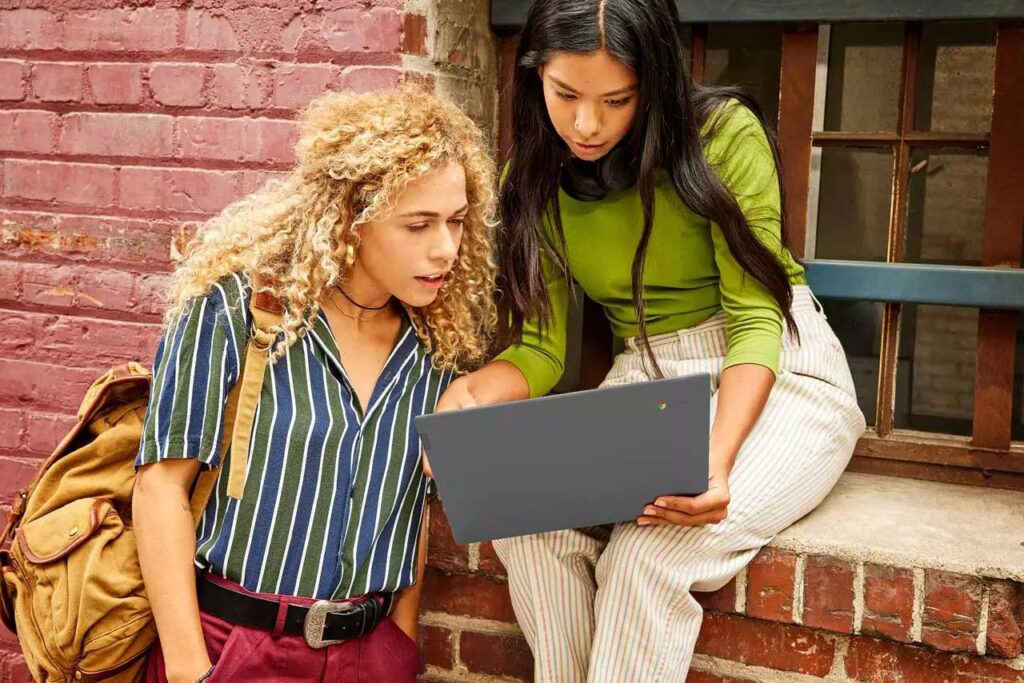 Life's complicated enough. Chromebook helps you keep it simple. Just log in to your Gmail account & you'll be up & running.
Find your perfect Chromebook.
Up to Intel® Pentium® Silver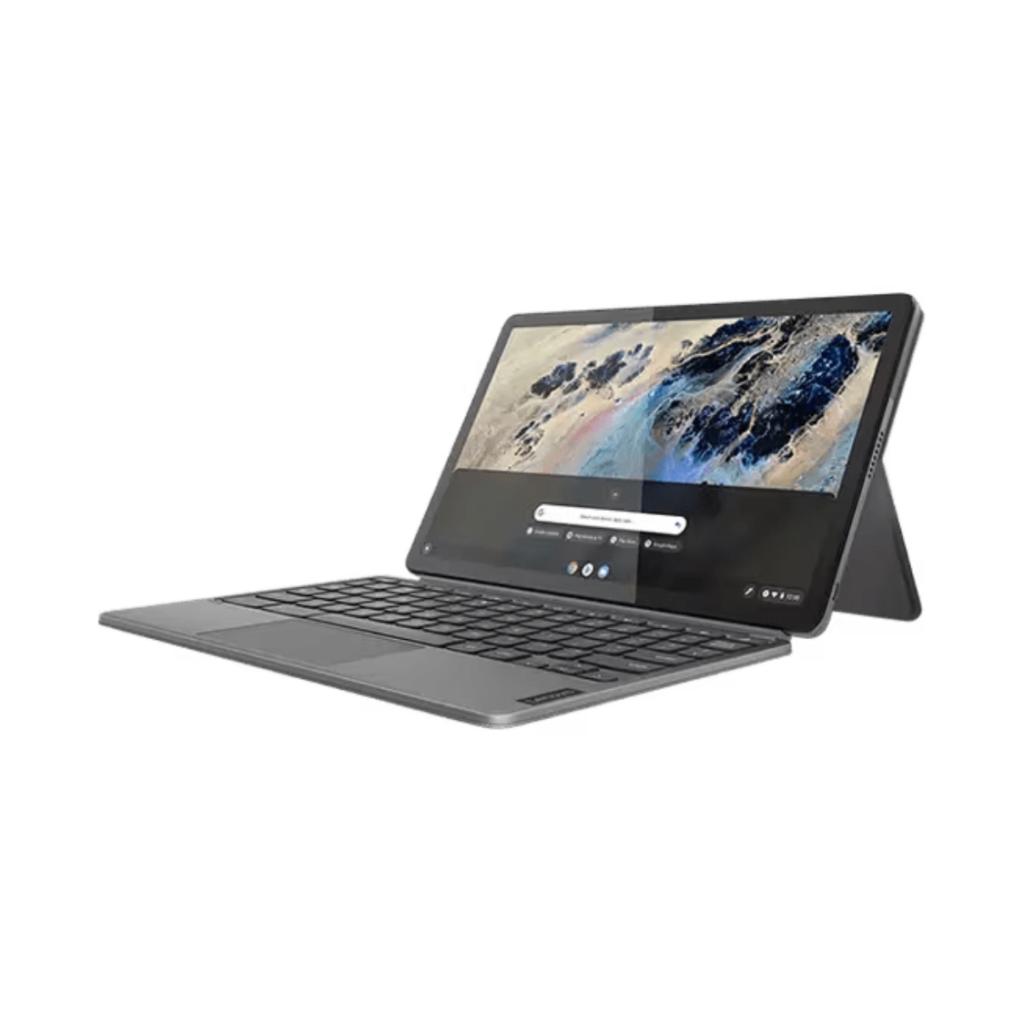 Up to Snapdragon® 7c Gen 2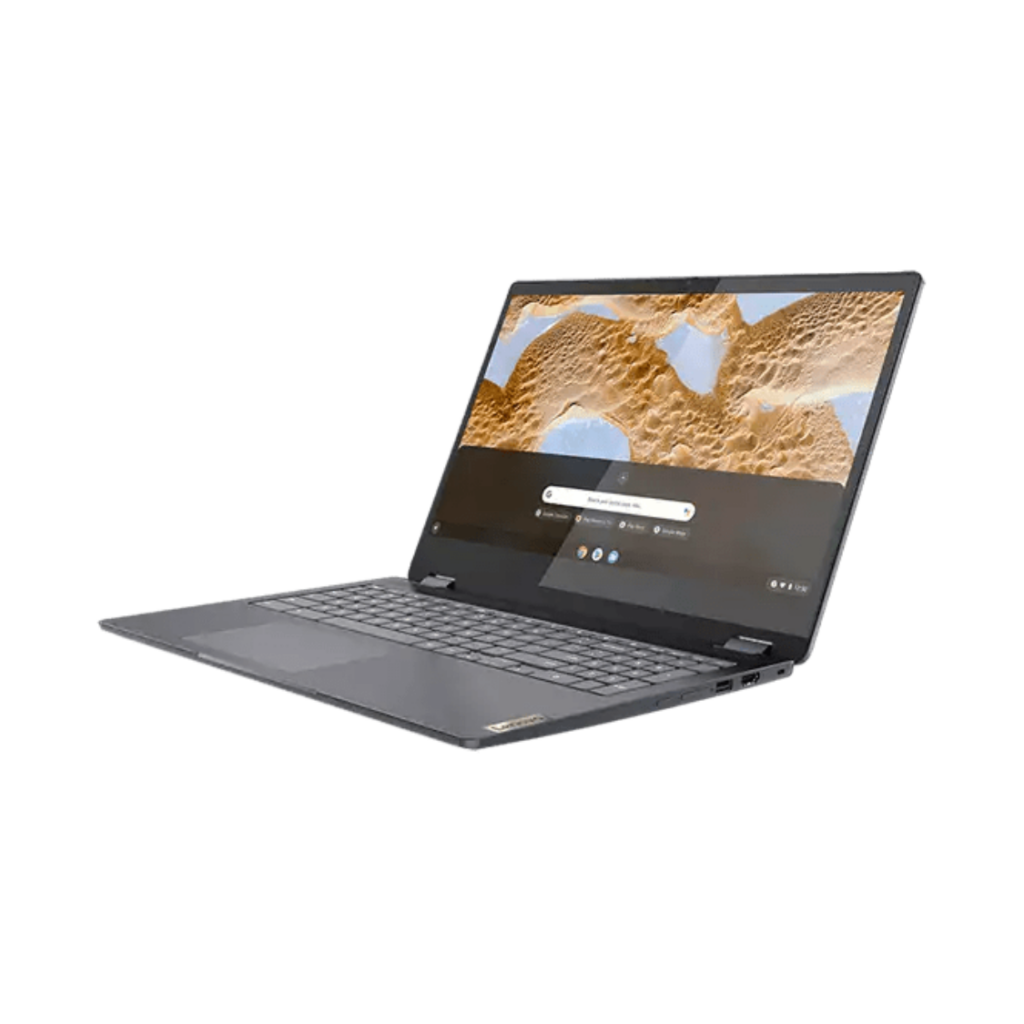 Lenovo IdeaPad Flex 3i Chromebook
Up to Intel® Pentium® Silver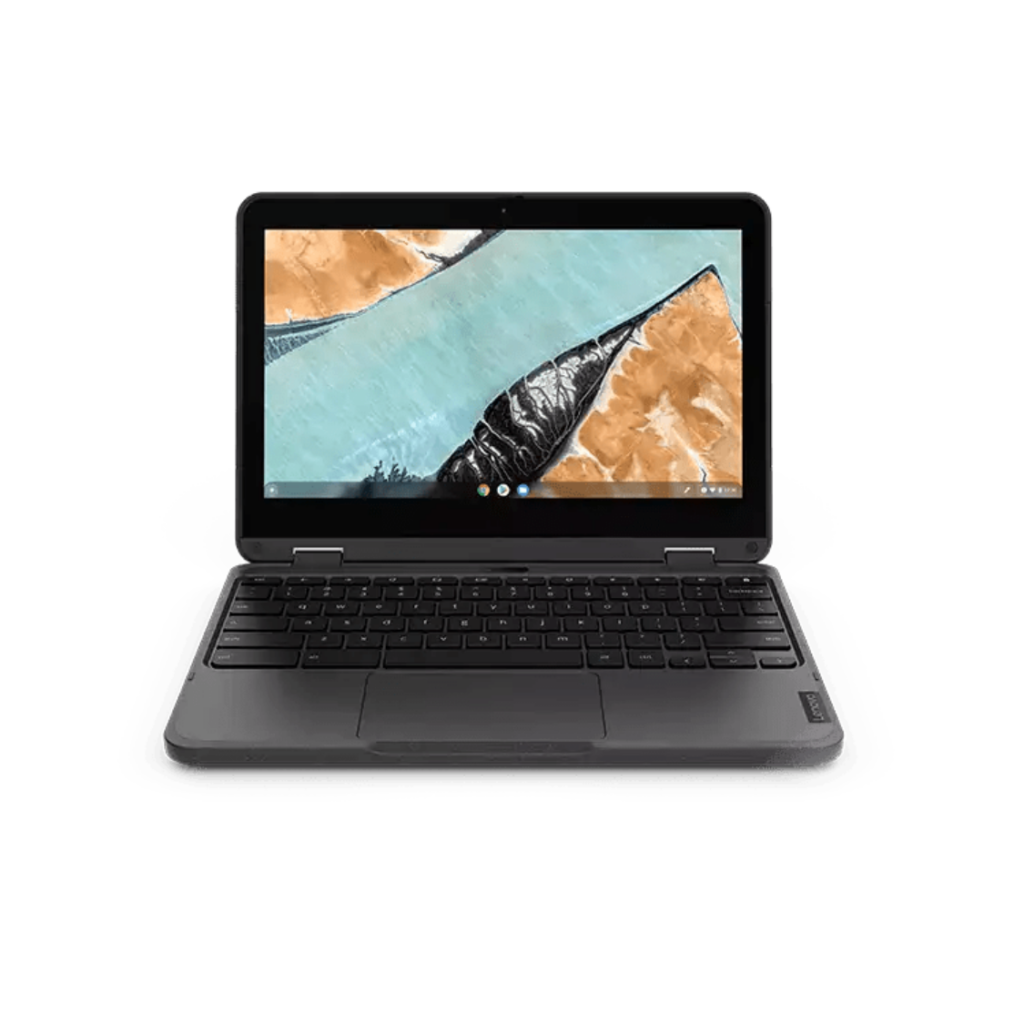 Lenovo 300e Chromebook Gen 3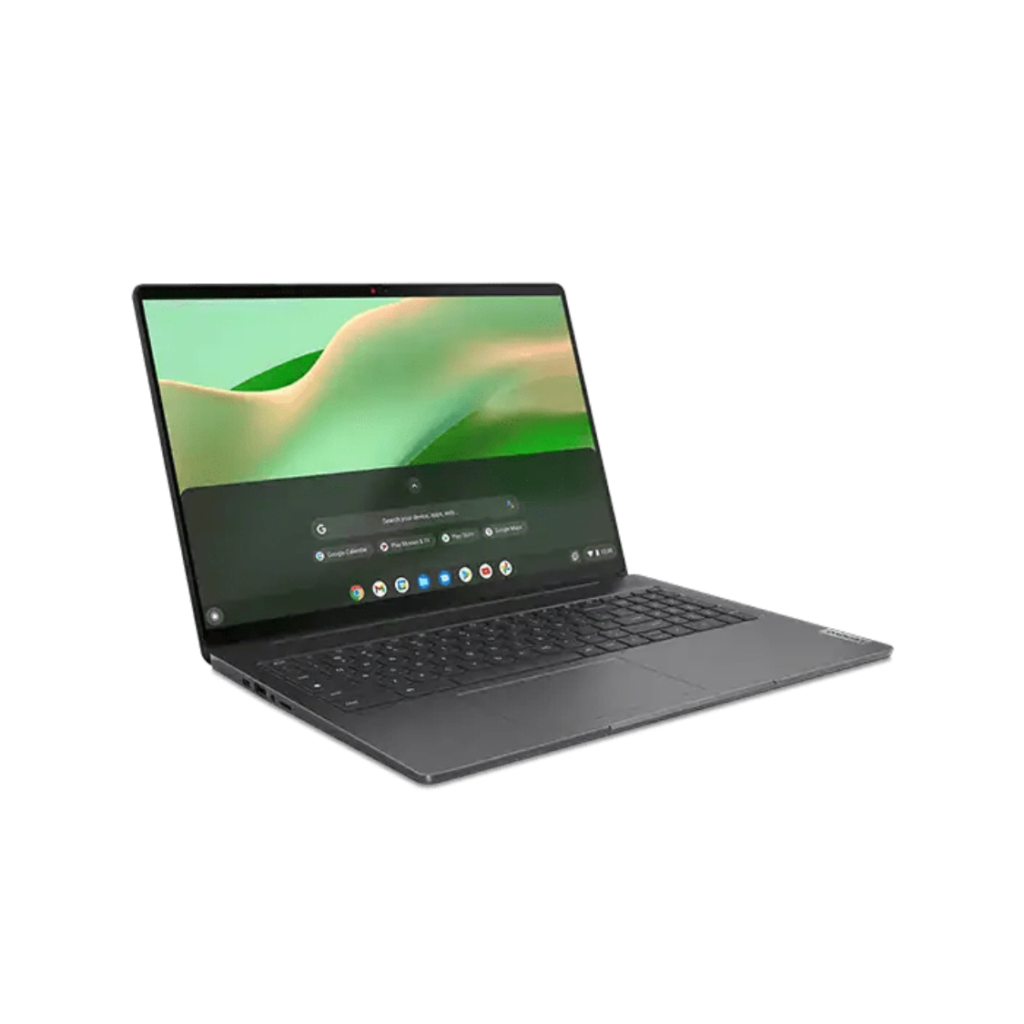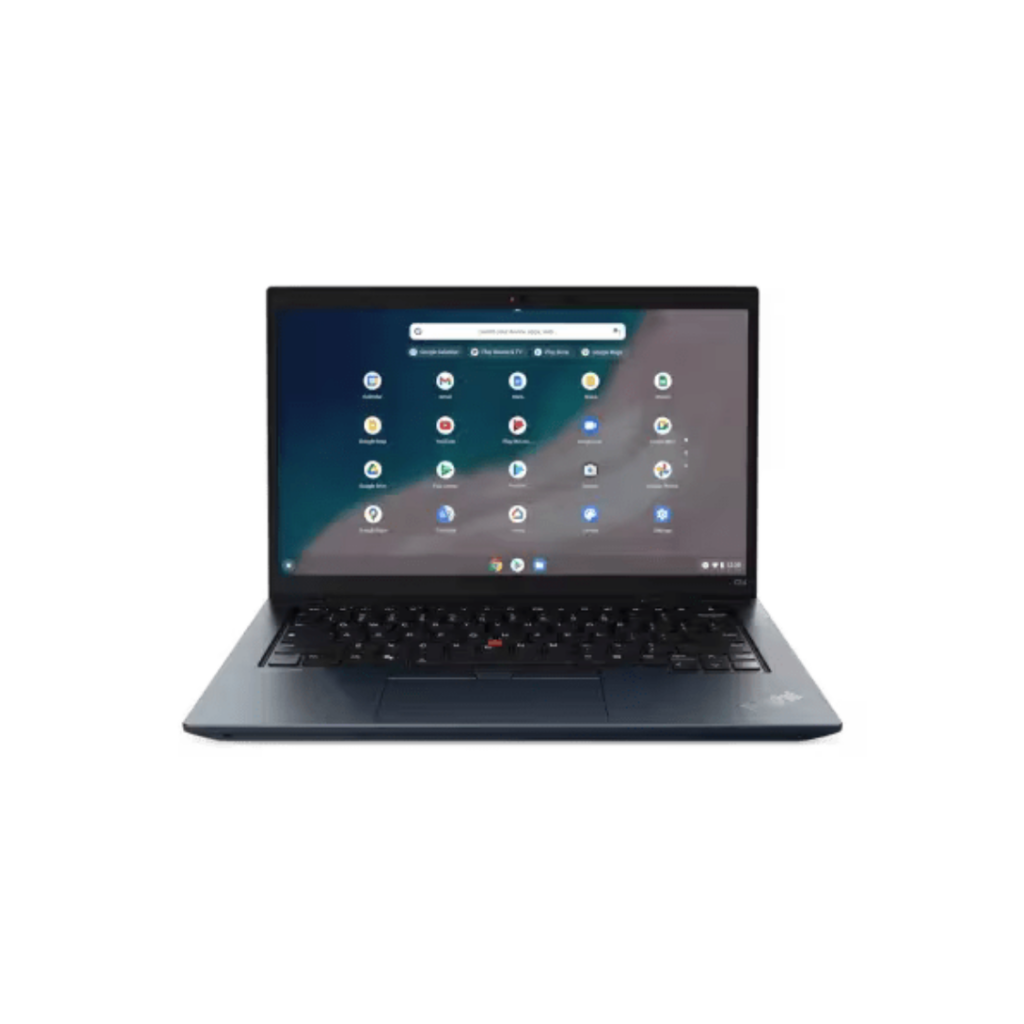 Lenovo ThinkPad C14 Chromebook
Up to 2TB PCIe® NVMe™ SSD