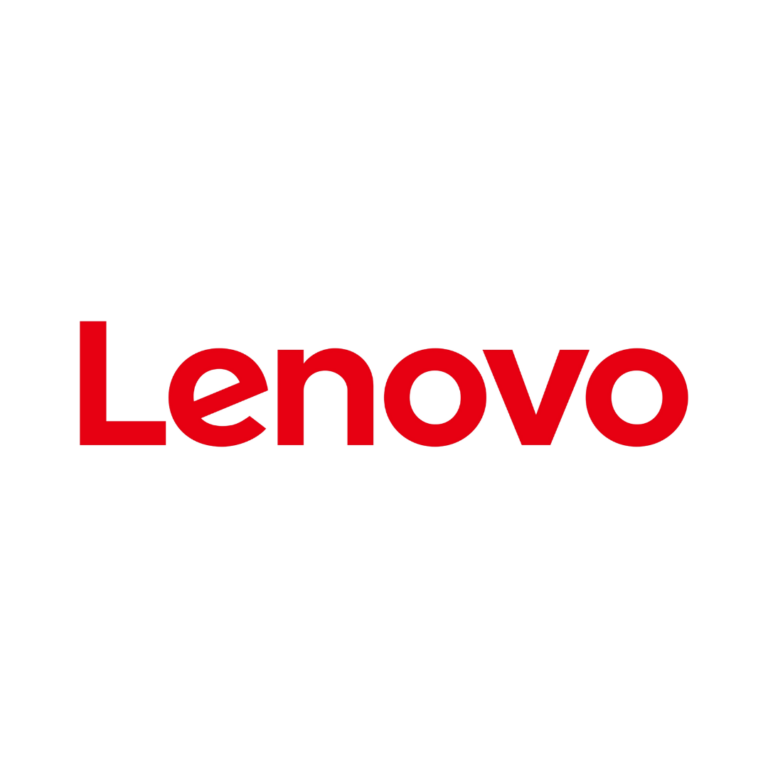 Together with Lenovo, we help businesses to achieve their full potential through solutions, software, and services.
Starting from Q2 2022, PCOnline became the authorized 3P reseller of Lenovo on both consumer and commercial products. By partnering with the world's No.1 PC brand, PCOnline has expanded the product assortment significantly with Lenovo's best-selling product lines, including IdeaPad, IdeaCentre, Flex, Yoga, Legion, Think, etc.
In 2023, the partnership between Lenovo and PCOnline will keep moving forward, not only on product reselling but also Value Added Services, including accessories, warranty, marketplace marketing, etc.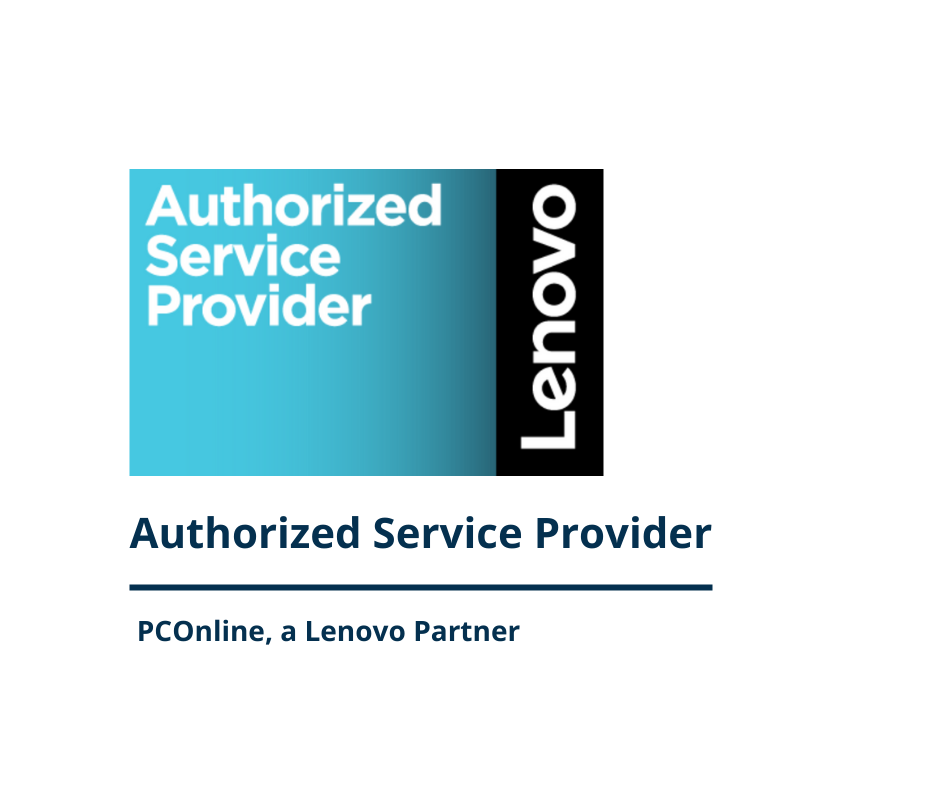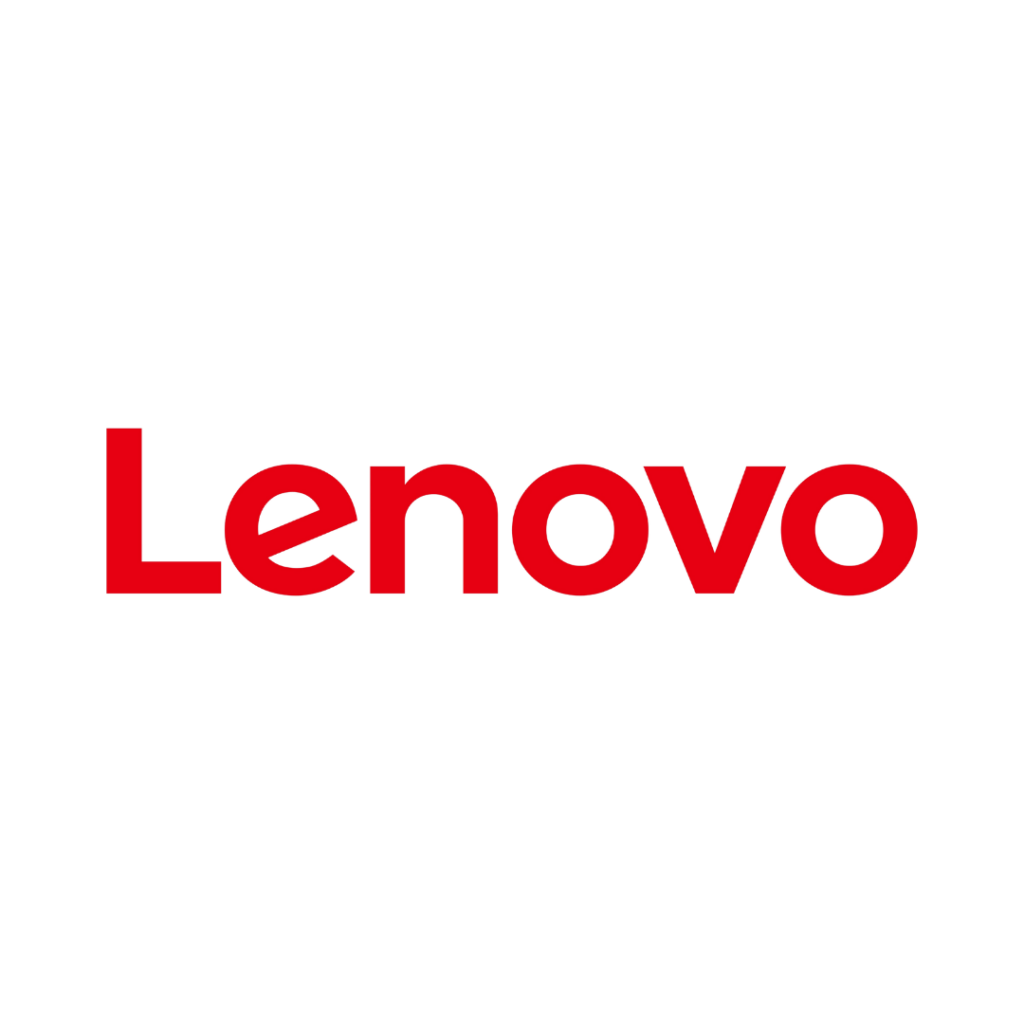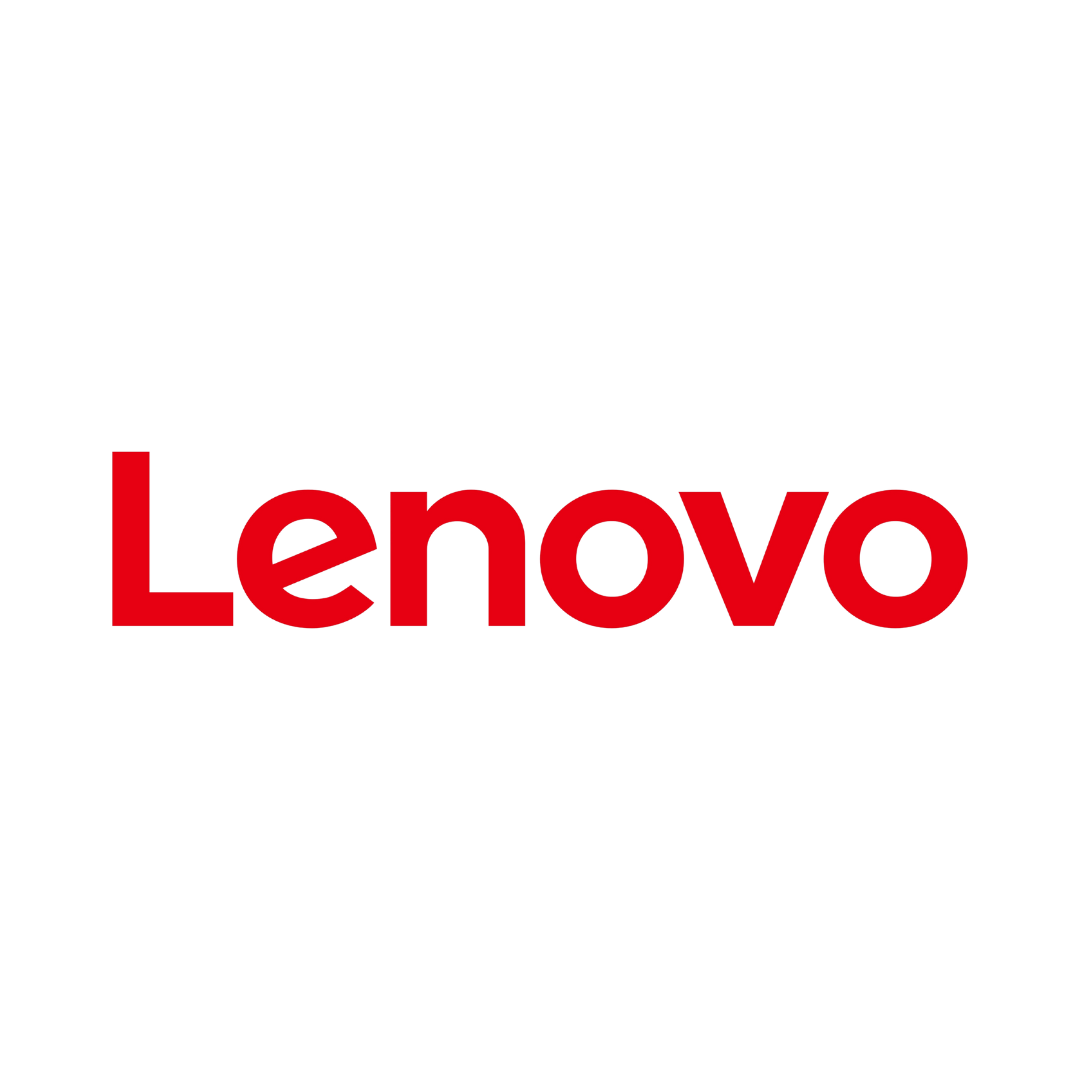 Computers customized based on work, entertainment, education, gaming and everyday use. Designed with user satisfaction in mind.