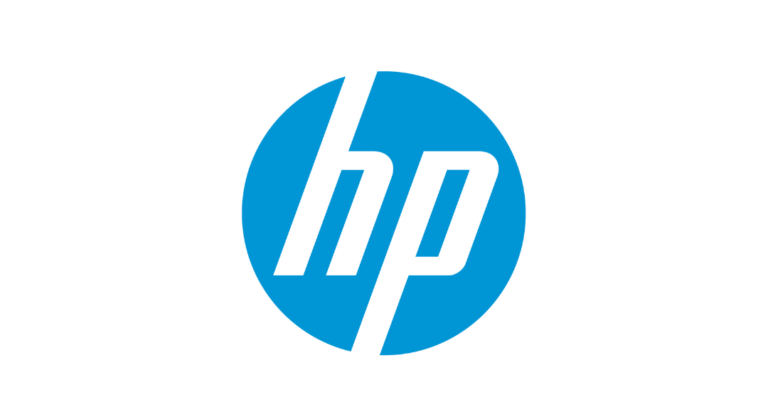 Everyday Windows PCs for everyone.
HP laptops, tablets, and 2-in-1 PCs
Get all the tools you need to stay productive, plus all the quality connectivity features you want, all in one reliable laptop that's priced just right.
HP Wide Vision HD Camera
HP Noise Cancellation microphone
Power and performance you can count on
Need a laptop that can keep up with you? Look no further than these laptops' powerful processors and long battery life.
Up to 11th Gen Intel® Core™ i5 processor
Up to 9.25 hour battery life
With amazing displays and multi-touch support, these laptops make it easy to navigate between tasks, stream, and search the web.
84% screen/body ratio
Landscape & portrait mode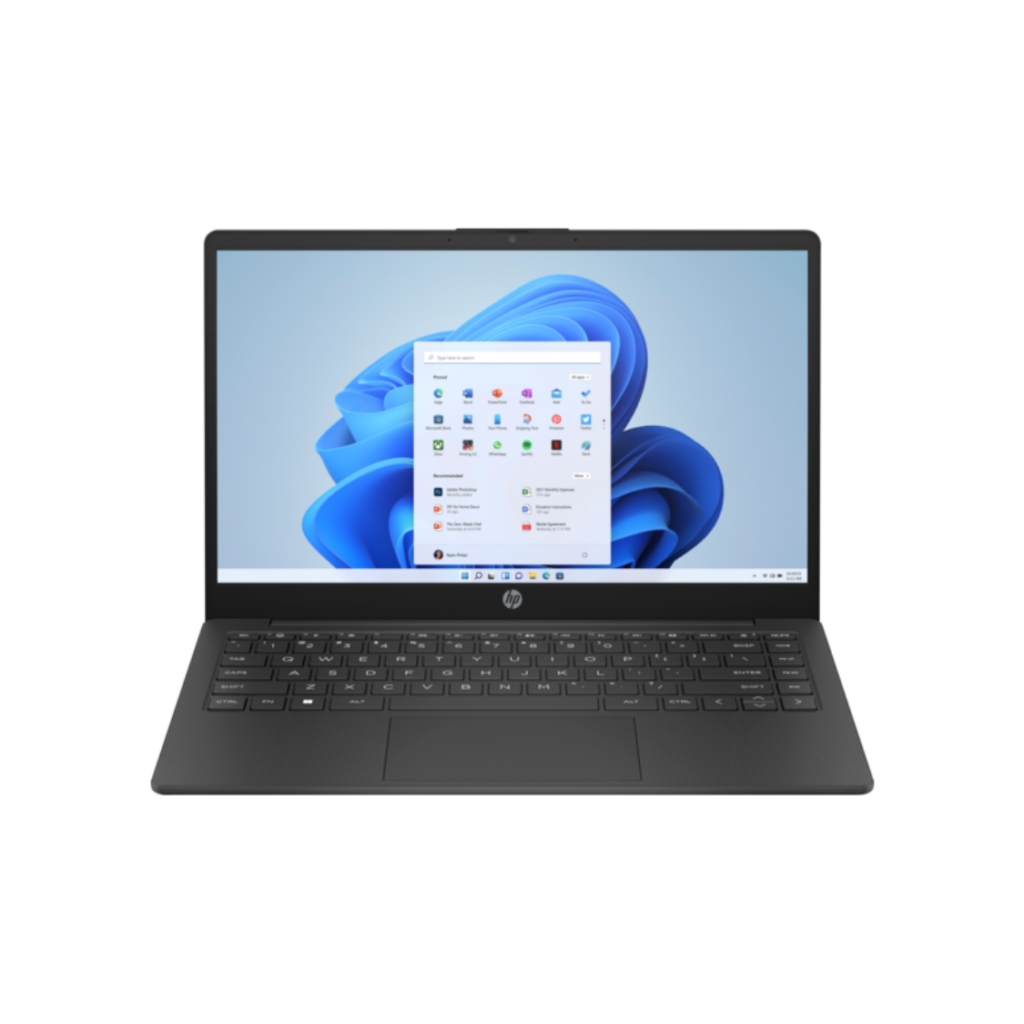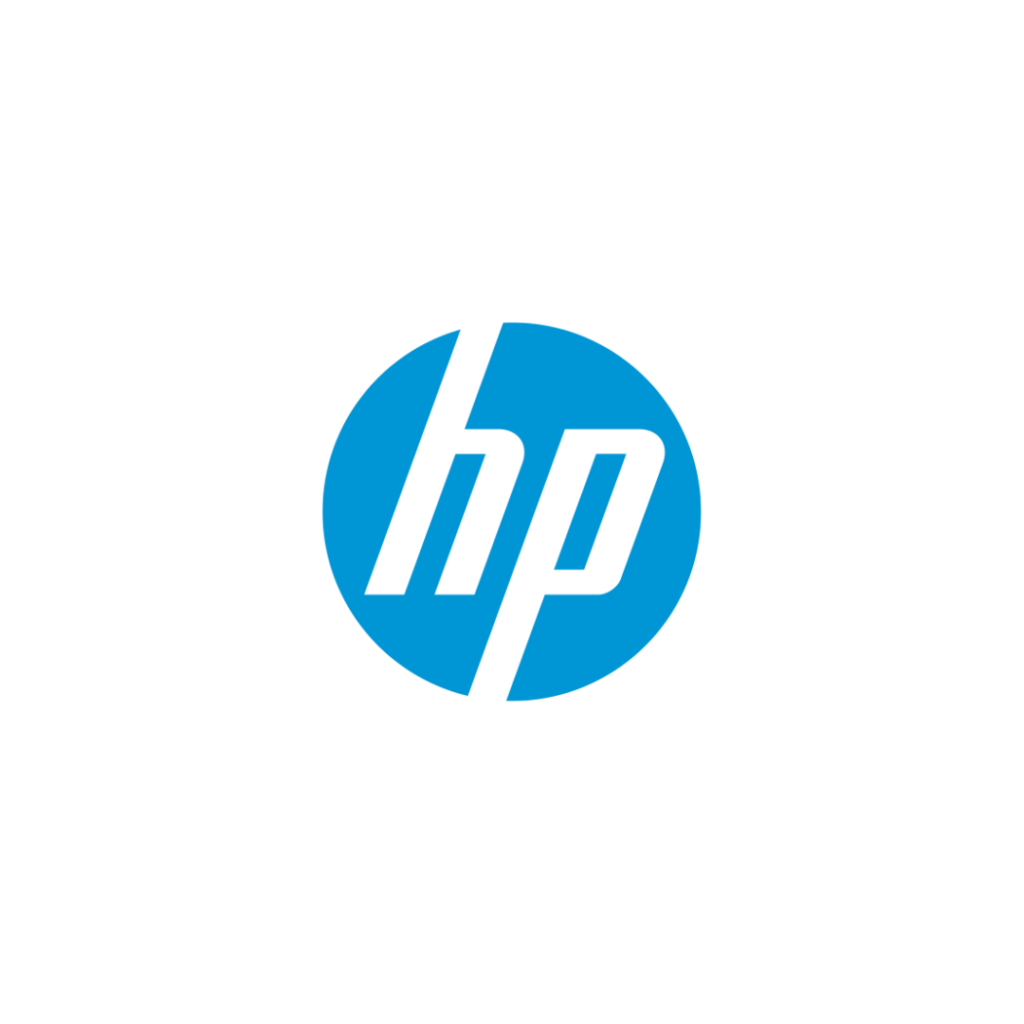 Performance and style for hybrid workforce. Flexible configuration options fit a range of users and budgets. The HP Pro Series has a modern design and provides multi-layered security and simplified serviceability with business-class performance in a refined, compact design for professionals at growing companies.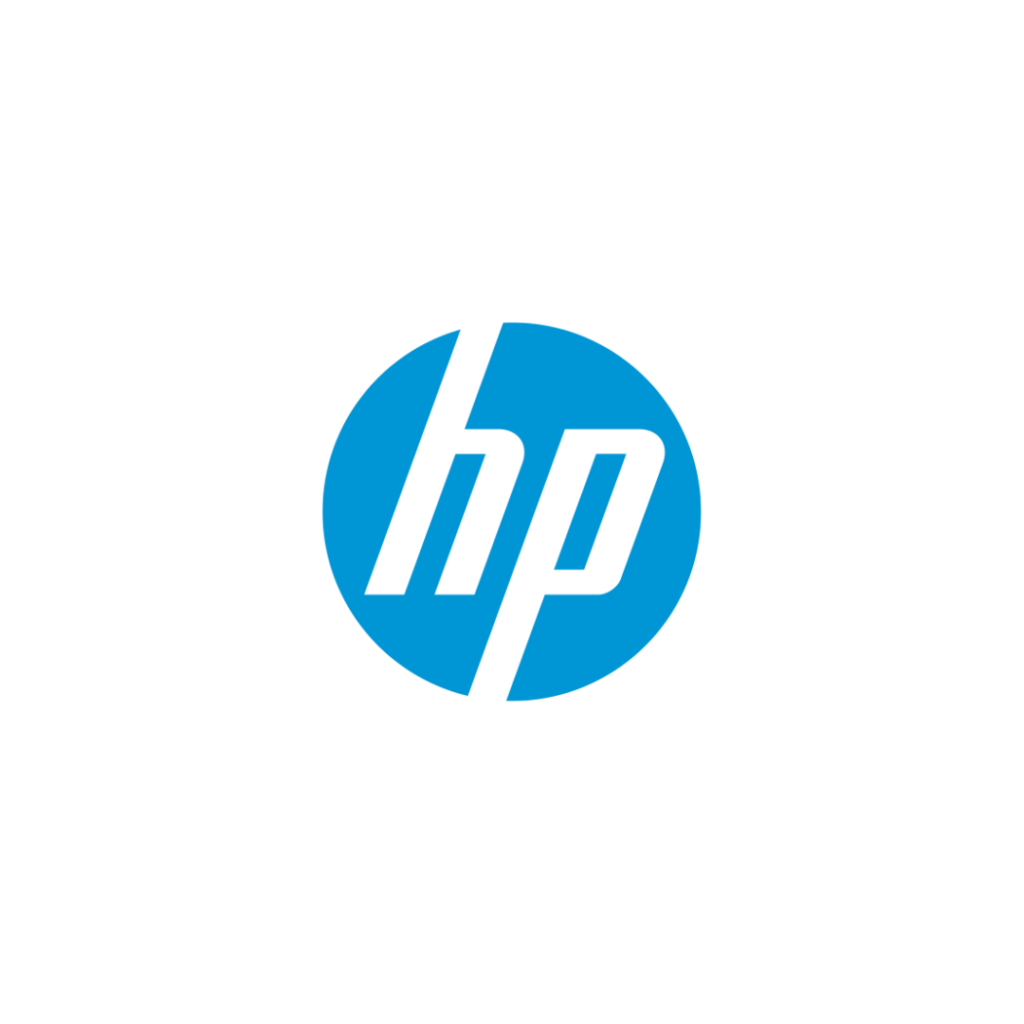 Audio, video, and battery features that supercharge your streaming experience.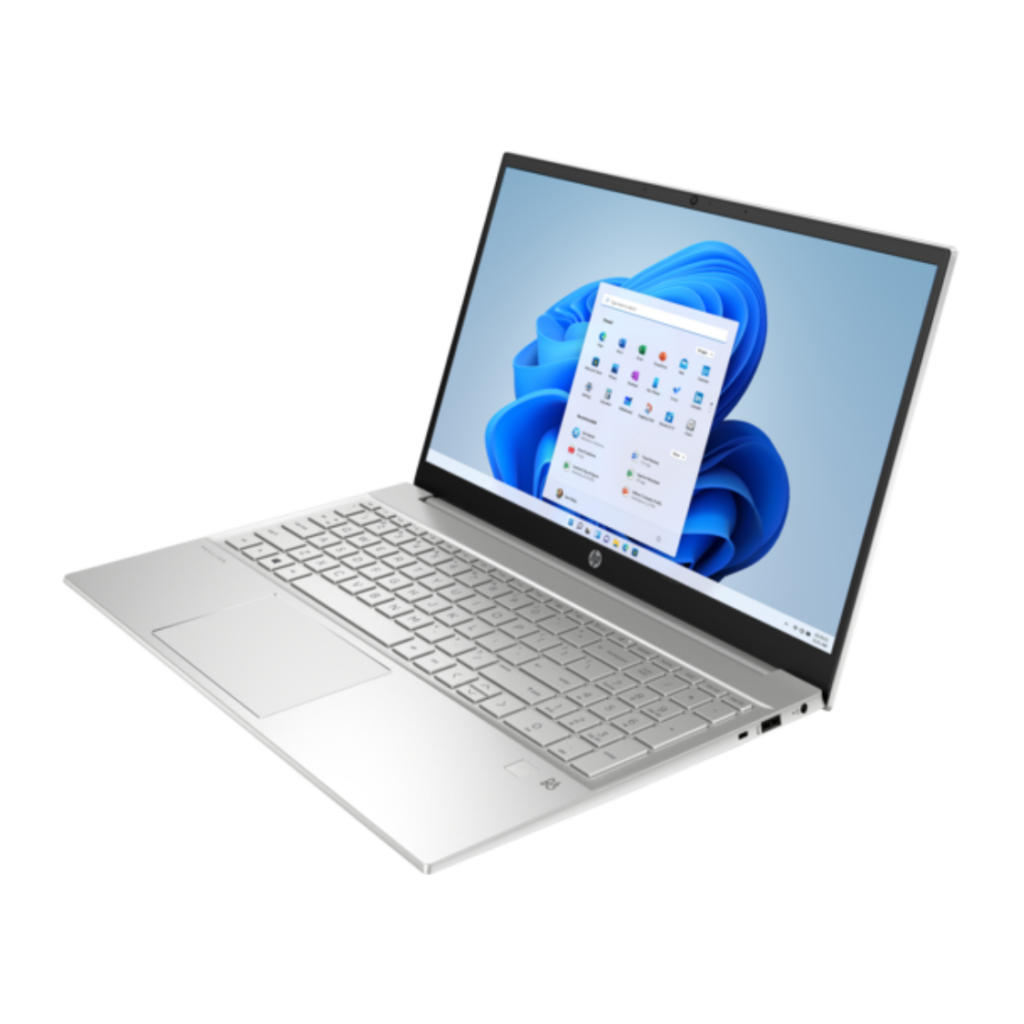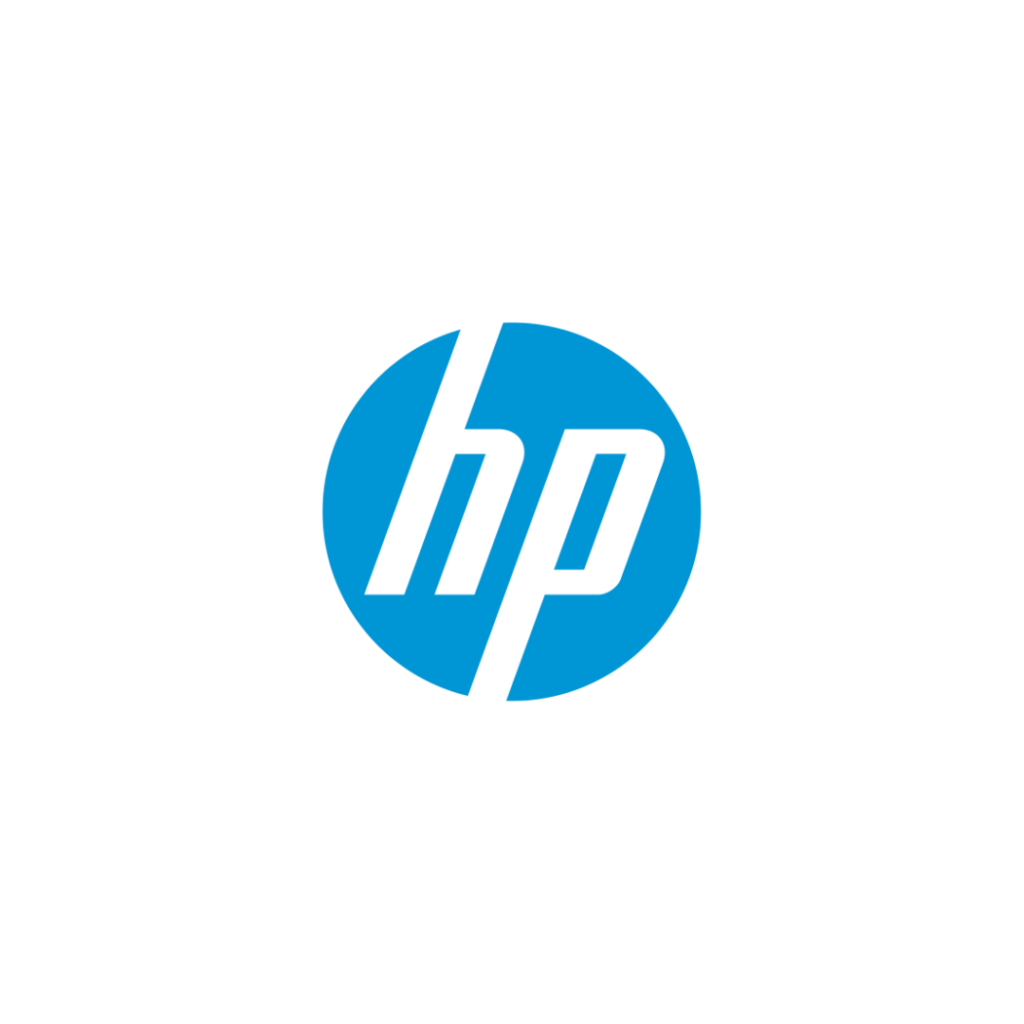 Chromebooks are the ideal laptop for students studying and learning from home and for parents and guardians supporting distance learning. Chromebooks provide a hassle-free learning experience because they're built to be simple and secure, and to maximize productivity.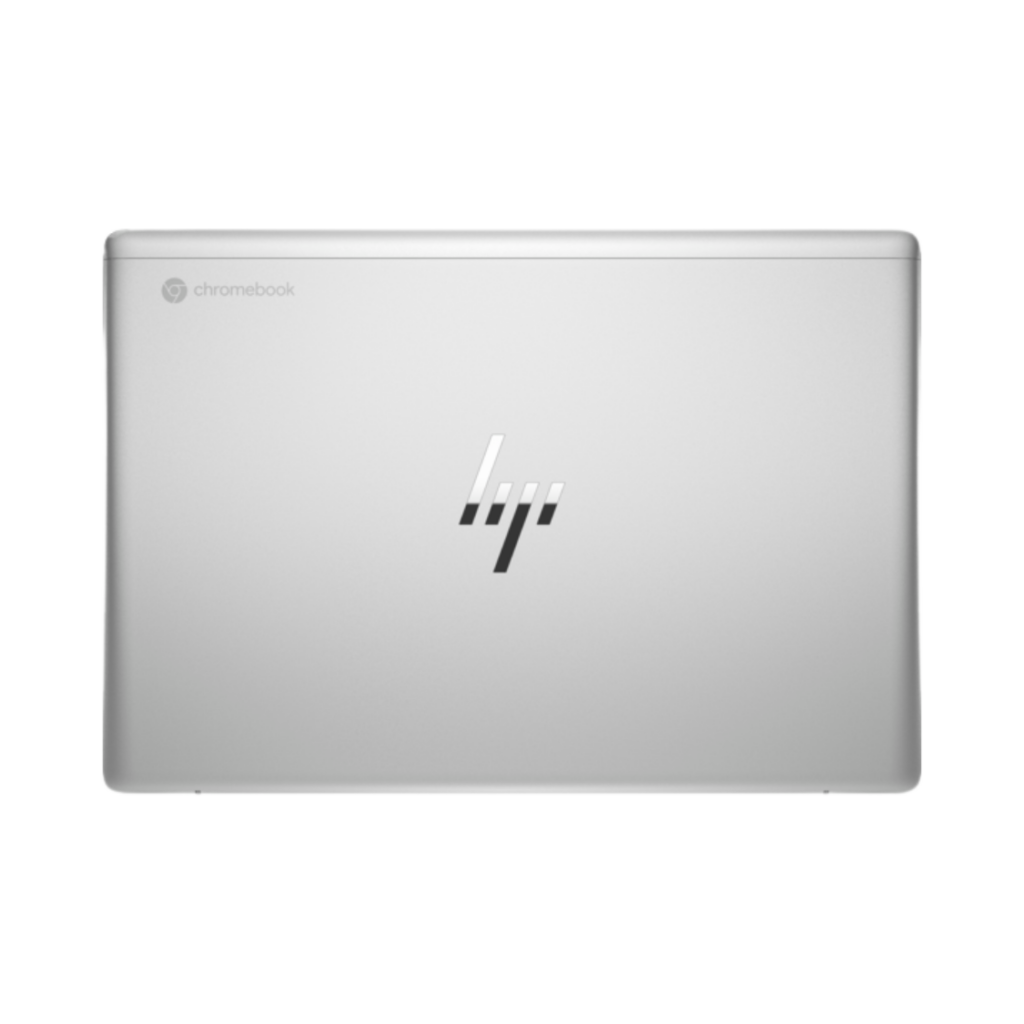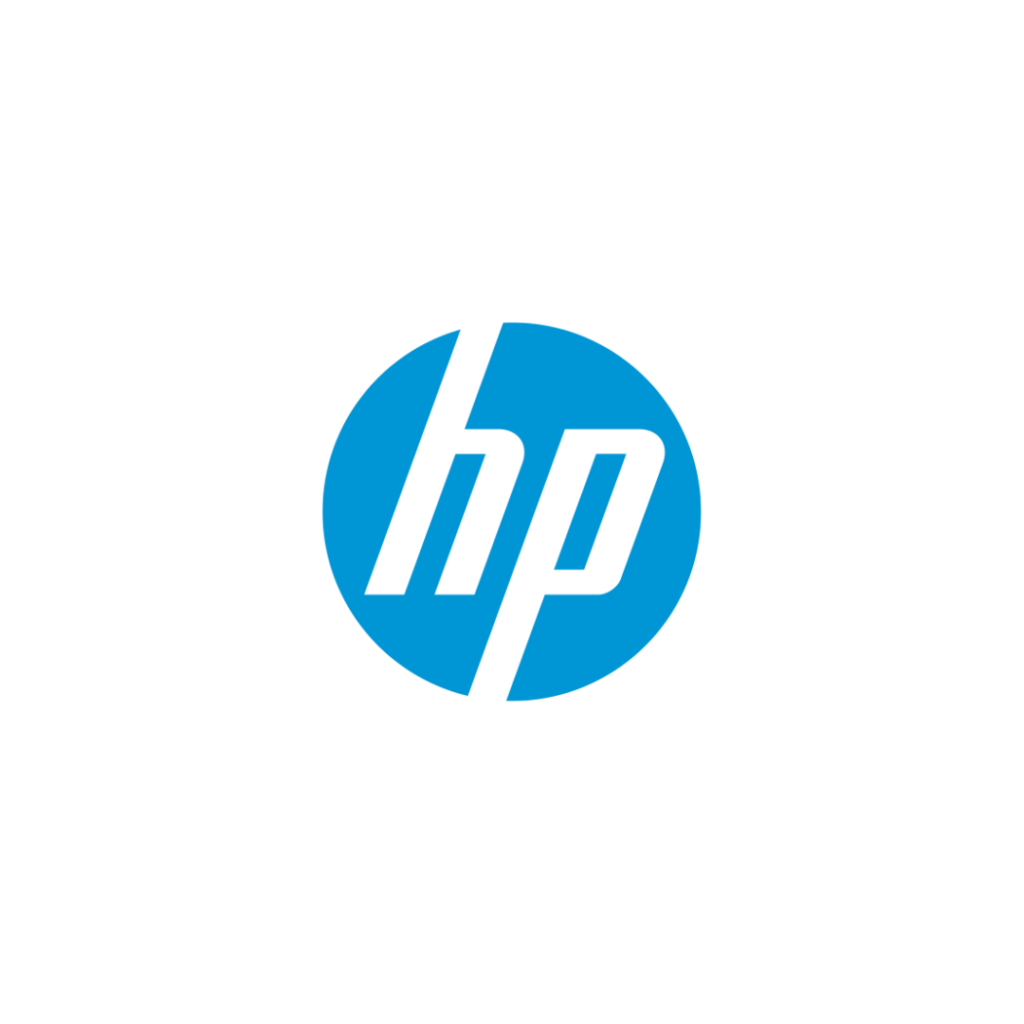 The HP Spectre Series have stunning looks meet jaw-dropping performance. You can use it as a laptop, flit it around to use it as a tablet or put it in tent mode to stream away and this lightweight 2-in-1 laptop provides excellent video and sound experience.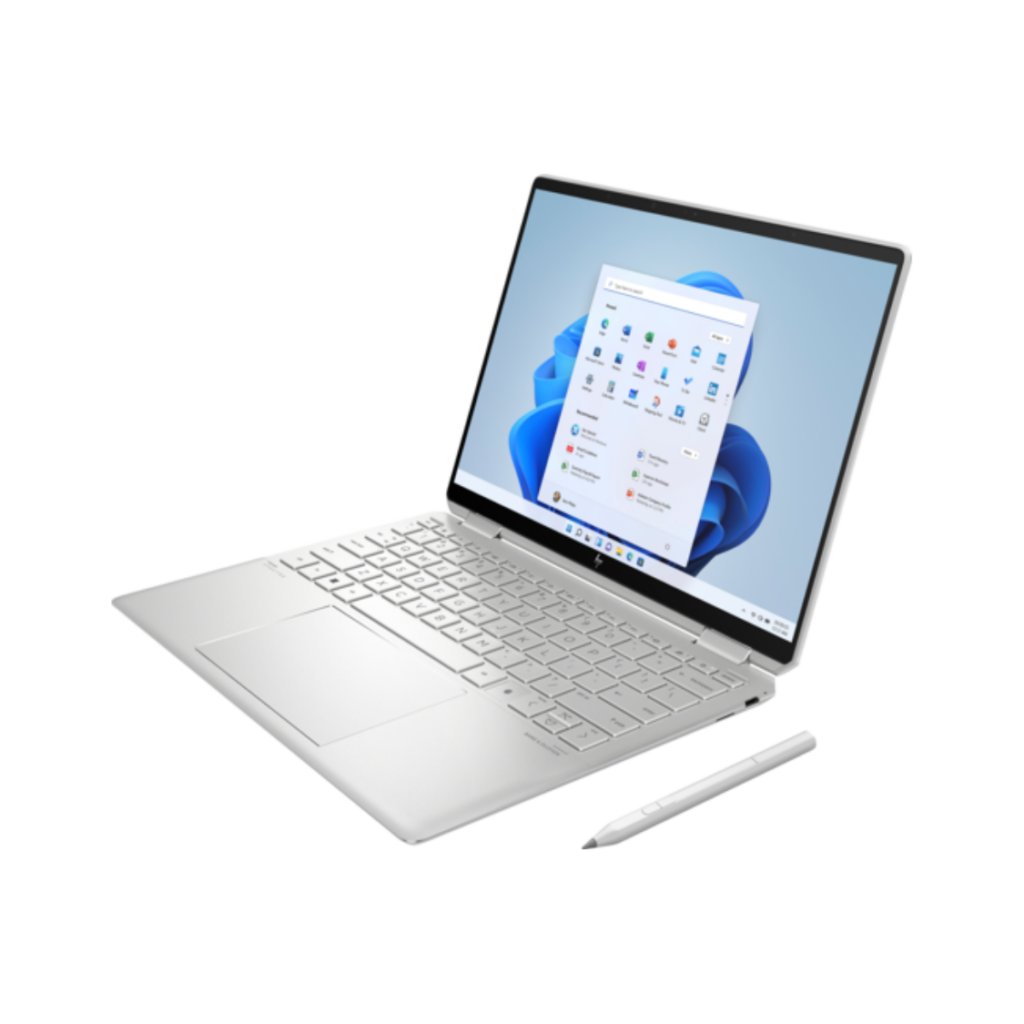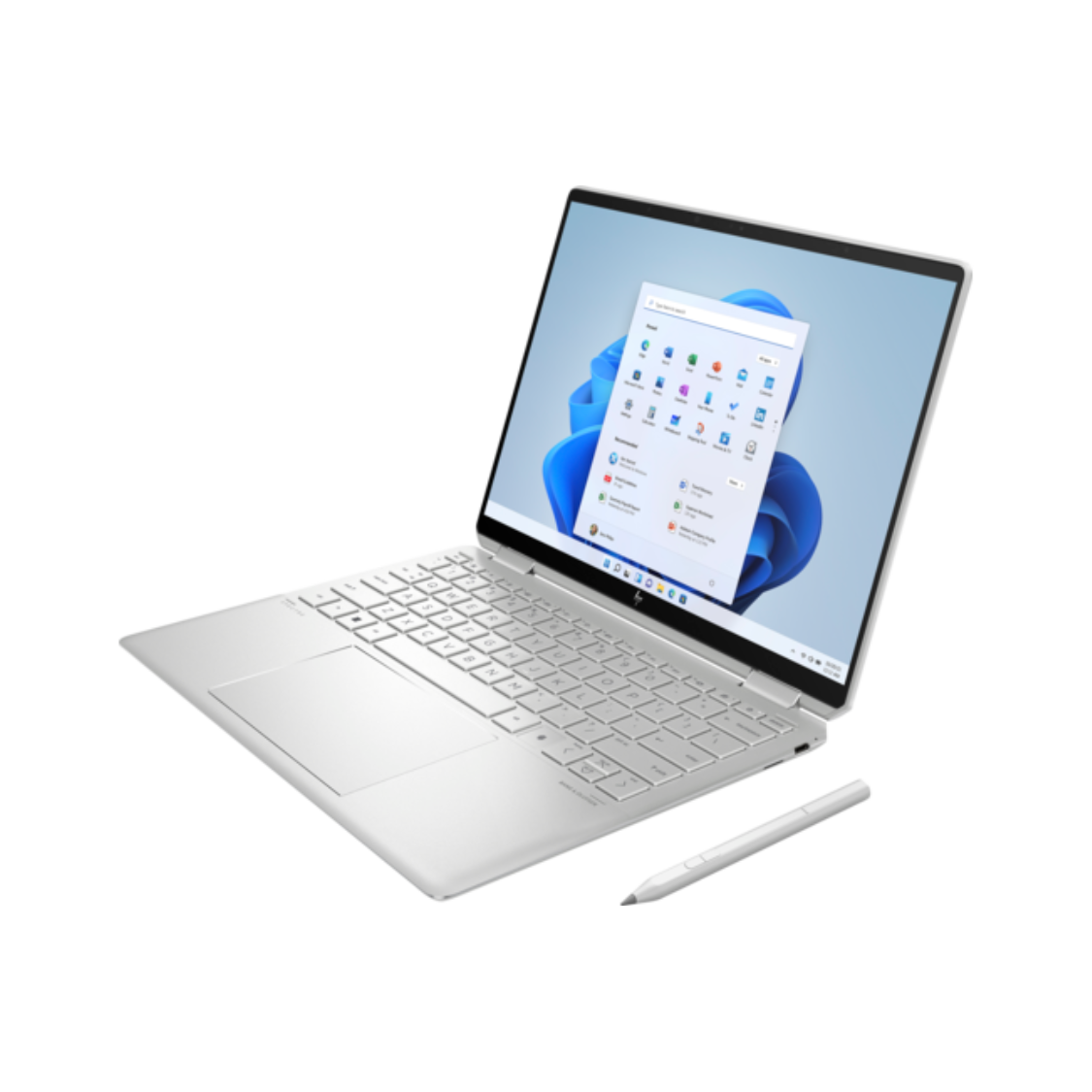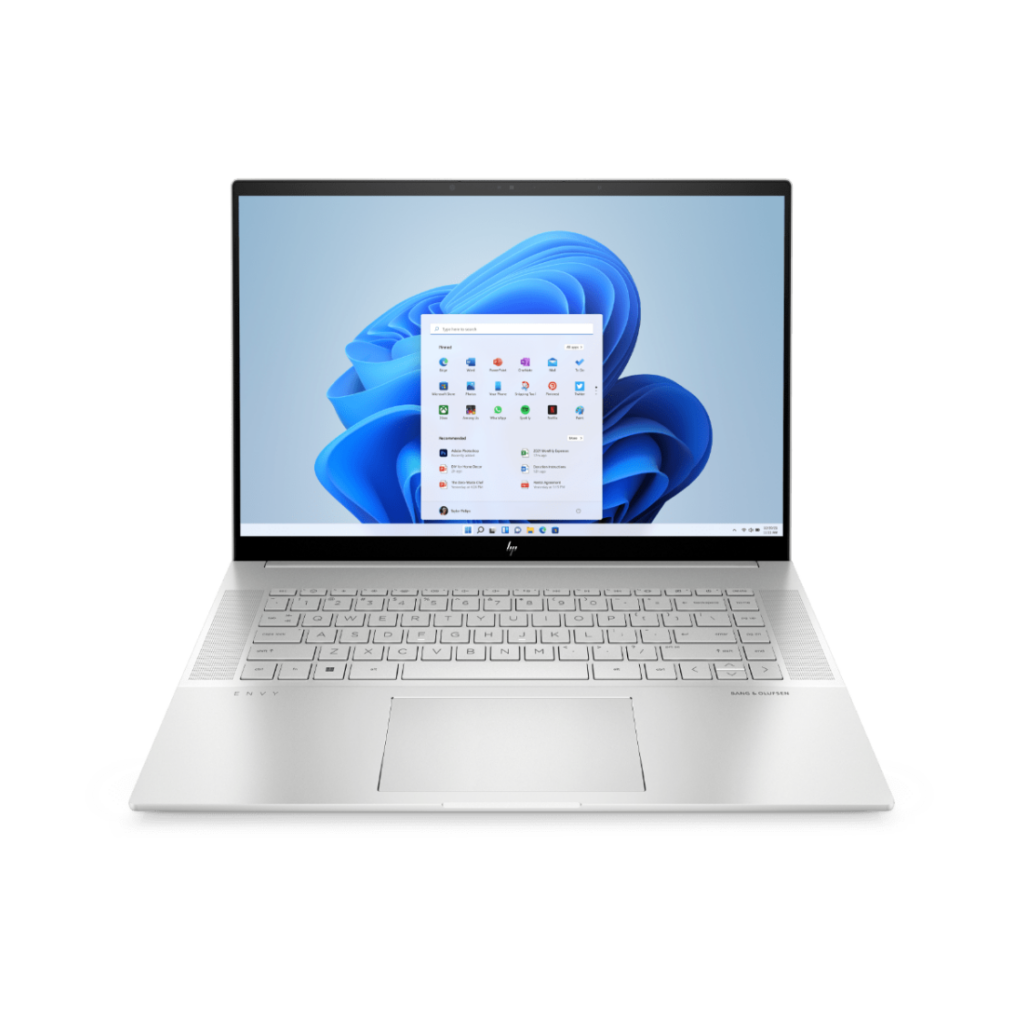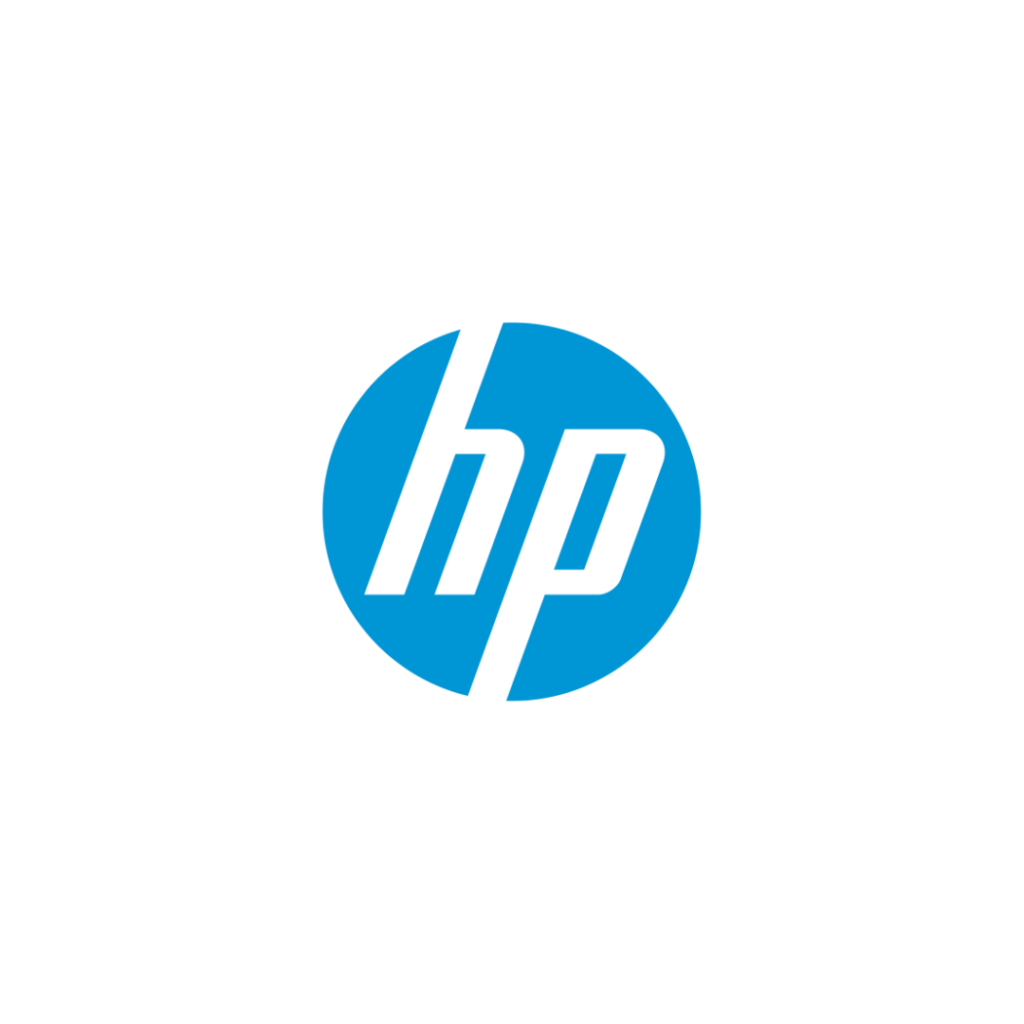 HP Envy laptops and 2-in-1 PCs are designed for creators. With a powerful, fast processor and graphics the Envy PCs can handle anything. With the flexible 360° design and lightweight, you can take it everywhere and create when inspiration strikes. 4K resolution and windows 11 system provide you a better visual and using experience. Envy series make a big difference with little recycle materials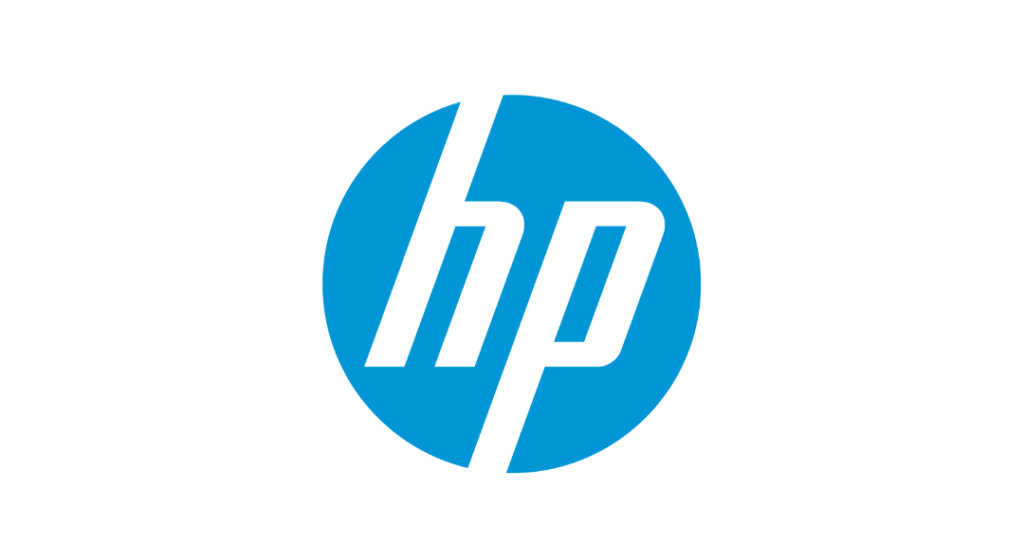 The future of desktops has arrived.
Get all the processing speed and power you need to conquer your to-do list, plus chat and conferencing features to keep in touch. All in a desktop that's priced just right. Run as many apps and programs as you want without your computer slowing down. These desktops are designed to not take up your whole desk, plus they feature modern bezel displays, intuitive port placement (for less cord clutter) and come in on-trend color options.

Up to Intel® Core™ i7 or AMD® Ryzen™ 7

Intel® Iris® Xe or AMD® Radeon™

Up to 32 GB SODIMM

Up to 2 TB PCIe® NVMe™ SSD

All-in-One/Tower
Wi-Fi 6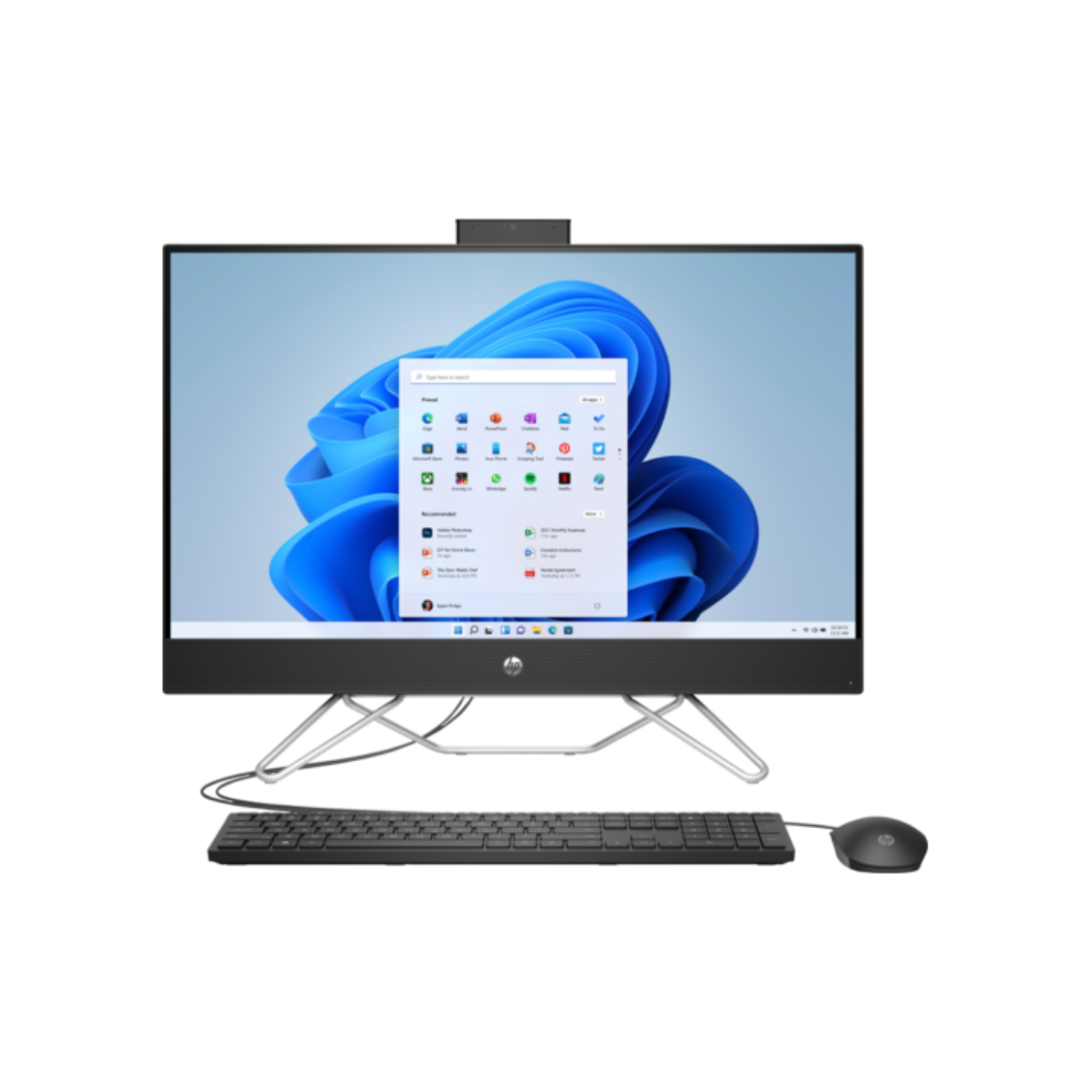 All-in-One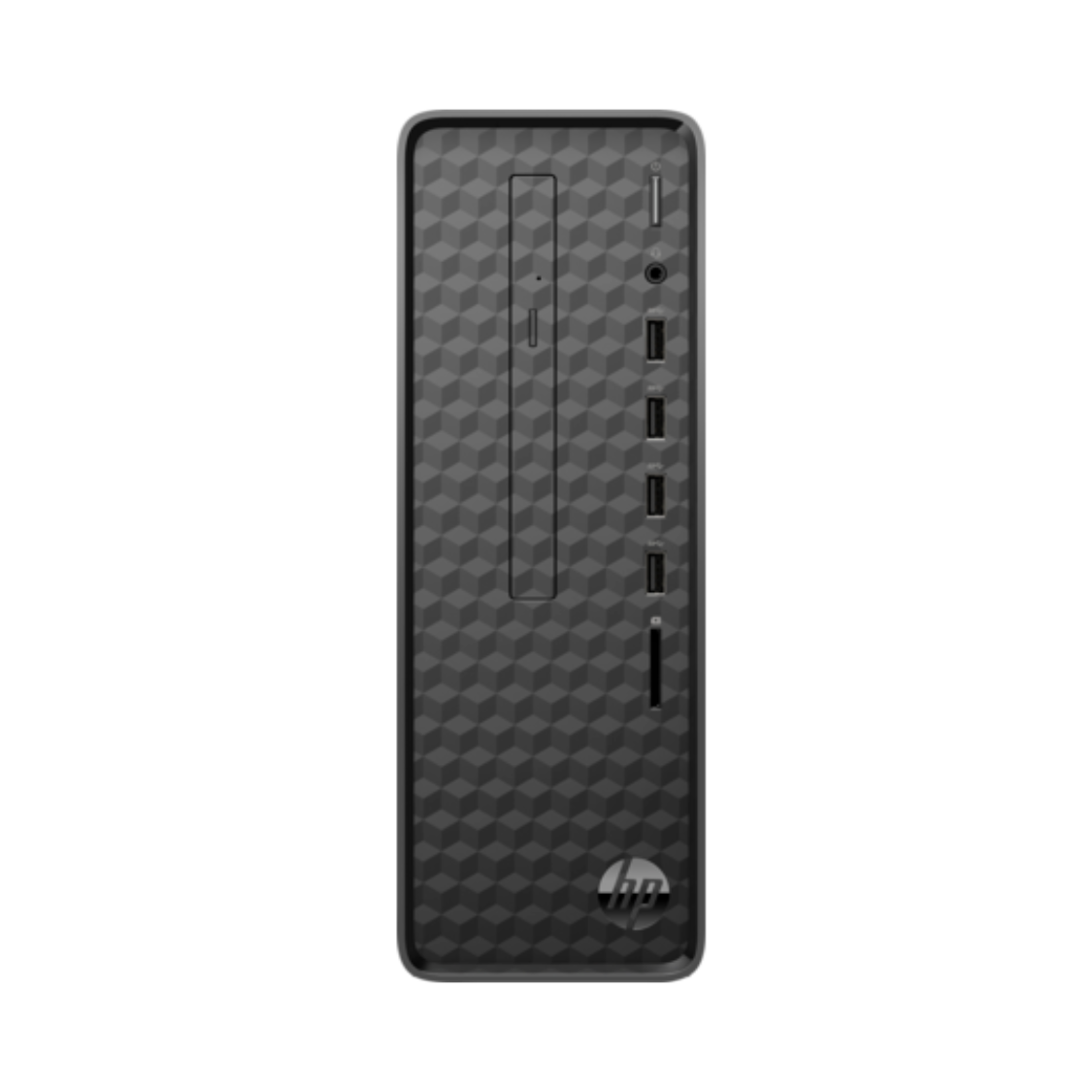 Tower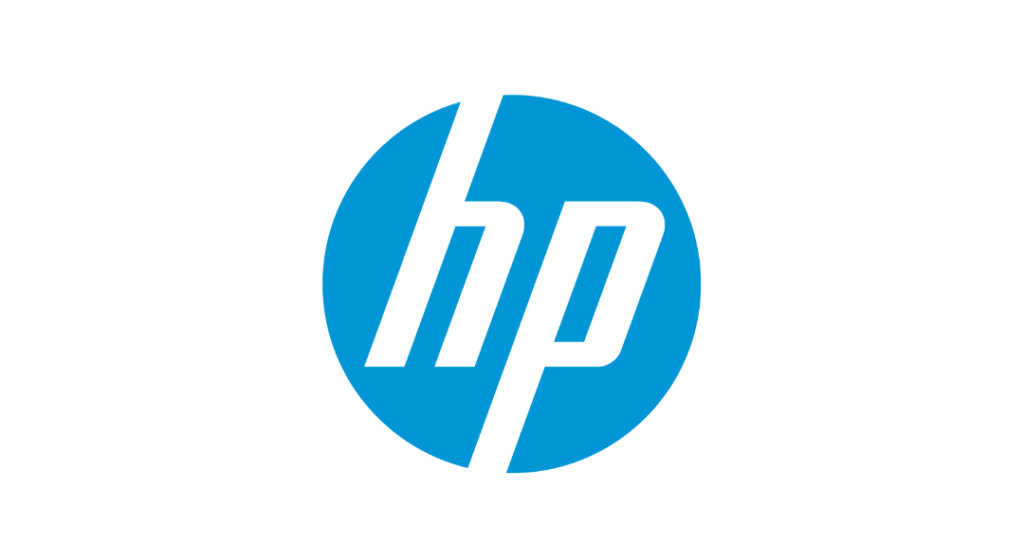 Discover entertainment and productivity All-in-One place.
Whether you're gaming online or streaming a movie, the advanced graphics, amazing audio, and powerful processing of these desktops and All-in-Ones take performance to the next level. Say hello to Zoom certified desktops, privacy camera and low light sensor, plus easy-access mute buttons.

Up to Intel® Core™ i7 or AMD® Ryzen™ 7

Up to NVIDIA® GeForce RTX™ 3080 Ti

Up to 32 GB SODIMM

Up to 2 TB PCIe® NVMe™ SSD

All-in-One/Tower
Wi-Fi 6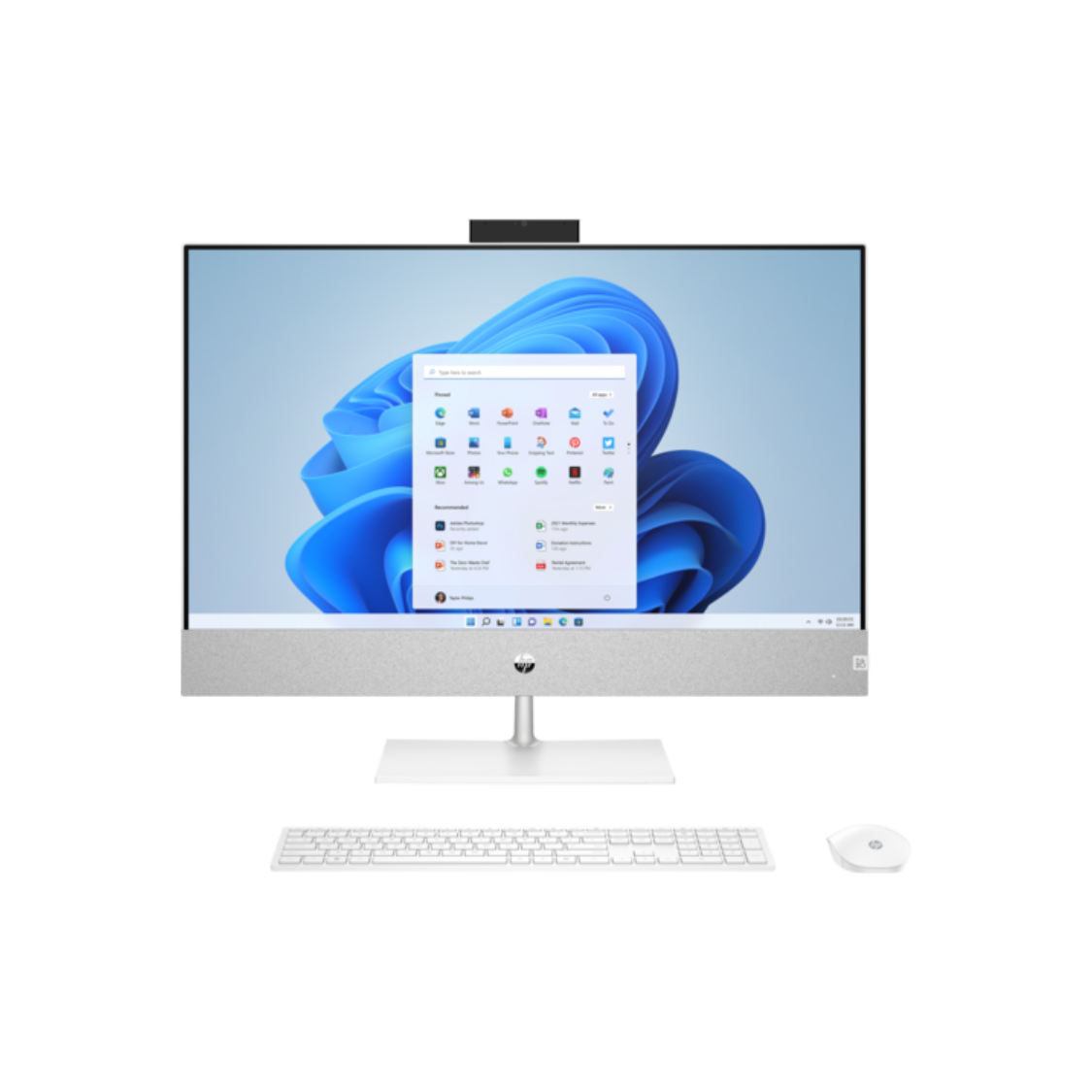 All-in-One
Tower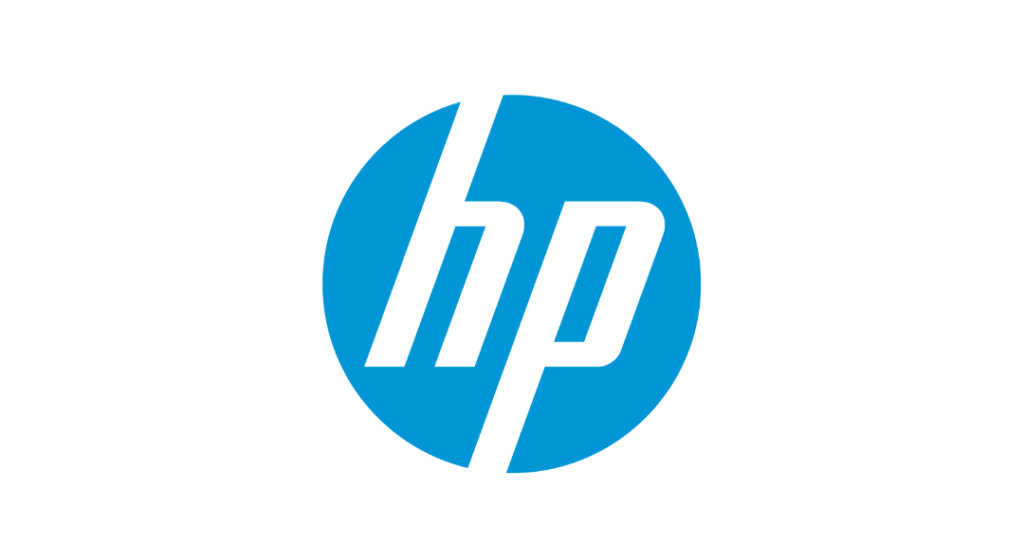 Built for creators by creators.
The performance graphics in these Envy desktops and All-in-Ones, plus their upgradability, easy-to-use connectivity features, and ability to seamlessly run Adobe software and share large files easily, make you unstoppable. Your photos, videos, illustrations, and designs never looked more realistic on these Envy desktops' up to 5K ultrawide displays with true-to-life color. Envy desktops are crafted with style in mind, and their impressive, adjustable HD camera and HP Enhance Lighting help keep you and your artistry in the spotlight.

Up to Intel® Core™ i9

Up to NVIDIA® GeForce RTX™ 3080 Ti

Up to 128 GB SODIMM

Up to 2 TB PCIe® NVMe™ SSD

All-in-One/Tower

Wi-Fi 6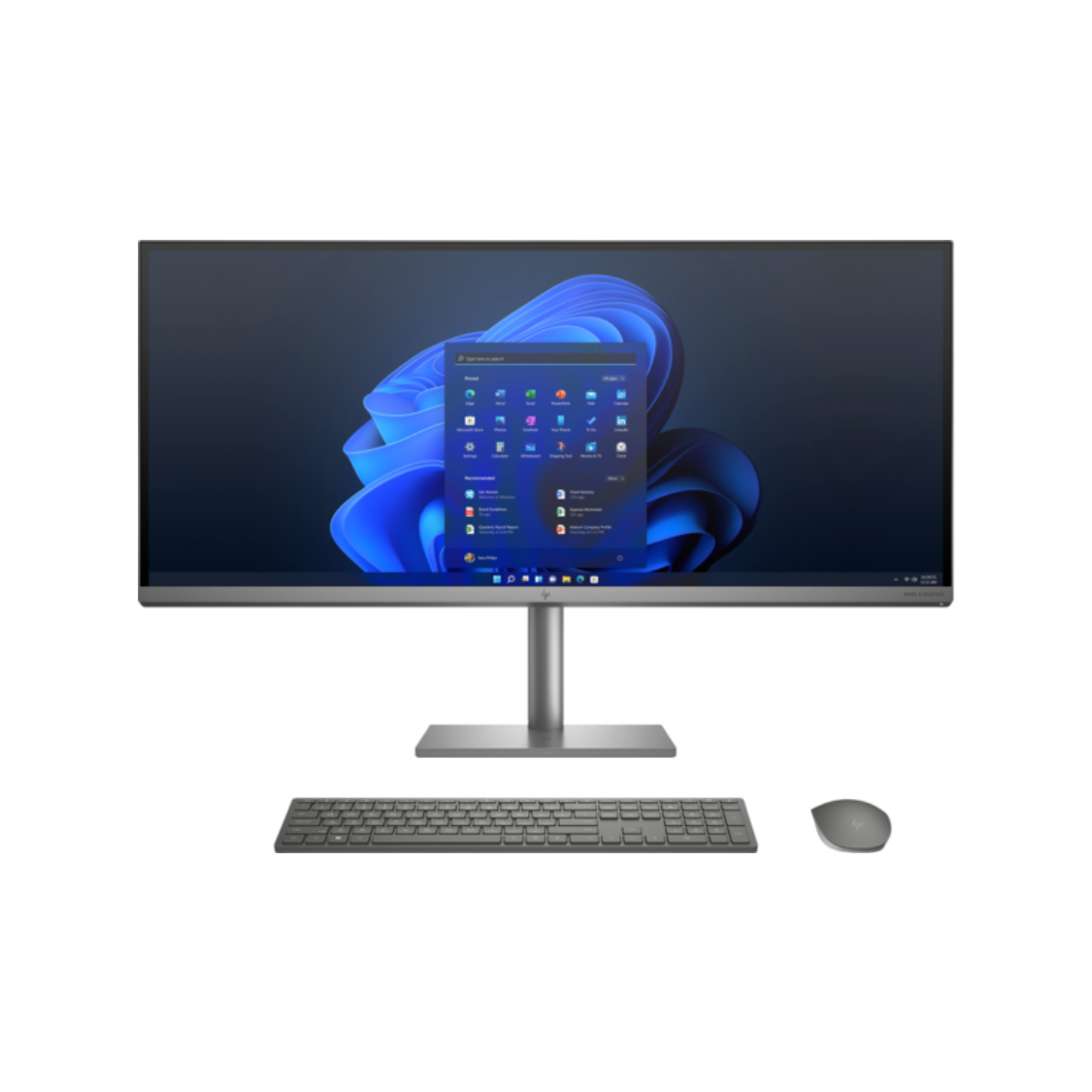 All-in-One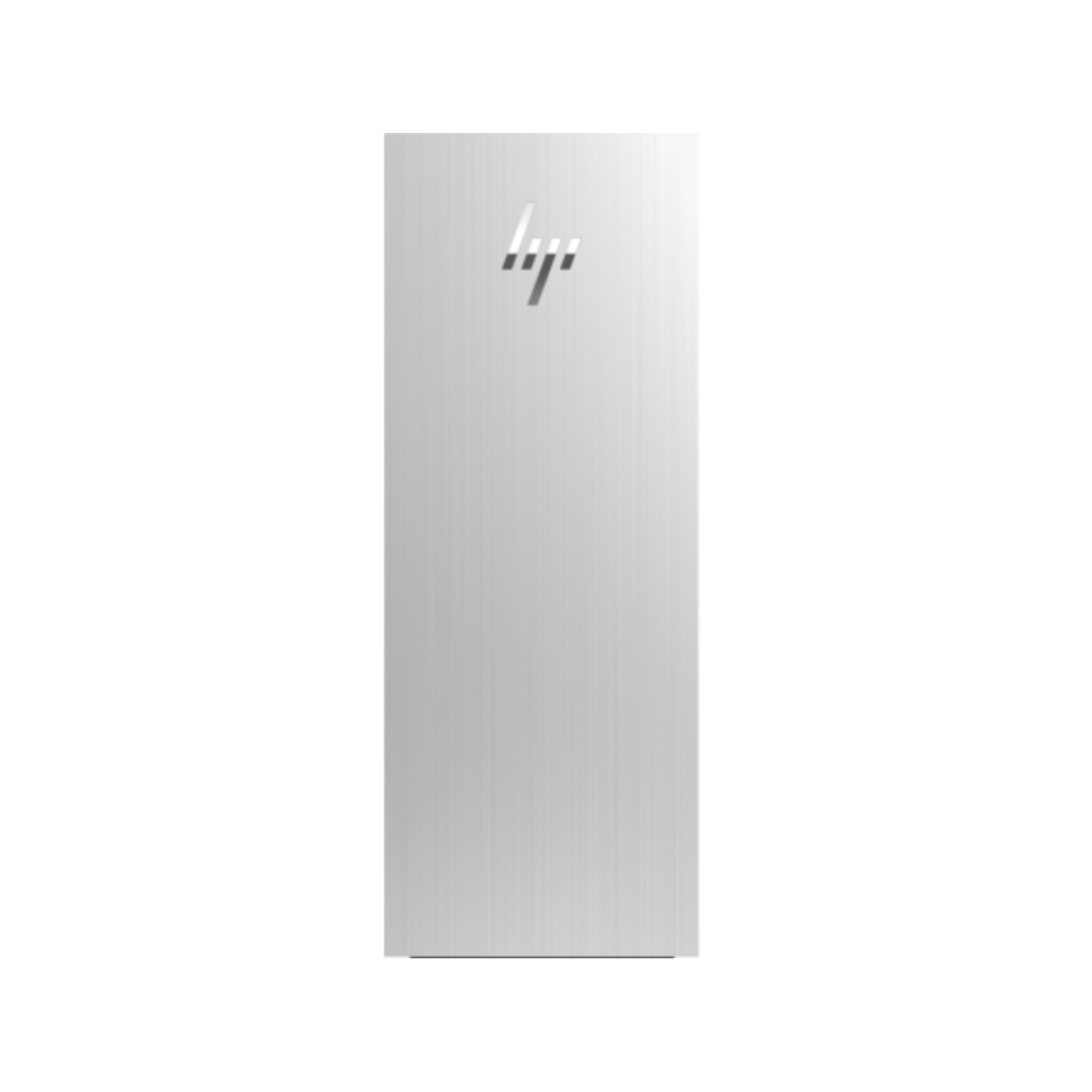 Tower