All the basics you need for everyday computing.
One of HP's best laptop PCs built consciously for turning your to-do lists into done lists while using less thanks to its use of recycled materials in the design and energy efficiency.Never settle. This PC delivers on all the features you need to elevate your success. With a durable, sleek design and the latest Intel® or AMD® processor, be ready for any day.
Everyday Windows PCs for everyone.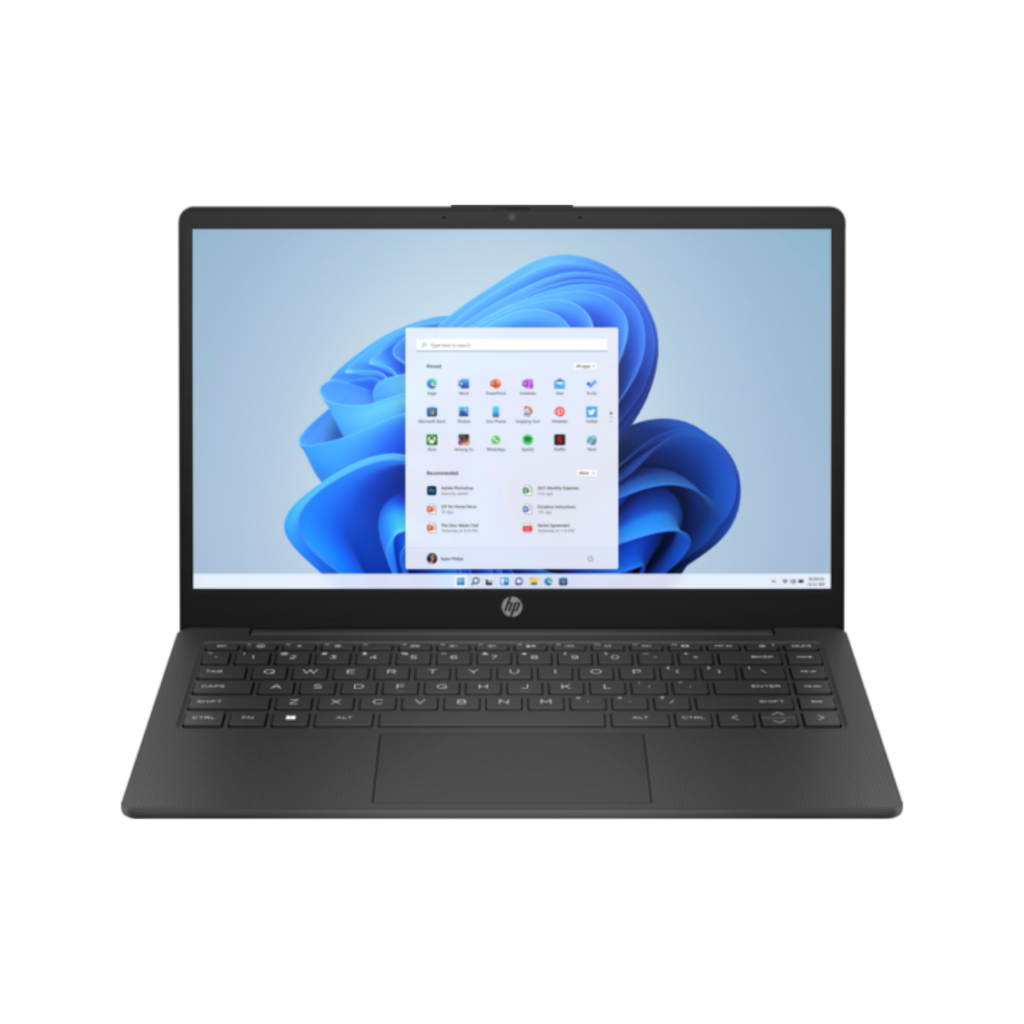 Up to 2 TB PCIe® NVMe™ SSD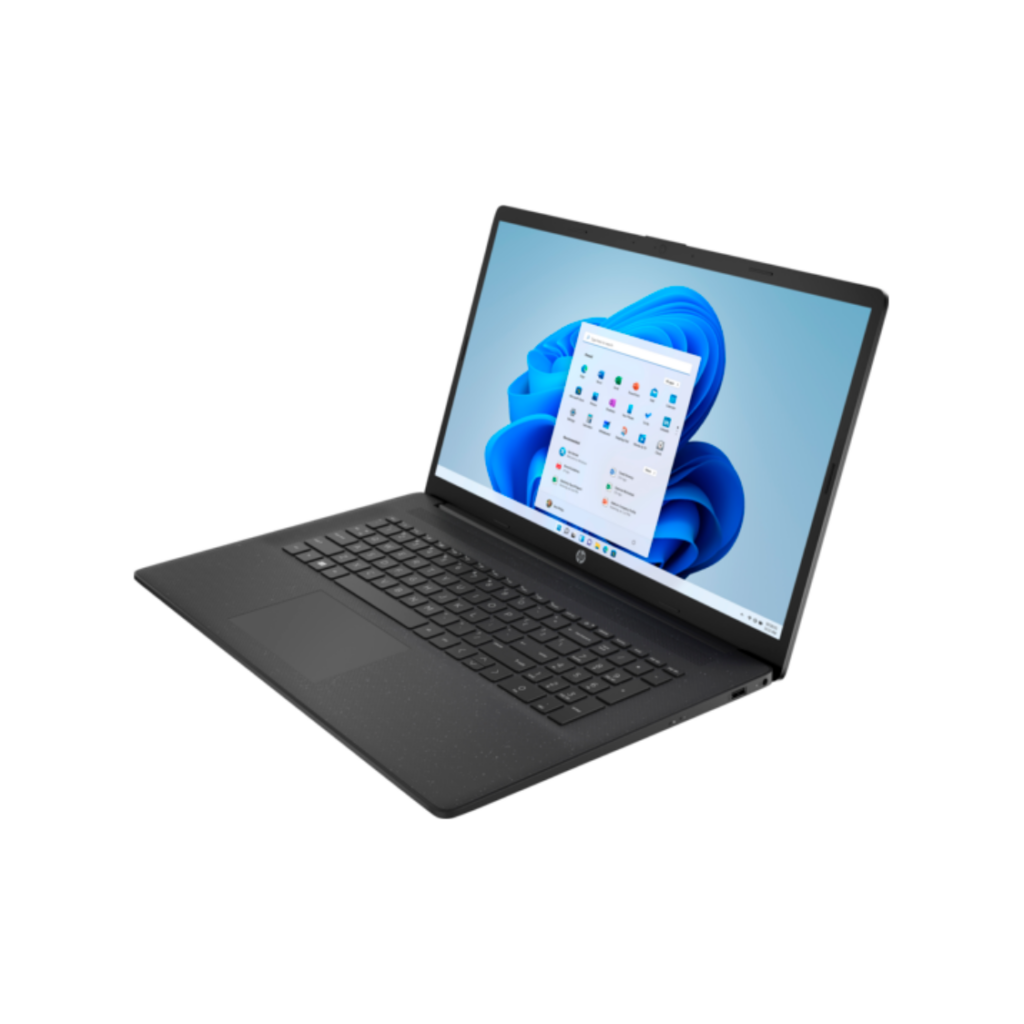 Up to NVIDIA® GeForce® MX550
Up to 2 TB PCIe® NVMe™ SSD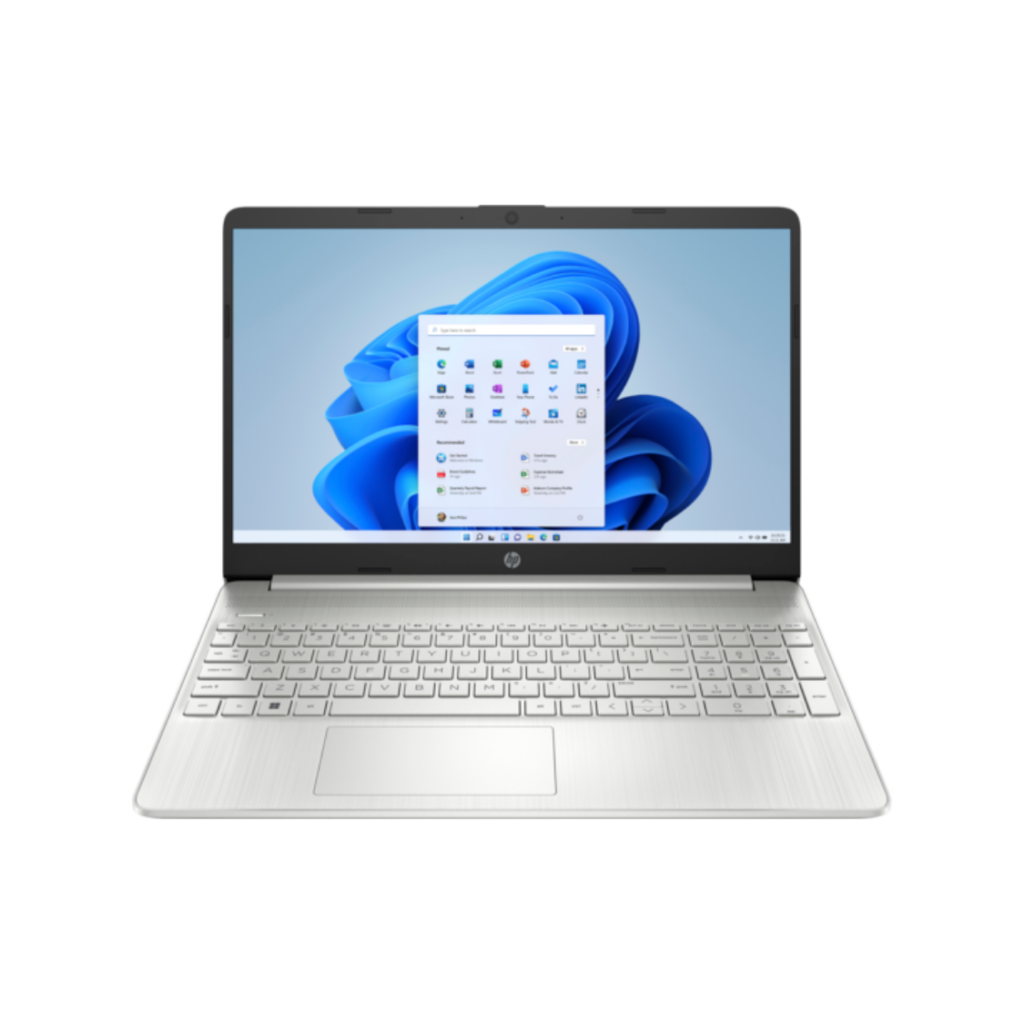 Up to 2 TB PCIe® NVMe™ SSD