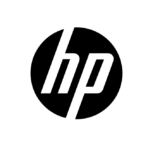 Built for work and ready for success.
Enhance Your Graphic Experiences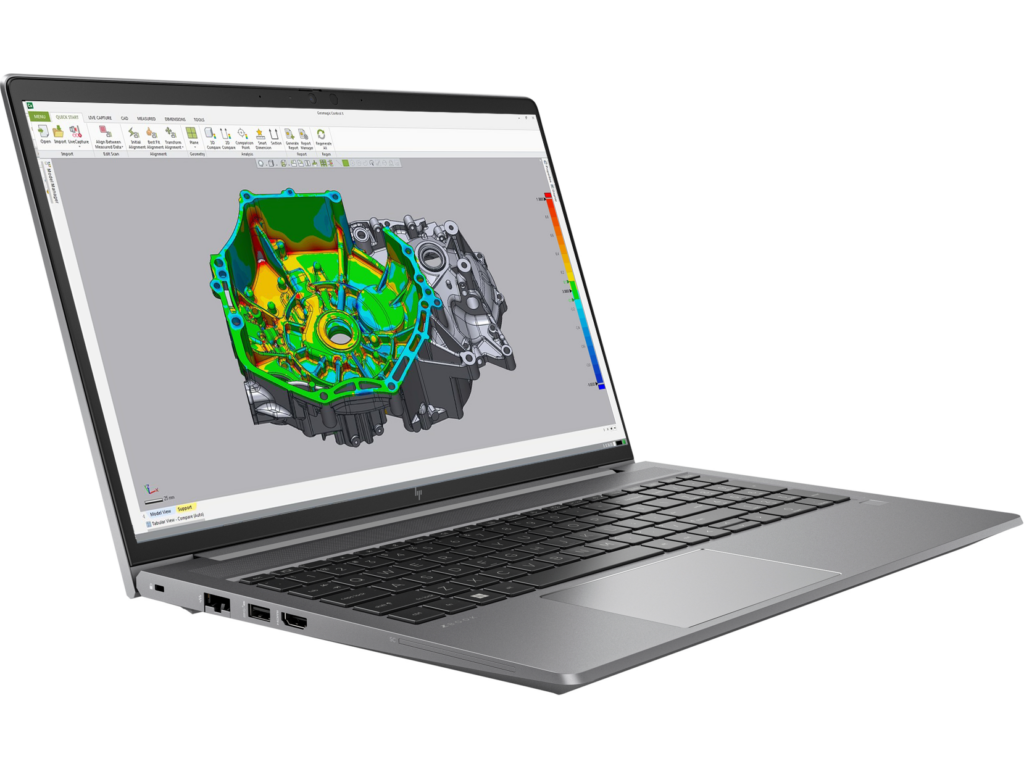 The NVIDIA GeForce MX graphics processor accelerates your laptop for work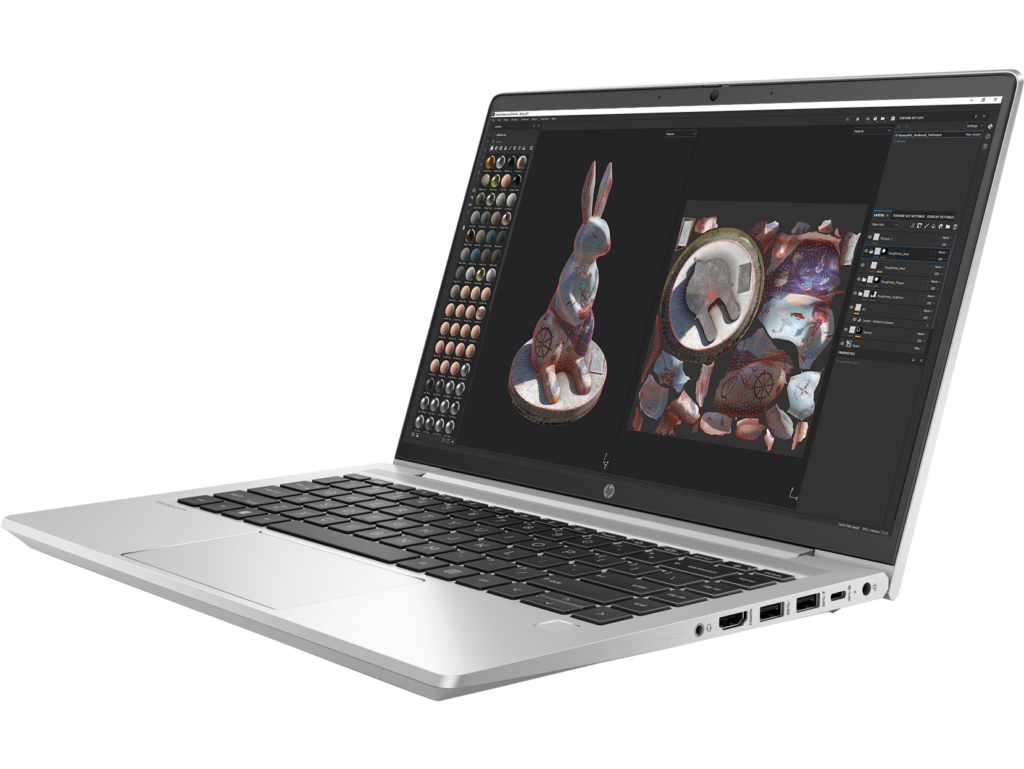 Elevate creativity and productivity with Intel Iris plus and AMD Radeon graphics
A New Breed of Endpoint Security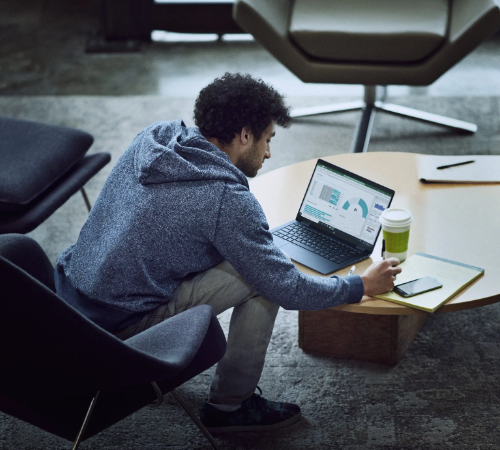 Centralized management console for all PCs, get worry-free PC protection without in-house security expertise.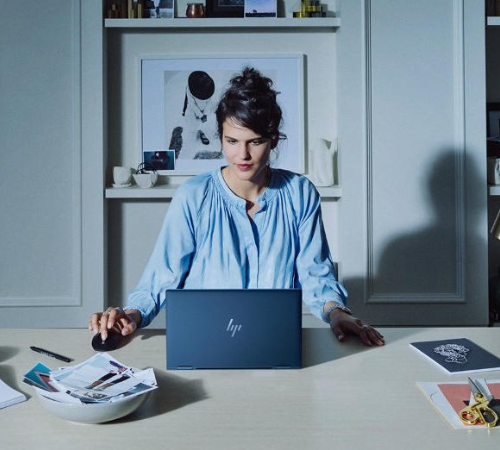 Users work with documents and the web as normal, without worrying about infecting the organization.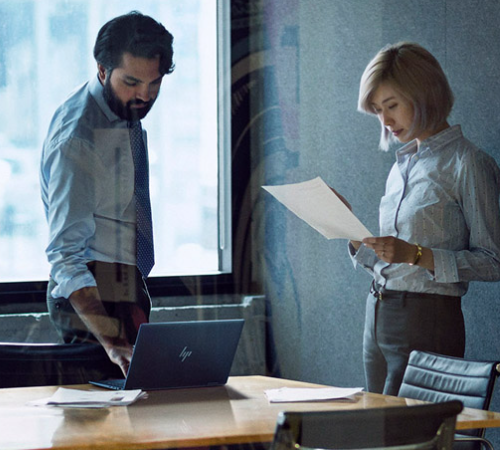 Uses AI to protect PCs from emerging and known threats, your users and data are protected with enterprise-grade security made simple.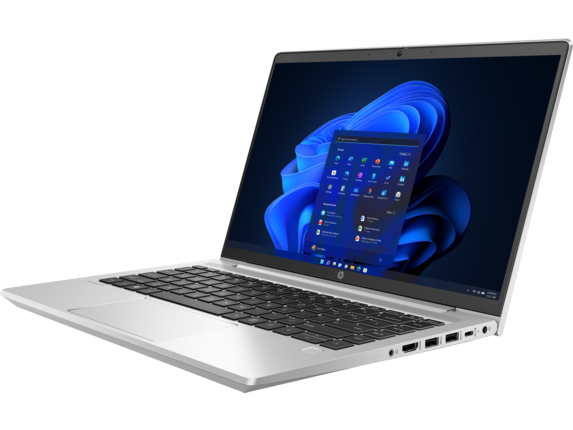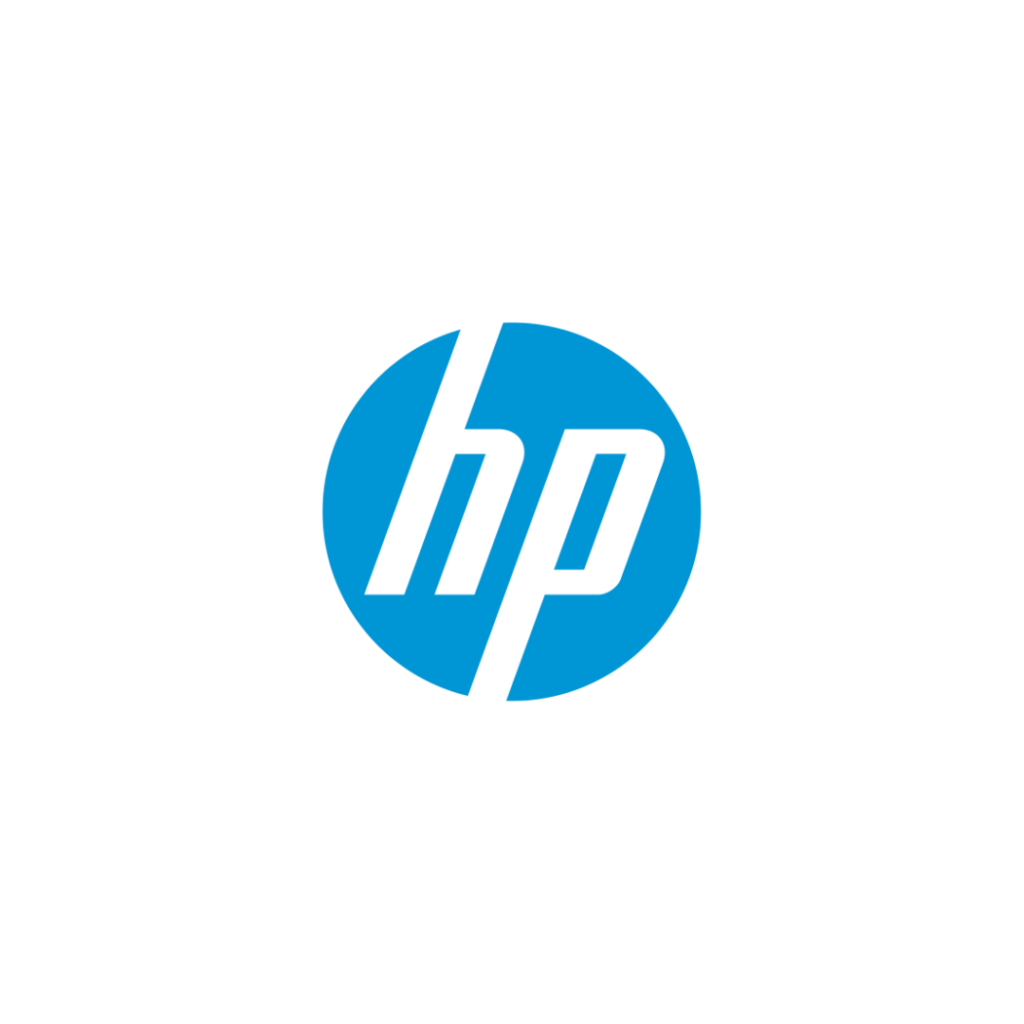 Performance and style for hybrid workforce. Flexible configuration options fit a range of users and budgets. The HP Pro Series has a modern design and provides multi-layered security and simplified serviceability with business-class performance in a refined, compact design for professionals at growing companies.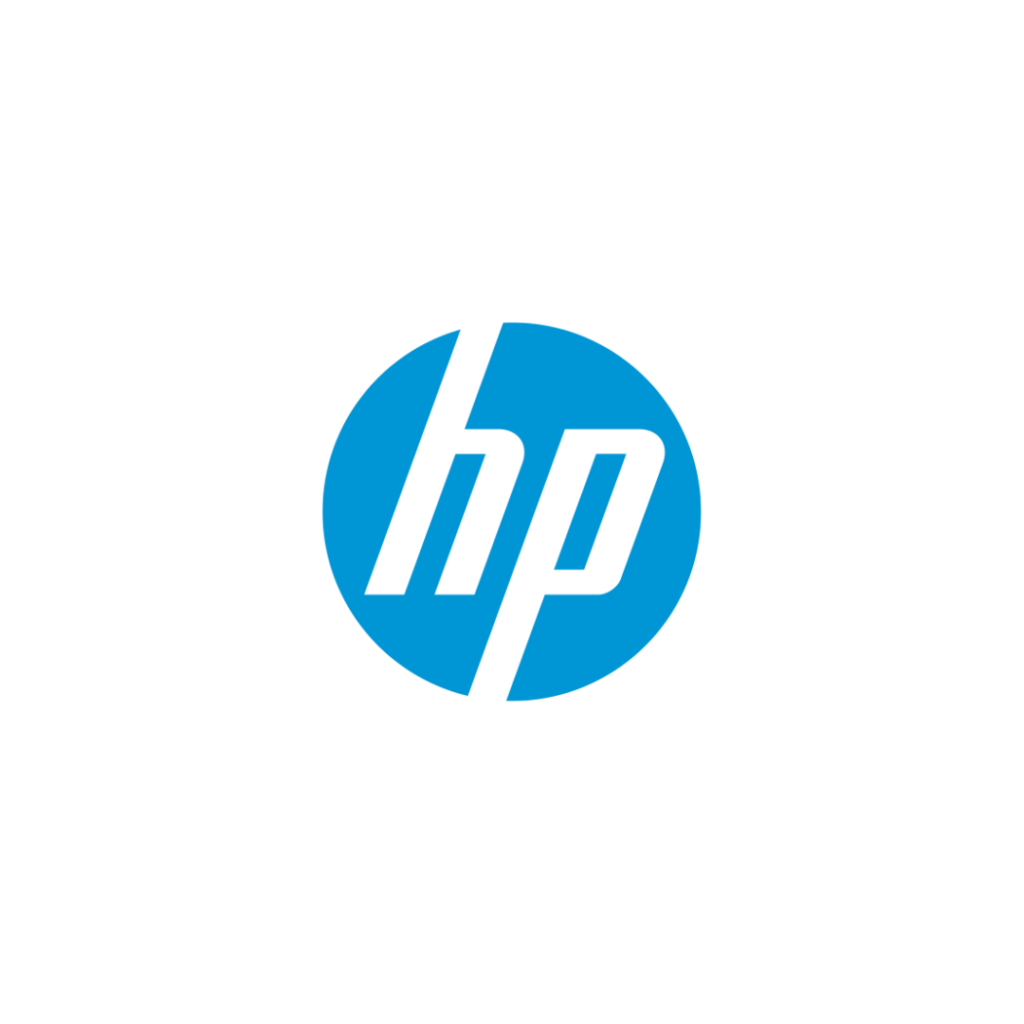 The Dragonfly Series is the most sophisticated, highly secure, multi-mode PCs of HP and is ideal for mobile professionals who want power and style. Ideally balanced power and mobility with intelligent features that maintain comfort and battery life by adapting to the work environment.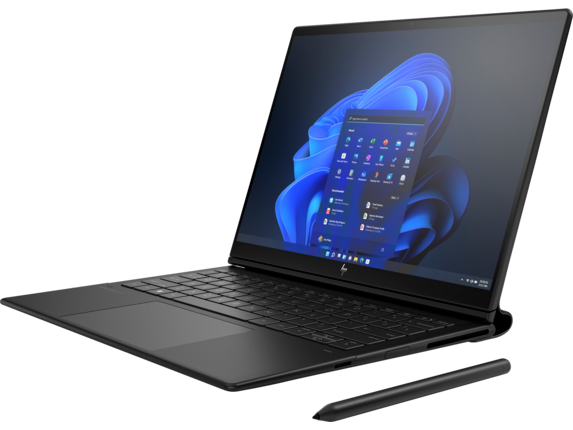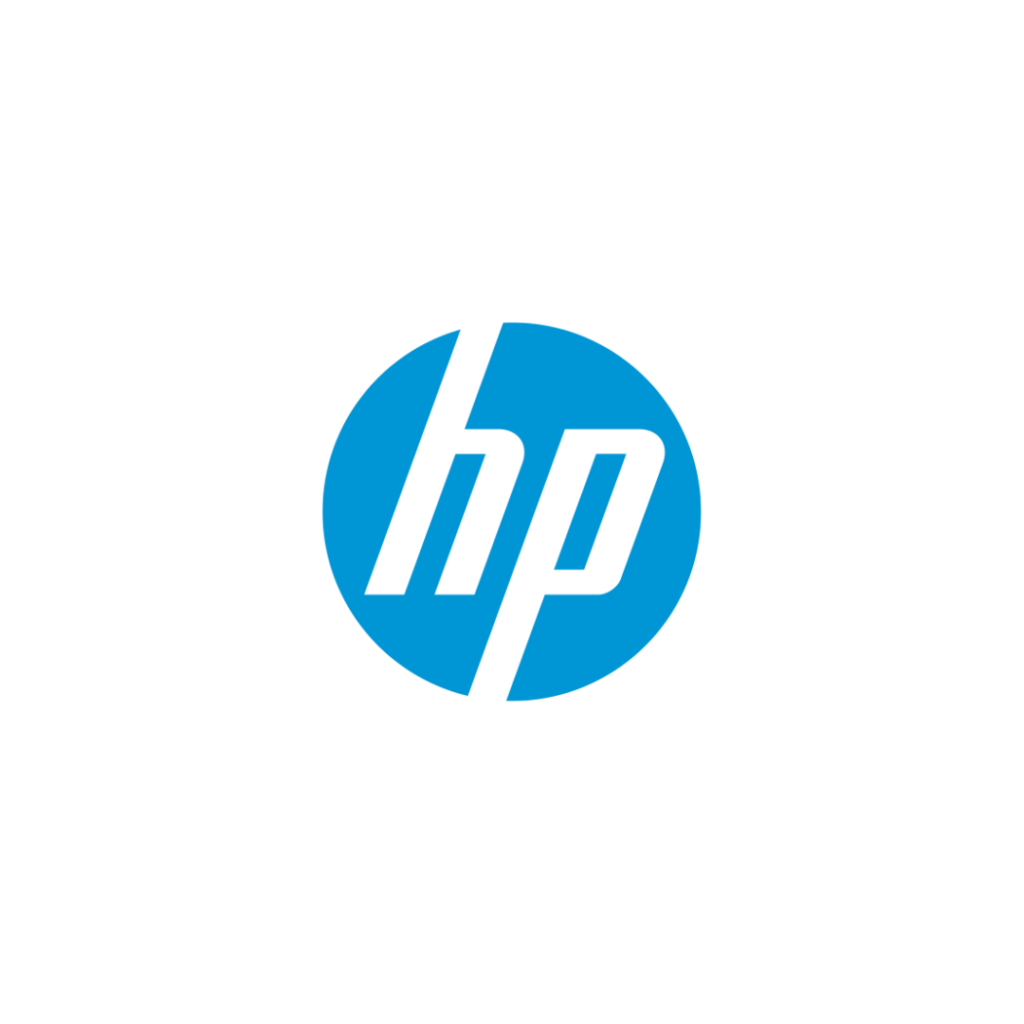 Exceptional mobility, versatility, and performance. The Elite Series is a part of HP's most secure PCs with exquisite design for the ultra-mobile workforce. The highly configurable, powerful, and highly secure Elite series can meet the demands of multi-task, multi-place, enterprise-business workday with the easily managed conferencing, productivity, and security features.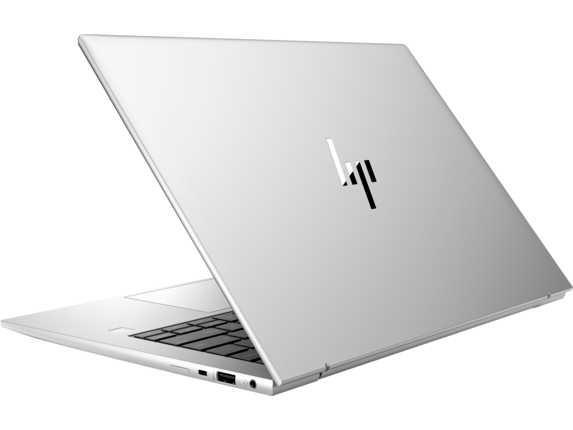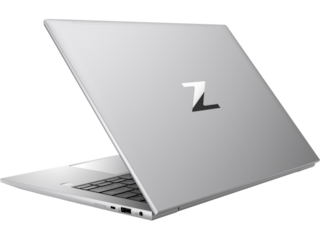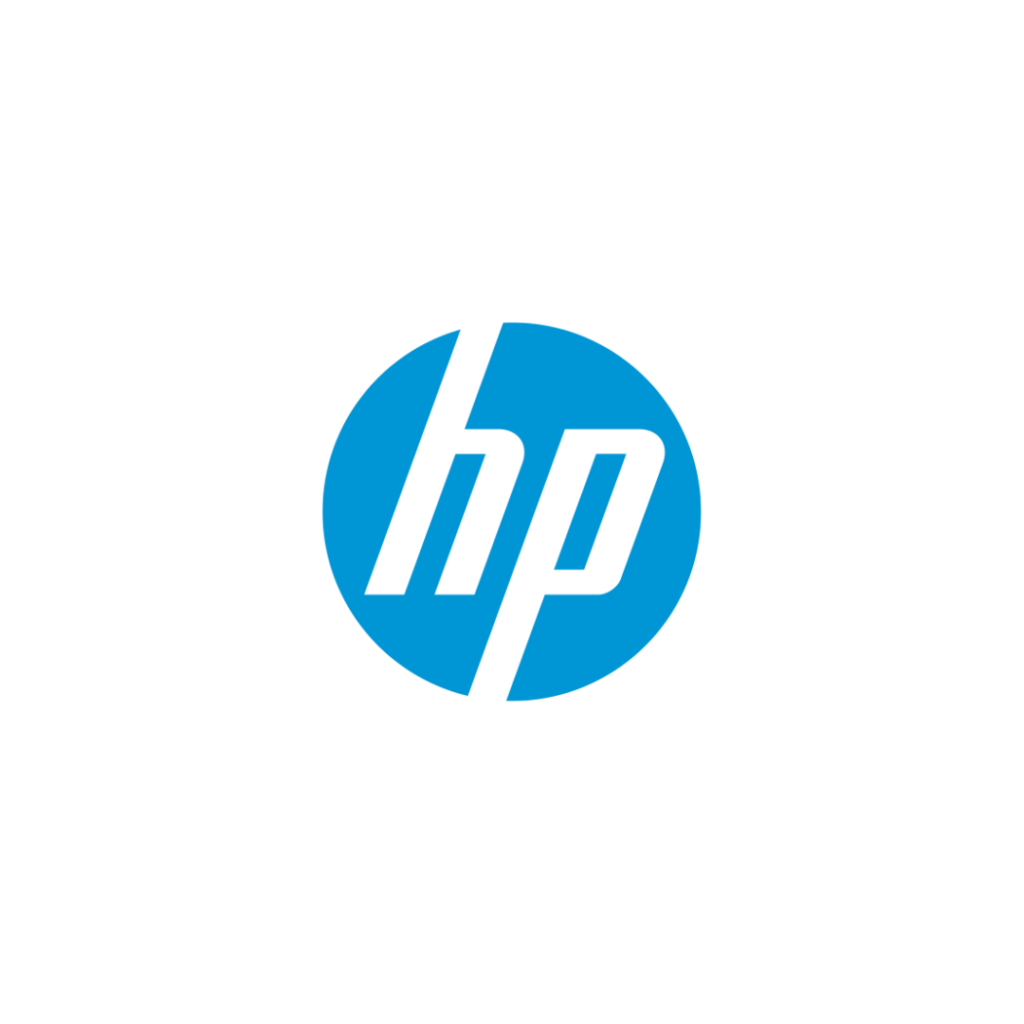 High-performance workstation laptops for technical and creative professionals. The Z Series has pro-level performance combines with true mobility for technical and creative professionals who need ultimate performance on-the-go.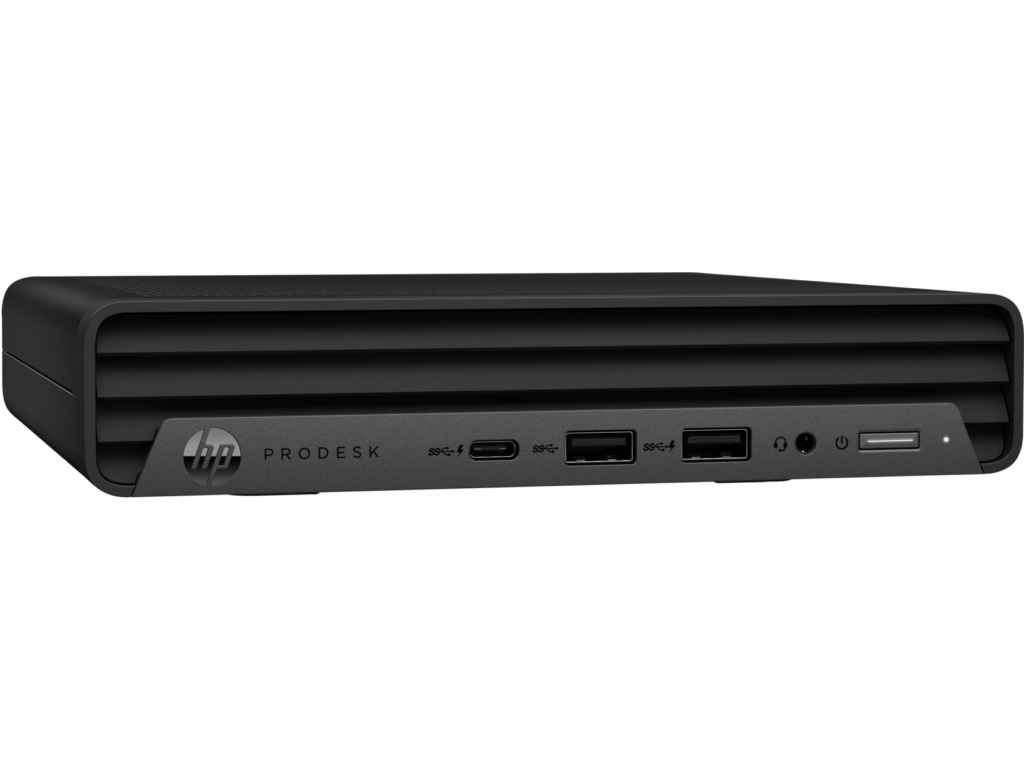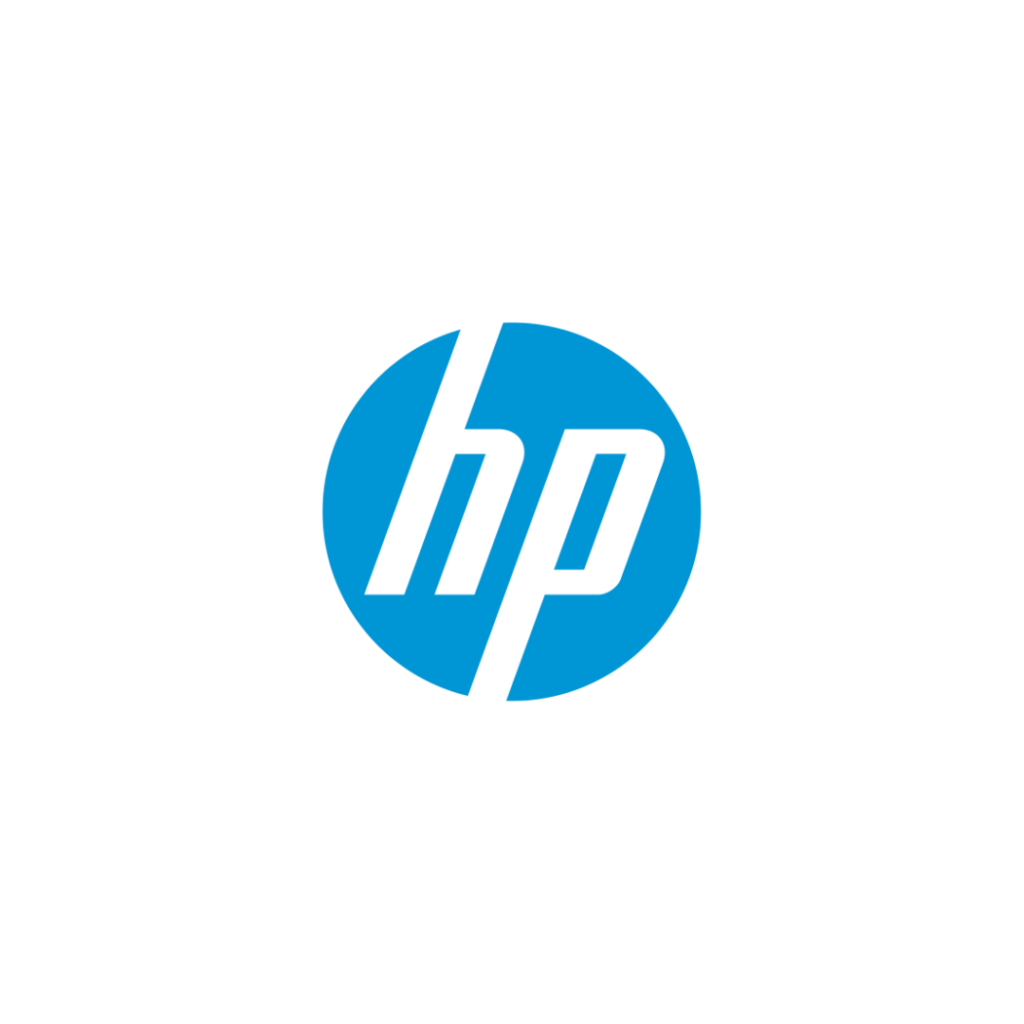 Strong, dependable security, expandability, and comprehensive manageability.

Keep business growing with a family of mainstream business PCs armed with the perfect combination of performance, expandability, and security.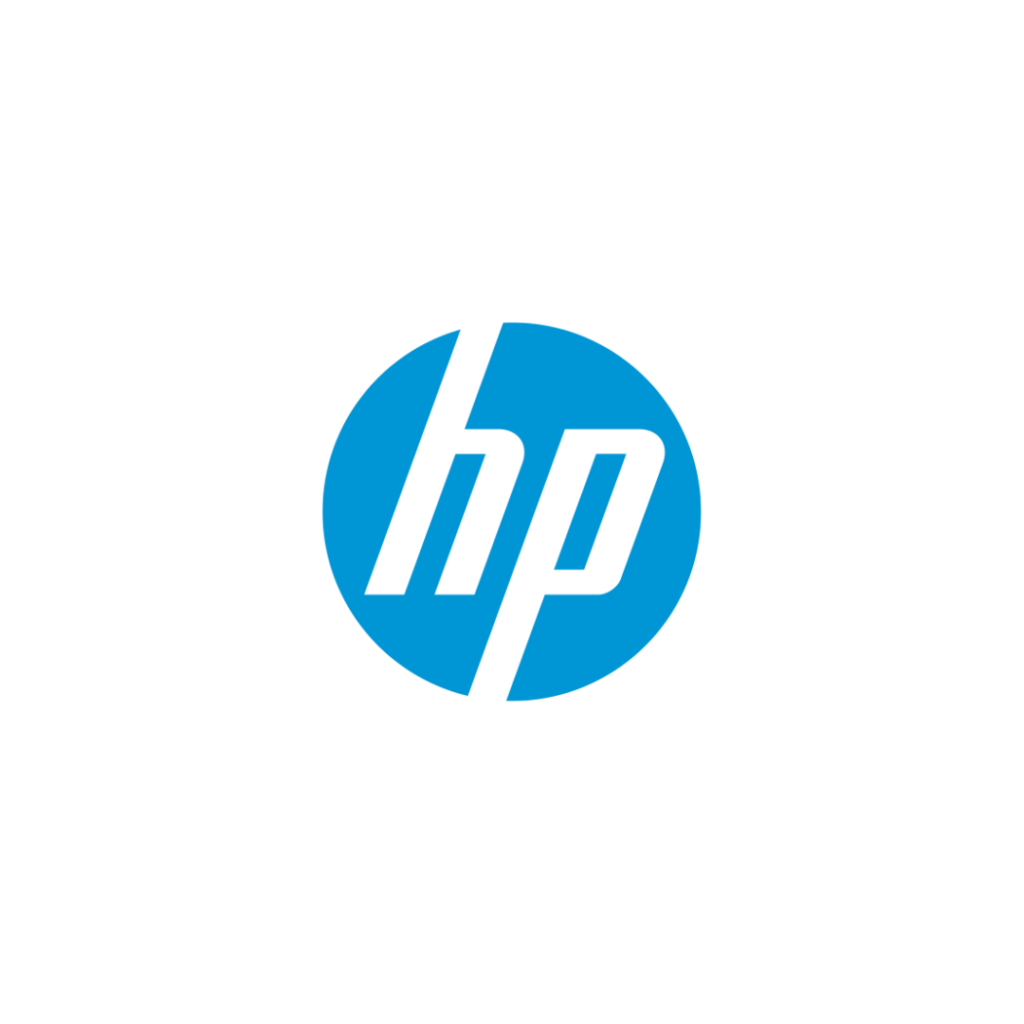 Able to handle complex programs, rendering, and VR-ready content these expandable and highly secure PCs are ready for the most demanding workloads and business experiences.

Built for business and ready for intense graphic work, this series packs power and security in an efficient and easy to manage PC.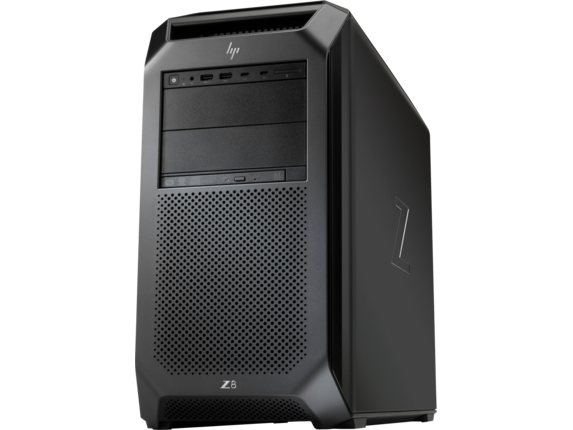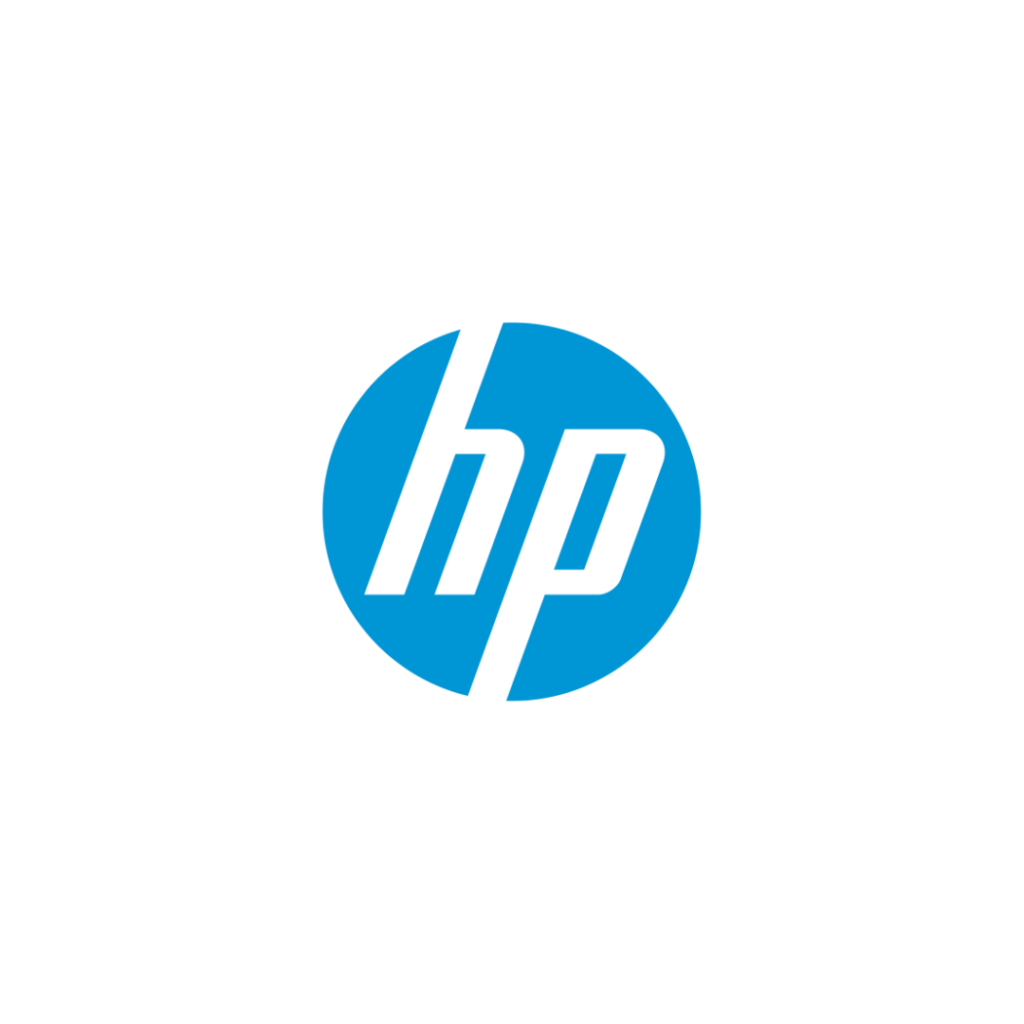 Z by HP Workstation desktops are built for the most specialized and power-intensive workflows.

Desktop workstation PCs for technical and creative professionals who demand high performance for the world's heaviest workloads.