Z by HP Workstation Desktops
Desktop workstation PCs for technical and creative professionals who demand high performance for the world's heaviest workloads.
Why Choose a Z by HP Desktop?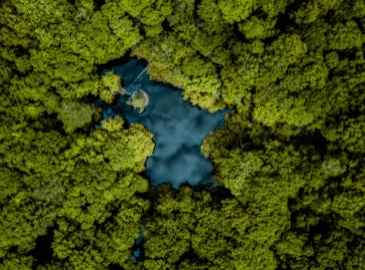 Better for People,
Better for the Planet
TCO Certified, ENERGY STAR awarded and EPEAT assessed Z by HP portfolio helps protect our shared future.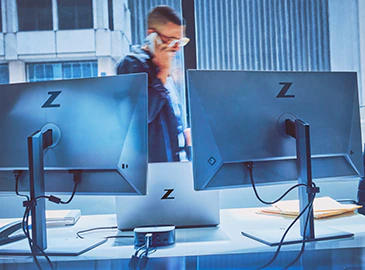 Security is our commitment – so you can focus on driving results. Find total confidence with HP Wolf Security for Business.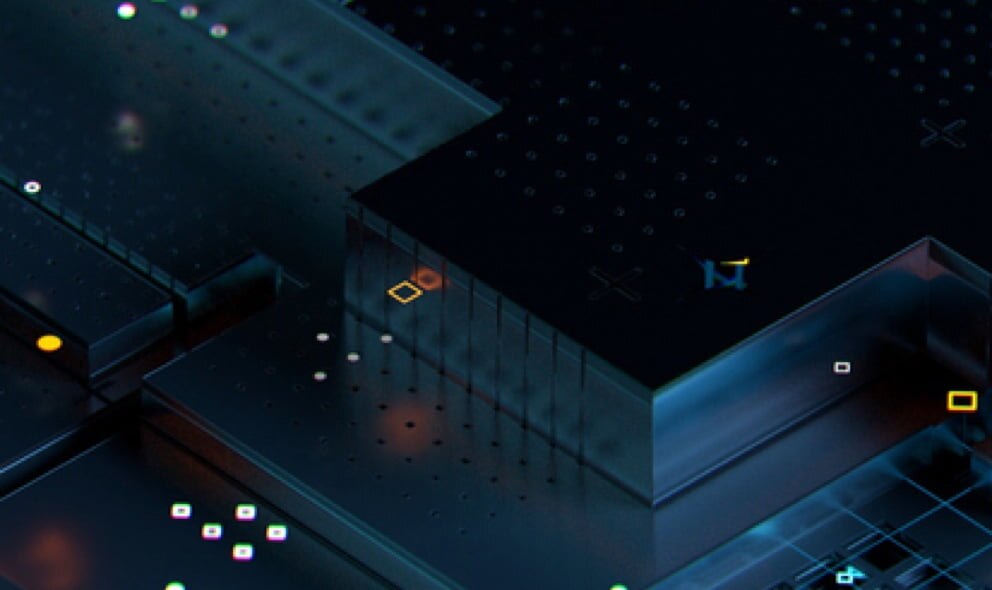 Work with confidence knowing your laptop or desktop has undergone 360,000 hours of testing to handle intense workloads, and extreme environments.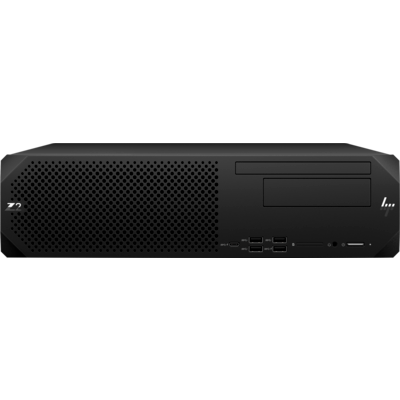 Up to NVIDIA® RTX A5000 or AMD® Radeon™ Pro W6800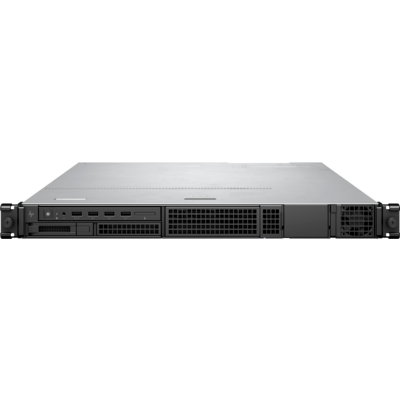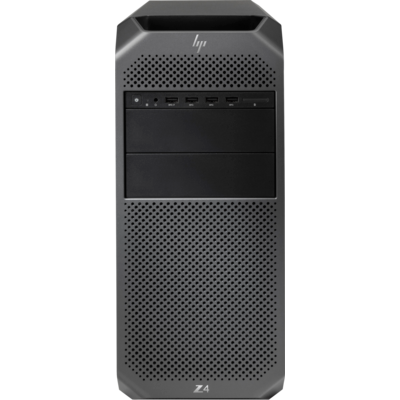 Up to Intel® Core™ X-Series or Xeon® W
Up to NVIDIA® RTX™ A6000 or AMD® Radeon™ Pro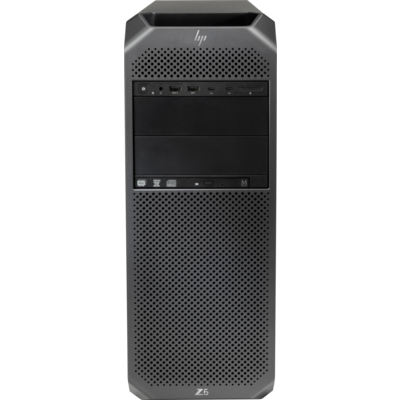 Up to Intel® Xeon® Scalable
Up to NVIDIA® RTX™ A6000 or AMD® Radeon™ Pro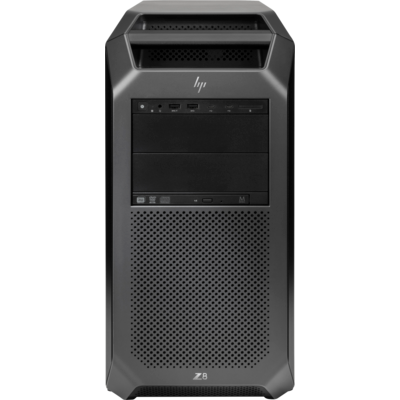 Up to Intel® Xeon® Scalable
Up to NVIDIA® RTX™ A6000 or AMD® Radeon™ Pro