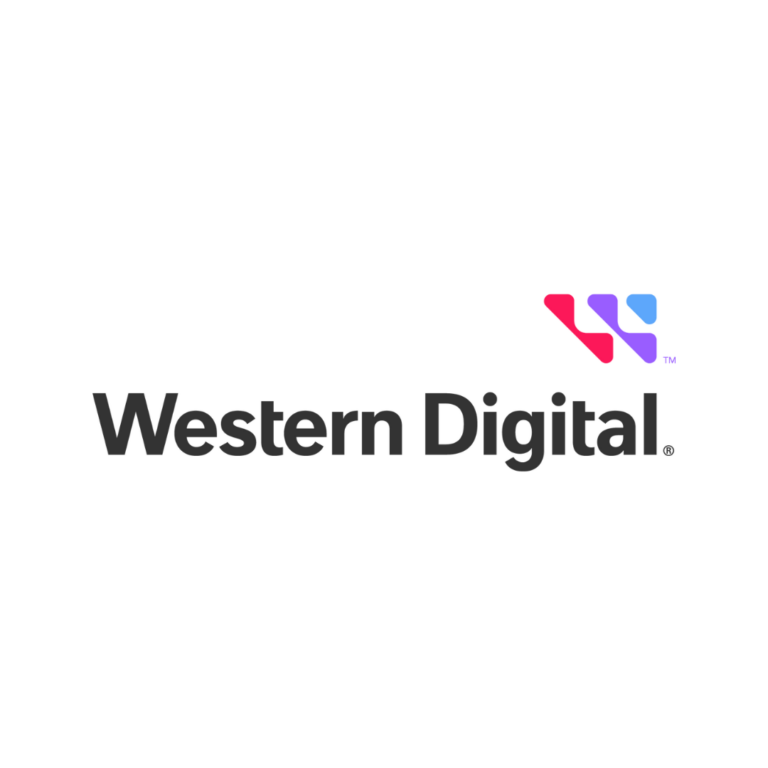 The vision we share is to Think Big, Make It Happen, and Do It Together, unleash the power of partnership.

Western Digital is a longstanding partner of PCOnline, supplying both the WD Green and WD Blue hard drives. The range of products offered by Western Digital complements more than 300 product lines carried by PCOnline.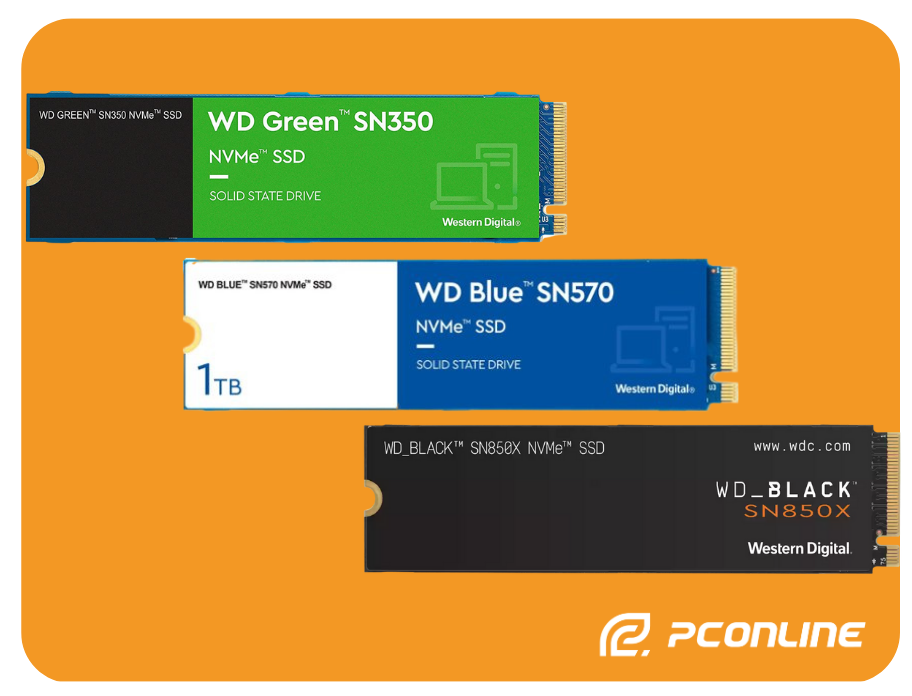 Featured WD NVMe SSDs - Green, Blue, & Black
Featuring: WD Blue SN570 NVMe SSD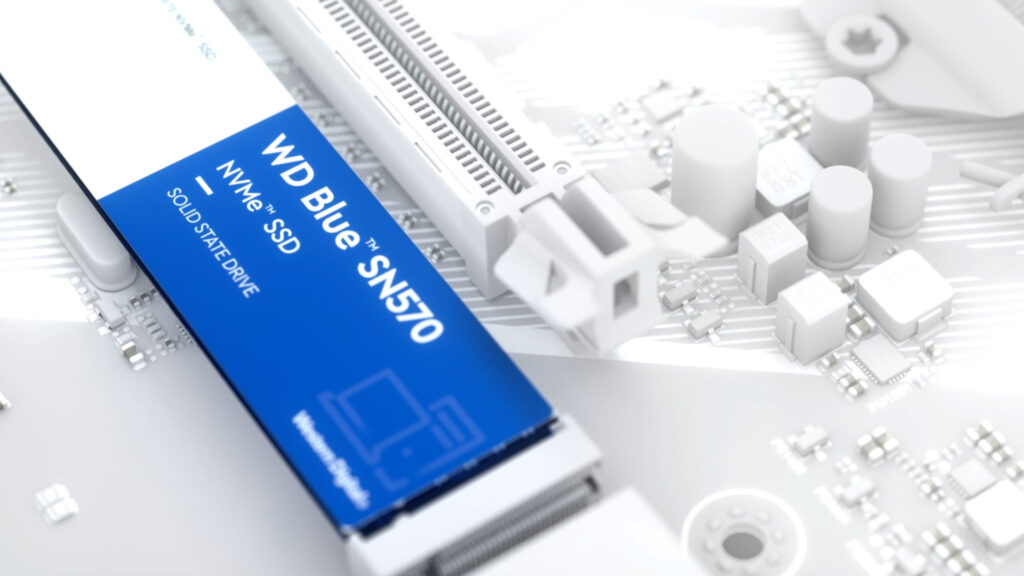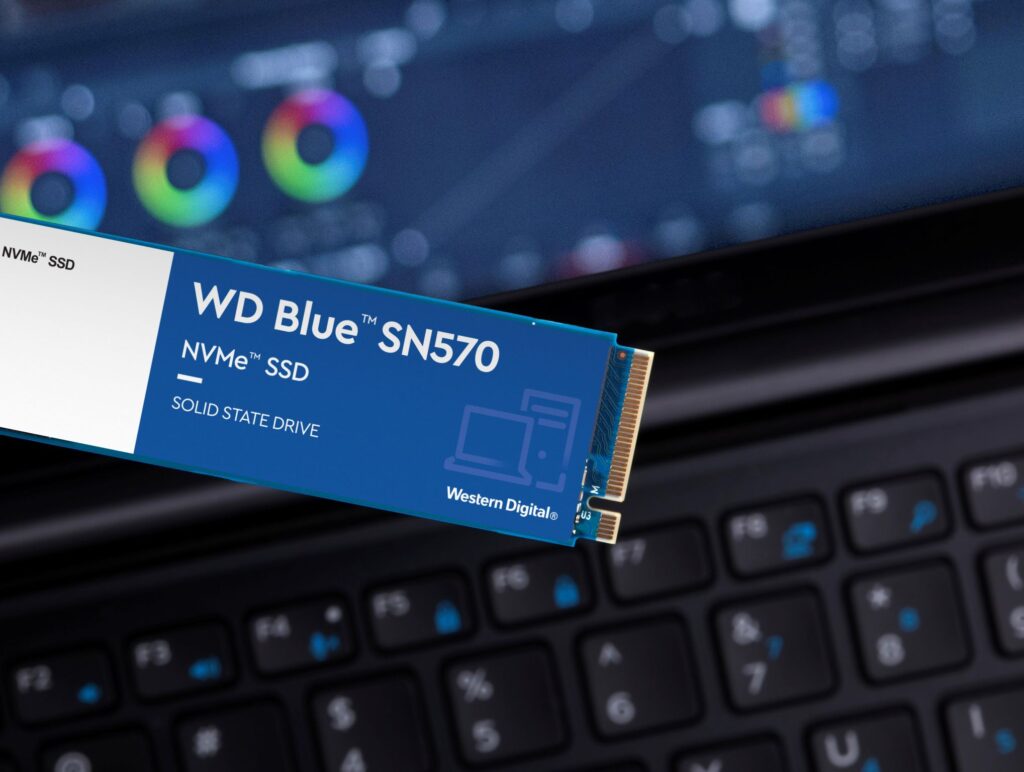 Keep your imagination flowing as you create faster while maintaining low power consumption. With read speeds up to 3500MB/s (500GB – 2TB models), your system can run up to 5X faster than our best SATA SSDs so you can stay in your creative moment. 
A Standard for Reliability
We value your content. That's why the WD Blue™ reliability features help protect your content so you can stress less about losing your brilliant work.
Work with extra confidence and keep your projects on point as the downloadable Western Digital® SSD Dashboard helps you monitor your drive's health, available space, temperature and more.
Pack a lot of performance into your small-form factor PC with a single-sided M.2 2280 PCIe® Gen3 x4 NVMe™ SSD.
Western Digital x PCOnline Marketing Projects
WD SSD Product Line Training
PCOnline regularly holds training sessions with Western Digital to educate teams such as Product Management, Digital Marketing, and Technical on the features and benefits of their products.
Employee Appreciation Activities
PCOnline and Western Digital have successfully coordinated a couple of exciting events together. The "WD x PCOnline" series of collaborations enhanced the partnership and increased brand exposure on both ends.