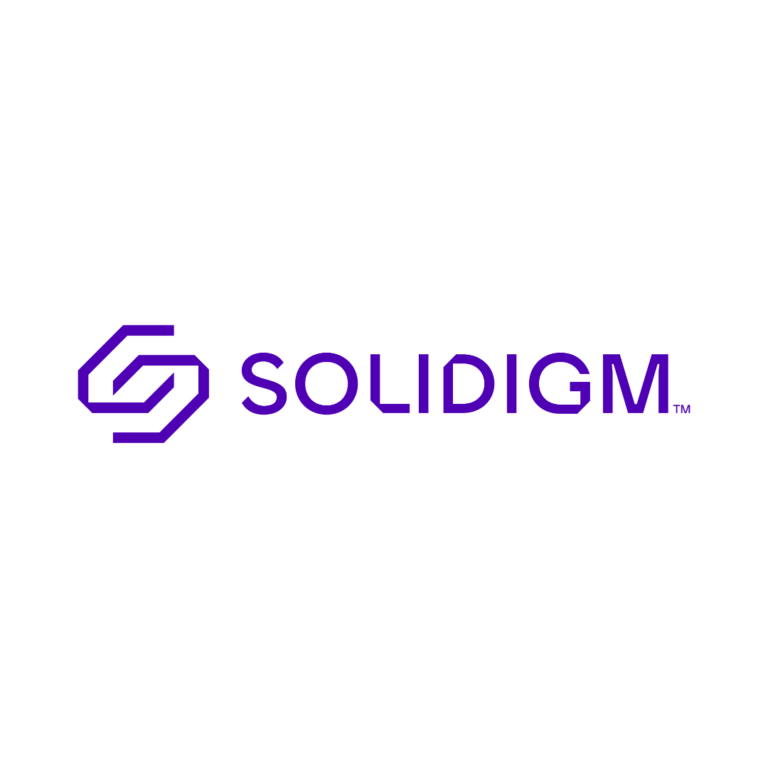 Unite our knowledge and experience to reach new heights with our forward-thinking collaboration strategies.

Since the beginning of its operations in 2021, PCOnline has collaborated with Solidigm, formerly known as Intel's NAND Products and Solutions Group (NPSG). From the first quarter to the third quarter of 2022, over 70% of PCOnline's hard drive integrations were sourced from Solidigm. PCOnline and Solidigm regularly hold meetings to align our strategies and plan for the future. 
Solidigm provides the power, PCOnline provides for you.

Components
Solidigm produces high-quality components delivering power and reliability where you need them.

Sustainable
Eco-friendly memory enables stronger performances using less electricity. Solidigm remains committed to sustainable and environmentally responsible operations.

Hardware
High quality hardware from industry experts optimizes your storage with better performance and more value.

Dependability
Drives are tested to cutting-edge standards so you have the confidence in your purchase: reliable, efficient, and performance optimized products.
Solidigm P44 Pro SSD is here NOW!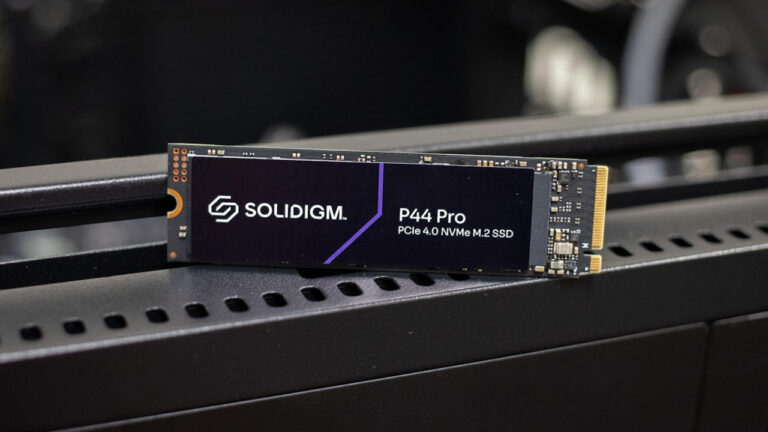 "Solidigm's P44 Pro is a game changer for a client SSD or any SSD for that matter, and it deserves our highest honour."
For Gaming & Content Creation
Solidigm has taken an approach to client workload analysis and SSD design across many cases to understand the actual components of user experience.
Power and Thermal Efficiency
Game harder without worrying about performance loss or excessive heat. The P44 Pro is optimized for power savings and thermal efficiency to deliver consistent performance with throttling.
Endurance and Reliability
The durability of the P44 Pro allows you to write more data and read it back with fewer errors over the life of your SSD. You can write hundreds of GB to the drive every day over a 5-year warranty period.
P44 Pro is Sony PS5 Ready
By adding the P44 Pro SSD to your Sony PS5, you get super-fast speed, so loads and saves are quick, and transferring games takes mere moments.