Authorized Service Provider
We are HP and Lenovo authorized service provider (ASP and ASD). All of our services are backed up by professionally trained technicians.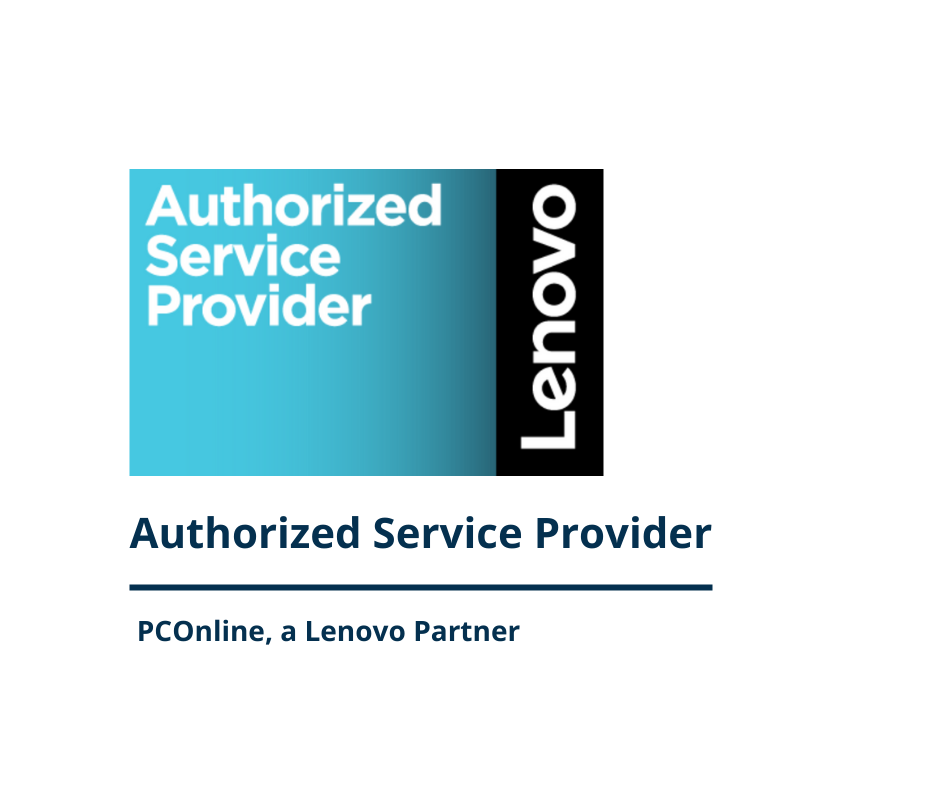 Lenovo Authorized Service Provider
PCOnline's service team has been chosen as the Lenovo Authorized Service Provider, authorized to handle warranty service and warranty claims for both Think Brand and Lenovo Brand products. The team has undergone professional training by the Lenovo Partner Program, ensuring high-quality services that are trusted deeply by customers.
PCOnline's HP Authorized Service Delivery provides an extensive array of HP-branded hardware services, leveraging web-based product lifecycle management tools. The services offered include configuration, deployment, maintenance, repair, and renewal services, both onsite and remotely, to ensure maximum system uptime. Additionally, the account management support delivers an all-inclusive service experience.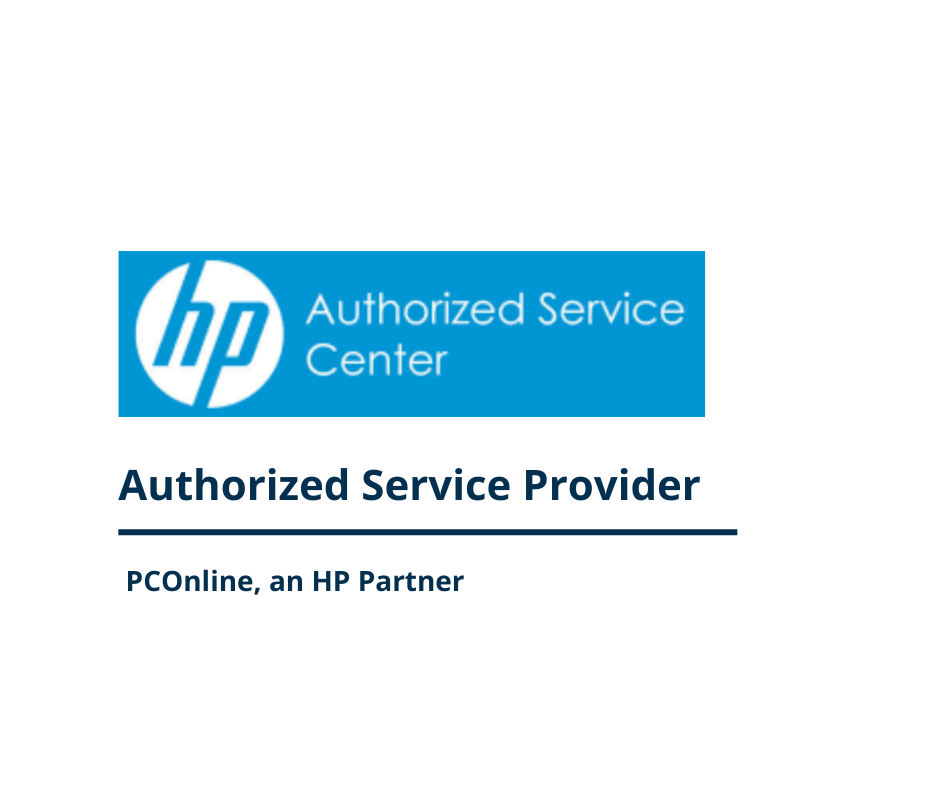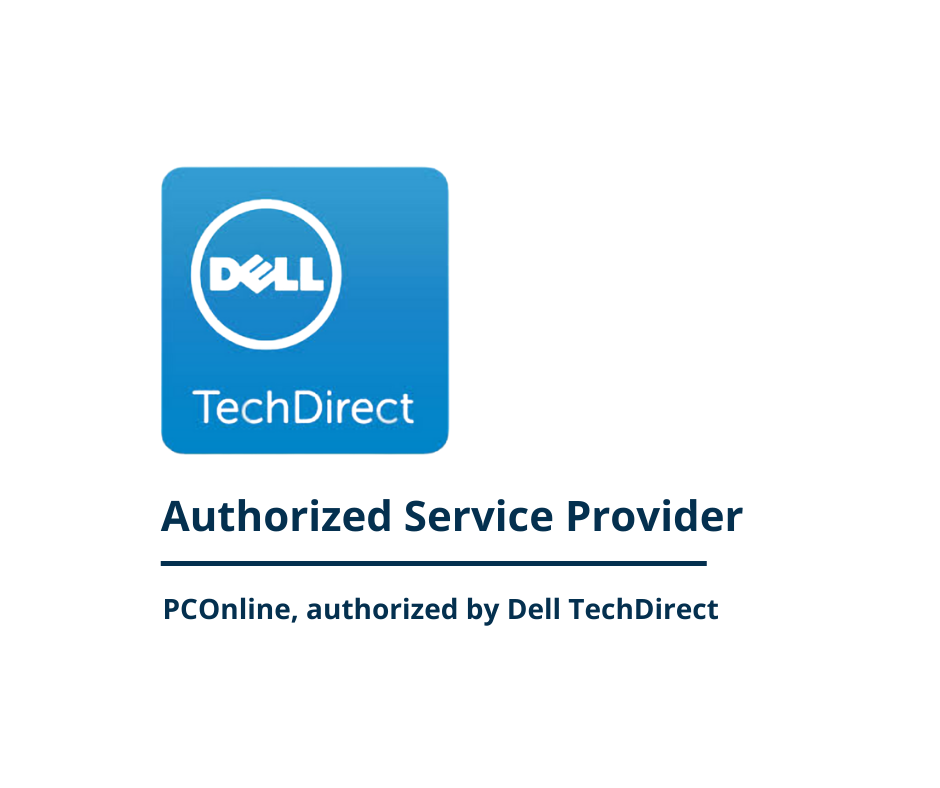 Authorized by Dell TechDirect
PCOnline has established a strategic partnership with Dell TechDirect, a comprehensive management tool designed for overseeing Dell products and services specifically targeted at businesses with 50 or more Dell devices. In its capacity as a solution provider, PCOnline leverages TechDirect to facilitate the deployment of pre-configured system images on devices during OEM manufacturing processes, resulting in a significant enhancement of customer day-one efficiency. Additionally, the utilization of lifecycle management enables the provision of round-the-clock technical support and repair services by the team.